Welcome to another Touchstone Tavern, our weekly roundup of all things Hearthstone (Free). Last week was quite a fun one as Blizzard is gearing up for this weekend's BlizzCon, so there were plenty of interesting stories and expansion hints. You see, by this time next week, we'll know what the next expansion is, and I'm personally very interested to see the direction the developers are planning on heading. There's talk of more pirates, but I'm not sure the players would be too happy to see that. In general, this past week was a fun one, partly because the Halloween celebrations have also commenced. Enjoy our roundup, and if you see me at BlizzCon, come and say hi. And, because of BlizzCon, we won't be posting a roundup next week.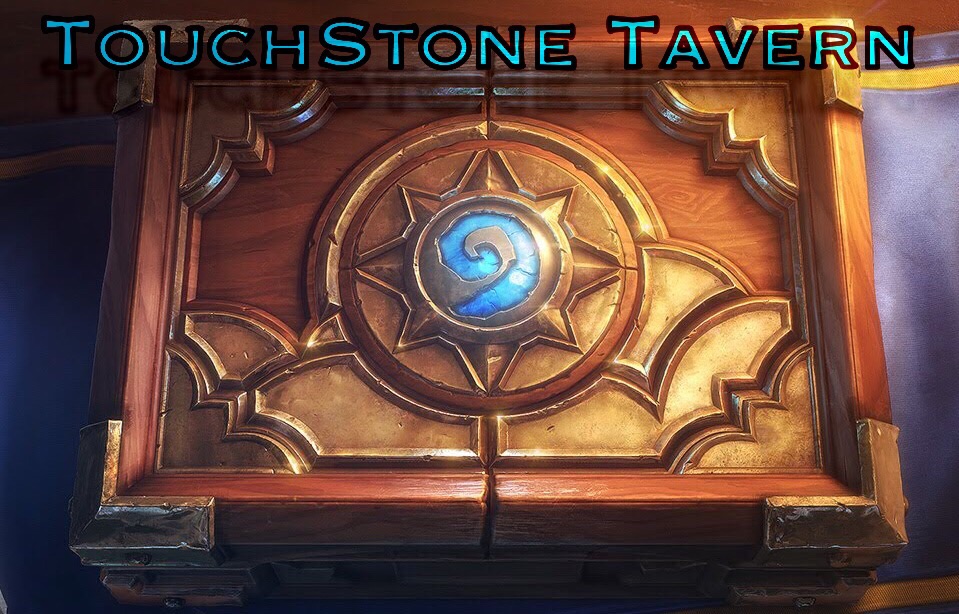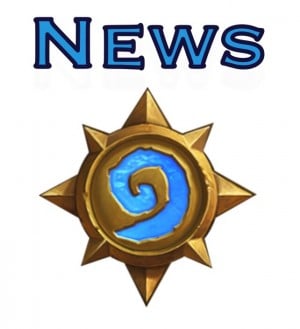 BlizzCon's In-Game Goodie is Legendary Marin the Fox
Today Blizzard announced that those who'll attend BlizzCon physically or virtually will get their hands on a brand new golden Legendary, Marin the Fox. We don't have much more on what this Legendary is outside some art, but it does look like a pirate or adventurer. We'll know more about what he is and his place in the new expansion during BlizzCon. Read the whole story here.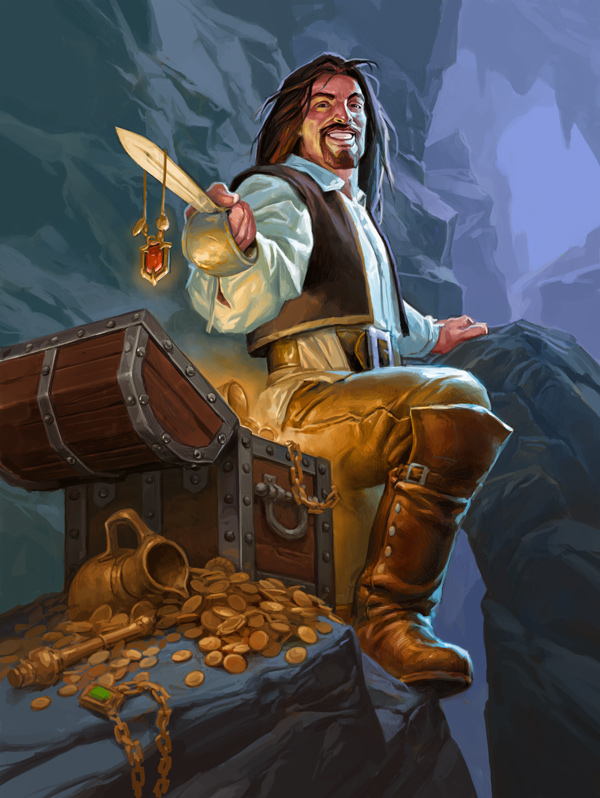 Blizzard Responds to Fireside Gathering Issues
As many of you know, Blizzard's new Fireside Gatherings have been having all kinds of issues, and many players have been complaining about them. So, a recent Blizzard blog post addressed most of the current issues and talked about ways to get around them for the moment. Read the whole story on those issues here.
Battle.net Has New Social Issues, Blizzard Giving Away Pack to Celebrate
If you've tried to use the Battle.net desktop app during this last week, you probably saw the new Social tab. This new tab is an attempt by Blizzard to respond to the popularity of platforms like Discord by giving its players the ability to group up and organize without having to leave the Battle.net app. And to celebrate, Blizzard is giving away a free card pack. Head over here for more details.
Should Death Knight Cards be Removed from Arena?
Many players have expressed the opinion that Death Knights shouldn't be in Arena because they can often offer an unfair advantage, but, as this article describes, Blizzard isn't planning n removing them. The developers said that the cards aren't really that much more powerful than other powerful cards, so they don't see the need for removing them at the moment. The response from players was that Death Knight cards are in a class of their own. What do you think about Death Knights in Arena? Read the whole story here.
An Interview With Frodan
Frodan is one of the most popular Hearthstone personalities and definitely one of the more recognizable voices. This entertaining interview goes into Frodan's path to his current role, how tiring his job can be (e.g. streaming for ten hours straight), and much more. Definitely an interesting read that you should check out. It's always fun seeing how different the various paths that lead to these kinds of jobs can be.
BlizzCon Inn-vitational Might be Hinting at the Next Expansion
During BlizzCon there's going to be a really entertaining three-part Inn-vitational, and it looks like the team names might be giving away some details on the next expansion. As we talked about in this story, the names of three of the four teams are clearly references to the last three expansions, which leaves the last one as a possible clue for the upcoming expansion, which will have been announced by that point. What do you think?

The BlizzCon Mobile App for 2017 is Available
If you're attending BlizzCon either virtually or in person, make sure to download the BlizzCon Mobile app, which has been updated with 2017 content. As is the case every year, the mobile app includes the schedule of the events, maps of the venue, the ability to do your shopping online and pick up in person, and much more. Check out the whole story here.
This Week's Top Decks
If you're looking for the best decks of the week, look no further than this article, which includes the top ten decks. The top deck is Tempo Rogue, followed by Highlander Priest, Jade Druid, Evolve Shaman, Murloc Paladin, Zoo Warlock, Aggro Token Druid, Pirate Warrior, Midrange Paladin, and Secret Tempo Mage. A good selection of decks that should give you a leg up on ladder.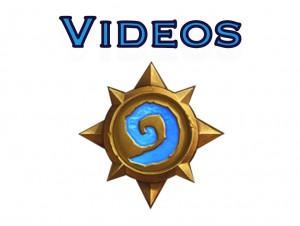 Why Would You Make This Card?
WTF Moments
Trolden's Funny and Lucky Moments
Losing Has Never Been so Much Fun
Furnace Fire Bug
Spookiest Turn 1
Fastest Ranked Win
Play Dead Hunter OTK
Best Board Clears