Hello Hearthstone (Free) players, and welcome to our weekly roundup of the best news and videos. We are in the second week of the Knights of the Frozen Throne expansion, and the meta is still a bit all over the place, although Druid decks seem to be much stronger than most other decks. Players seem to be having fun with the new cards and the Death Knights. This week we have stories on climbing the ladder in an unstable meta, fun Frozen throne decks to play, Frozen Throne bugs and surprises, and much more. Overall, it's been a good week for the game, and it's always fun to get to play with new cards, especially when we see new archetypes and new ideas. I hope you've been enjoying Knights of the Frozen Throne. Now, let's jump into the news.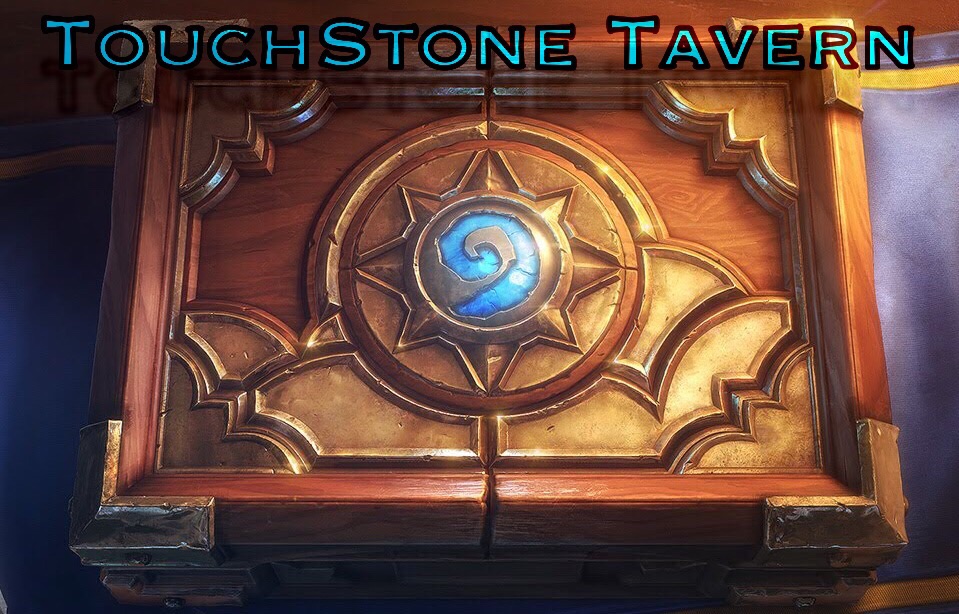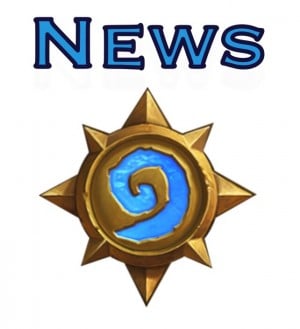 Frozen Throne Has a Druid Problem
As this story points out, post-expansion Druid is very strong, and not many other classes can compete. It's not just one version of Druid that's strong; pretty much the entire class is a problem right now. He goes on to talk about the various Druid cards that have given decks some very powerful ways of winning (The Lich King, Spreading Plague, and more). He ends by wondering whether Blizzard will move quickly to tone down Druid or whether it will wait and see, as it usually does. What do you think about Druid decks?
The Best Frozen Throne Decks
Looking for some very powerful and well-tuned decks? Check out this story, which includes guides for decks such as OTK Priest, Demonlock, and Jade Druid, all of them with decklists and details on how to approach piloting them. I like that the story has decks from different classes, since it's not fun always going for the most powerful decks (also known as Druid decks).
Pro Player Gets Instantly Wrecked by Frozen Throne Card
Every time we see new cards in the game, we see new opportunities for crazy surprises, and that's exactly what happened to pro player Ratsmah. As this story talks about, he had a full board and was in a very good position. But, he had two Bittertide Hydras on the board, which deal 3 damage to your hero whenever they take damage. And then his opponent played the new card Defile, which deals 1 damage to all minions and is cast again if any minion dies. The rest is meme history. Check out the story and the video here.
Tips for Climbing in an Unstable Meta
Every time an expansion hits, the meta becomes quite fluid and we see all kinds of surprise decks and cards. This story offers plenty of tips to help you climb the Ladder in an unstable meta. It first explains why the meta changes so much during this period, and then proceeds to explain how you should go about crafting cards, how to go about building a good deck, and much more. Some good tips here that will definitely help you climb the ladder.
A New Bug Makes a One Million Damage Hero Power Possible
Leave it to Disguised Toast to find another crazy bug (although technically it was a viewer of his who pointed it out). This bug allows a Hunter Hero Power to cause over one million points of damage. How? It's all about a bugged interaction between Cursed Blade and Scourgelord Garrosh, the Hunter Death knight. This bug allows the player to constantly stack the effect of Cursed Blade (which doubles the damage your hero takes) to the point where it causes an amazing amount of damage. Check out the video below.
An Incredible Frost Lich Jaina Cosplay
There are some cosplays that are just too good, and this Frost Lich Jaina one from Narga and Aoki cosplay is simply incredible. She worked with Blizzard and gave us a truly spectacular version of the Mage Death Knight. There was a ton of work behind both the costume and the photos, and it's definitely worth checking out. If you're into cosplay or you just want to see some amazing cosplay of a Hearthstone character, head over here.
Always remember that power is a double-edged blade. One side light, the other dark. It calls to you, where you are most desperate… pic.twitter.com/EhCBfEvg27

— Nar[email protected] in Japan🇦🇹 (@NargaLifestream) August 15, 2017
Choose Your Champion Is Back
If you want some free packs, here's your chance. Blizzard is running the Choose Your Champion promotion again, this time for the Hearthstone Global Games Finals 2017. If you've never done it before, Choose Your Champion allows you to pick one of the competing teams, and if/when that team wins, you get a pack. And you also get a pack just for picking a champion, so it's a win-win. Just remember that August 23rd is the last day to choose your champion.
Fireside Gatherings' New Features Are Live
As you probably know, Blizzard has been working for some time to improve Fireside Gatherings, and all those features are finally live. We talked about in our story how the game now has Fireside Brawls, custom Tavern names and signs, and much more. These changes and additions should make Fireside Gatherings easier to put together, more entertaining, and more organized. Will these changes make you more willing to try Fireside Gatherings out if you haven't already?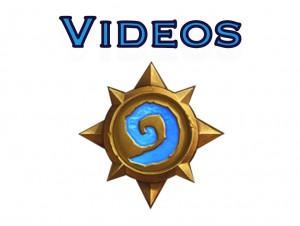 Kripp's Memories of Icecrown
How RNG Hell Looks Like
Saltiest Moments #29
WTF Moments #187
Too Much Power in 1 Card
Best of Thrall Deathseer
5 Cards Eclipsed by Frozen Throne
OTK Priest 
Best of Death Knight Combos
Did He Break the Meta?
Best of Lich King
Easy 12 Mana Combo