Indie developer Simogo Games has been creating fun and engaging mobile games for seven years across a number of genres. SPL-T ($2.99) is an awesome minimalist puzzle game. DEVICE 6 ($3.99) is an interactive fiction thriller. Both are popular games and both have received critical acclaim and the well-deserved attention of an Apple featured game. Both are also, fortunately, updated to 64 bits and good to go for iOS 11. The same can't be said for many other Simogo titles…yet.
Luckily the gents behind Simogo are hard at work getting their entire catalog ready for iOS 11. This includes frightening first-person adventure game Year Walk ($3.99), which is also an Apple editor's choice and has well over a 4-star average across more than 1300 App Store reviews, not to mention a recent feature in Shaun's Classic Reload. Story-based platformer Bumpy Road ($2.99) and rhythm infused stealth game Beat Sneak Bandit ($2.99) also have updates incoming. Kosmo Spin ($2.99), a funny arcade game about thieves and breakfast, just got updated as well.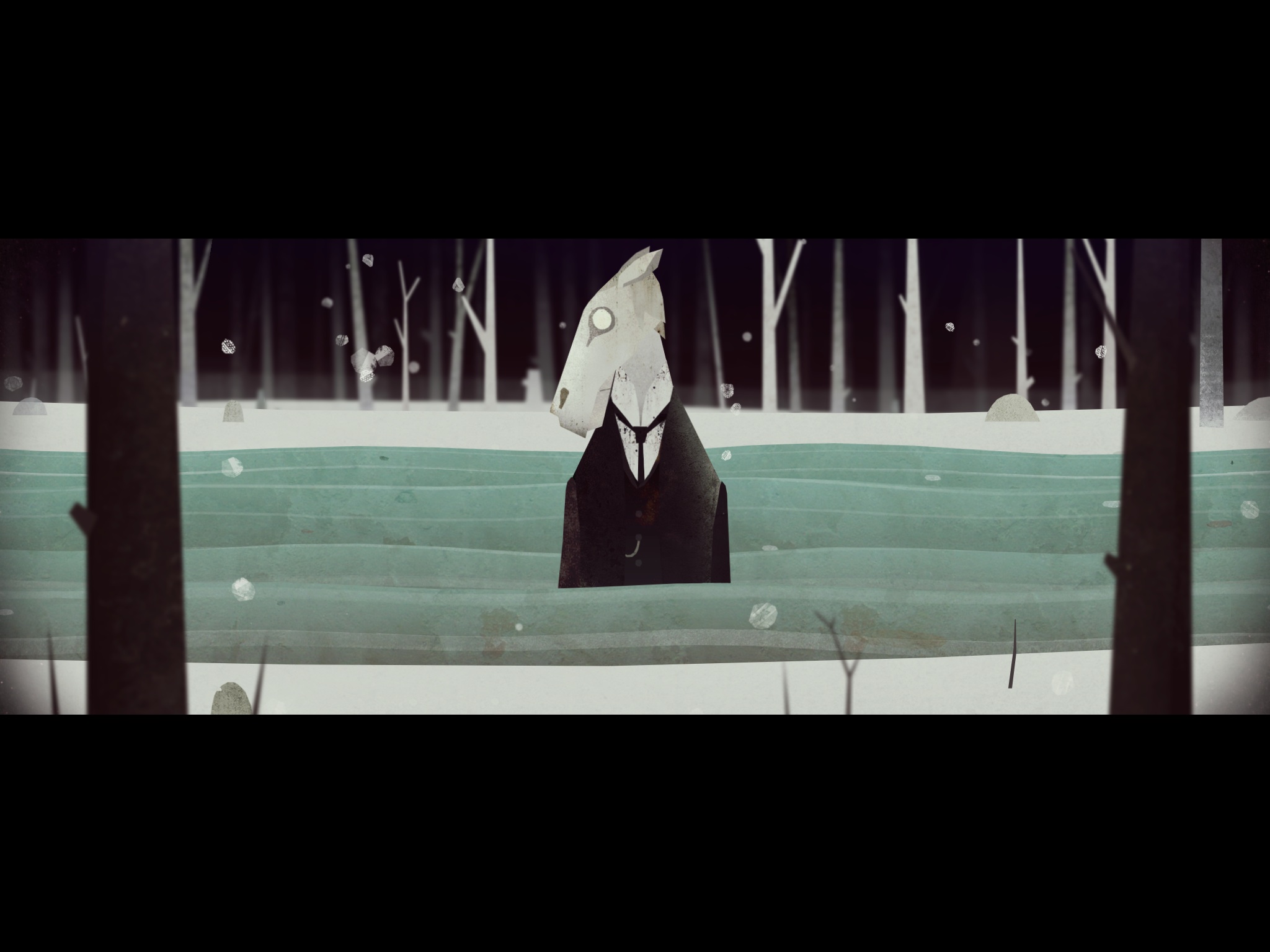 Developers don't have to update their older titles for iOS 11 and it often makes little financial sense to do so. I think it's worth keeping the ones that do in mind and showing them a little love when a new title launches. As it just so happens, Simogo is working on something new, code-named "Project Night Road" will announce it in the near future.