Ever since the TouchArcade Discord Server really took off at the start of this year, it's been fantastic to see how many developers have signed up and actively participated with our community of iOS gaming fanatics. Wave Light Games have been one of the more active users on our Discord, and as the developer has a lot of exciting projects on the horizon, seeing their upcoming games take shape after a lot of input and advice from our members has been really heartwarming, and has underlined the strength of the community we're lucky enough to have at TouchArcade. Strike Team Hydra is the next game from Wave Light Games, and while the title has a more futuristic setting than the brilliant Demon's Rise ($7.99) series, the same immersive strategic action from the beloved iOS franchise is back with a vengeance, with a number of new additions. Considering XCOM's imminent demise at the hands of the 32-bit Appocalypse, Strike Team Hydra looks to perfectly fill the void, and should be an essential download for strategy fanatics when it releases in mid-August.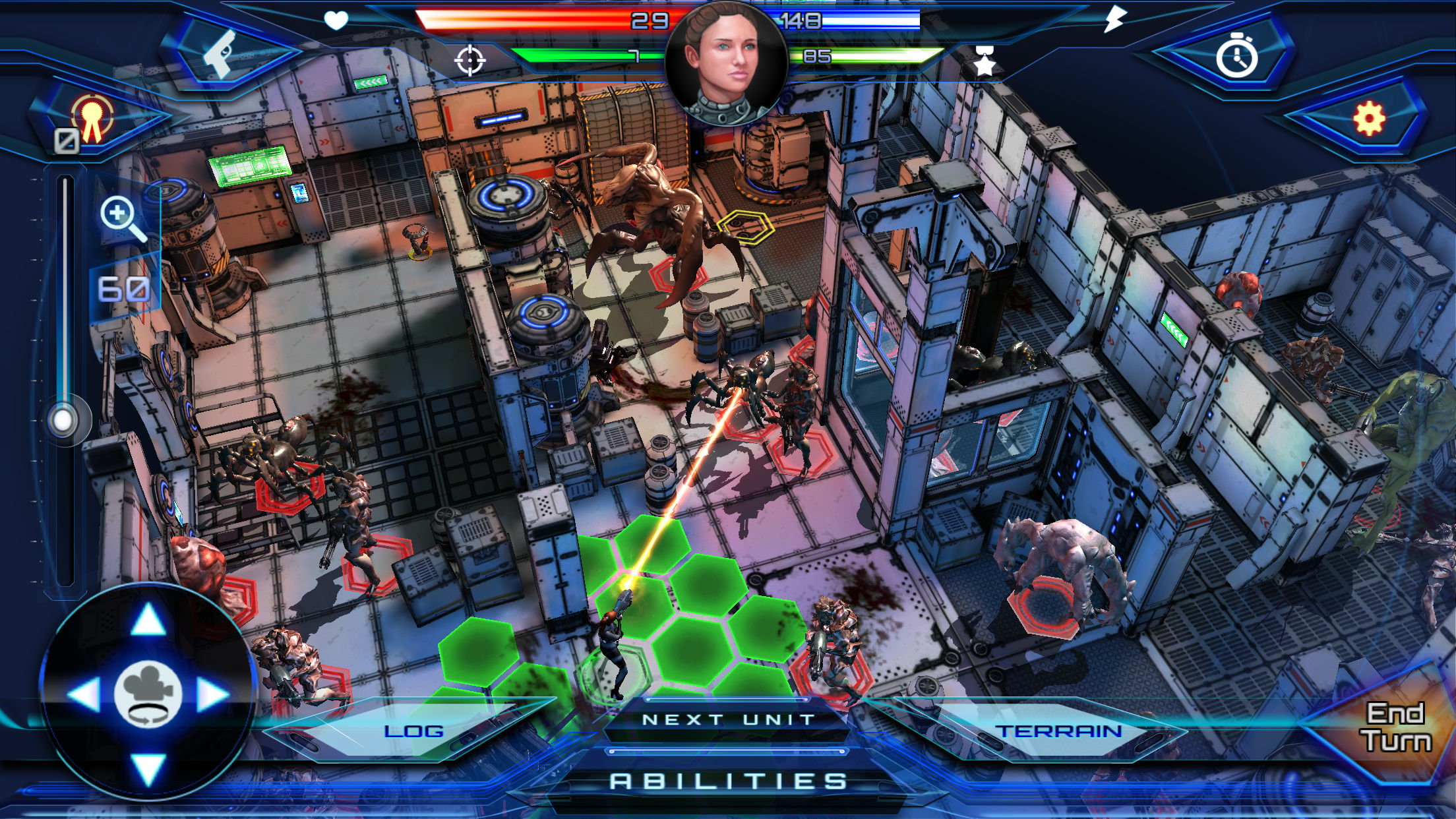 In anticipation of Strike Team Hydra's upcoming launch, Wave Light Games have released a number of teaser trailers that showcase some of the action that will take place, as well as some details on how the game differs from its peers. Despite sharing the same engine as Demon's Rise, more has changed beyond the alien-centric aesthetic, as there is a brand new morale system, new rules for suppressive fire, and a greater emphasis on action points. A 25 mission campaign combined with 20 bonus challenges is also welcome, and will hopefully mean Strike Team Hydra replicates the longevity and depth that resulted in Demon's Rise winning our coveted Golden Poncho award.
Strike Team Hydra may not necessarily reinvent the strategy RPG genre, but a further refinement of Wave Light Games' successful formula and even more content to play through is an incredibly exciting prospect in its own right. The developer's status as an active member of our community as both a game creator and a fan of mobile gaming only sweetens the deal, and means Strike Team Hydra will be one of my most eagerly anticipated releases of 2017 when it launches in mid-August. Until then, follow our forum thread for more information on the game, and join our Discord Server for an exclusive first-hand glimpse at upcoming titles such as Strike Team Hydra.