In reality, two years isn't a particularly long time. However, in the rapidly moving maelstrom that is the App Store, 24 months is essentially an era in itself, especially when what can seem like all-encompassing fads such as Flappy Bird or Pokemon GO (Free) can come and go in a matter of weeks. As a result, it's great to see Brickies (Free) finally be updated for the first time since June 2015, especially amidst the ominous signs of the impending 32-bit Appocalypse.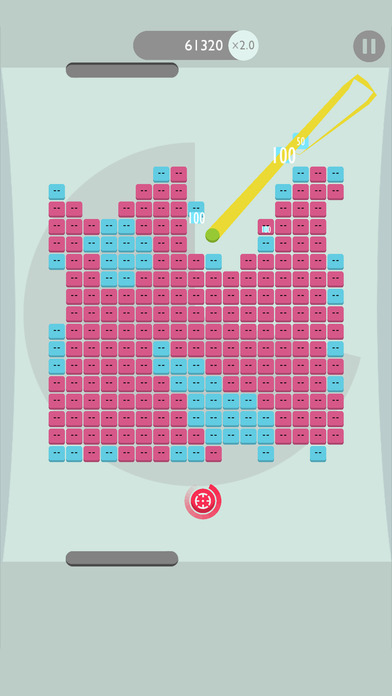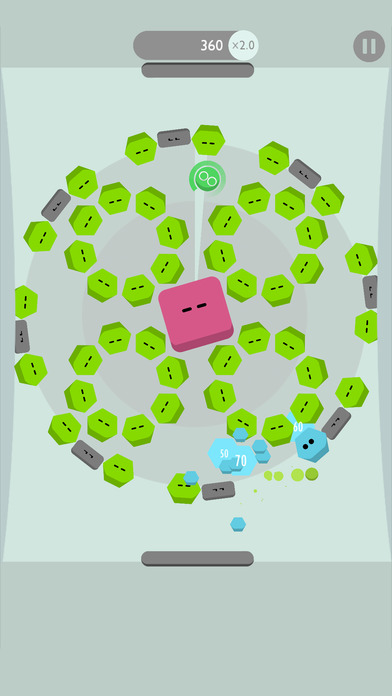 When it first released in June 2015, Brickies went down incredibly well in our review because of its innovative take on the breakout game genre. While the tried and true brick-breaking formula that you may remember fondly from the classic scroll wheel iPod is still present, Noodlecake dialled the action up to eleven with an emphasis on speed and dynamic action, as missing the paddle only incurs a time penalty as opposed to losing the round. While Brickies was originally supported solely with advertisements, the monetisation has been tweaked slightly for this latest update, with an in-app purchase now available to remove all ads from the game. Furthermore, World 1 is now available to all players for free, so now is a great time to try out a rather interesting take on the generally stale breakout genre.
While this is by no means a revolutionary update for Brickies, it's always relieving to see any old iOS game be updated during this incredibly significant juncture in the App Store's life. Its slick cartoon graphical style combined with its distinctive take on a tired genre means it has aged well, and for free Brickies is definitely worth a download. If there's a specific old App Store classic that you believe is longing for an overdue update, be sure to share it with our lively iOS community on our Discord server.