Part of the iOS 11 App Store is going to be the redesign of the store and of individual app pages. Apple has detailed some of the changes coming to the store. Have you grown tired of apps with ridiculous, extended names? Well, starting in iOS 11, app names can be 30 characters max, with a 30 character subtitle that is separate. App previews will now autoplay with muted audio, too.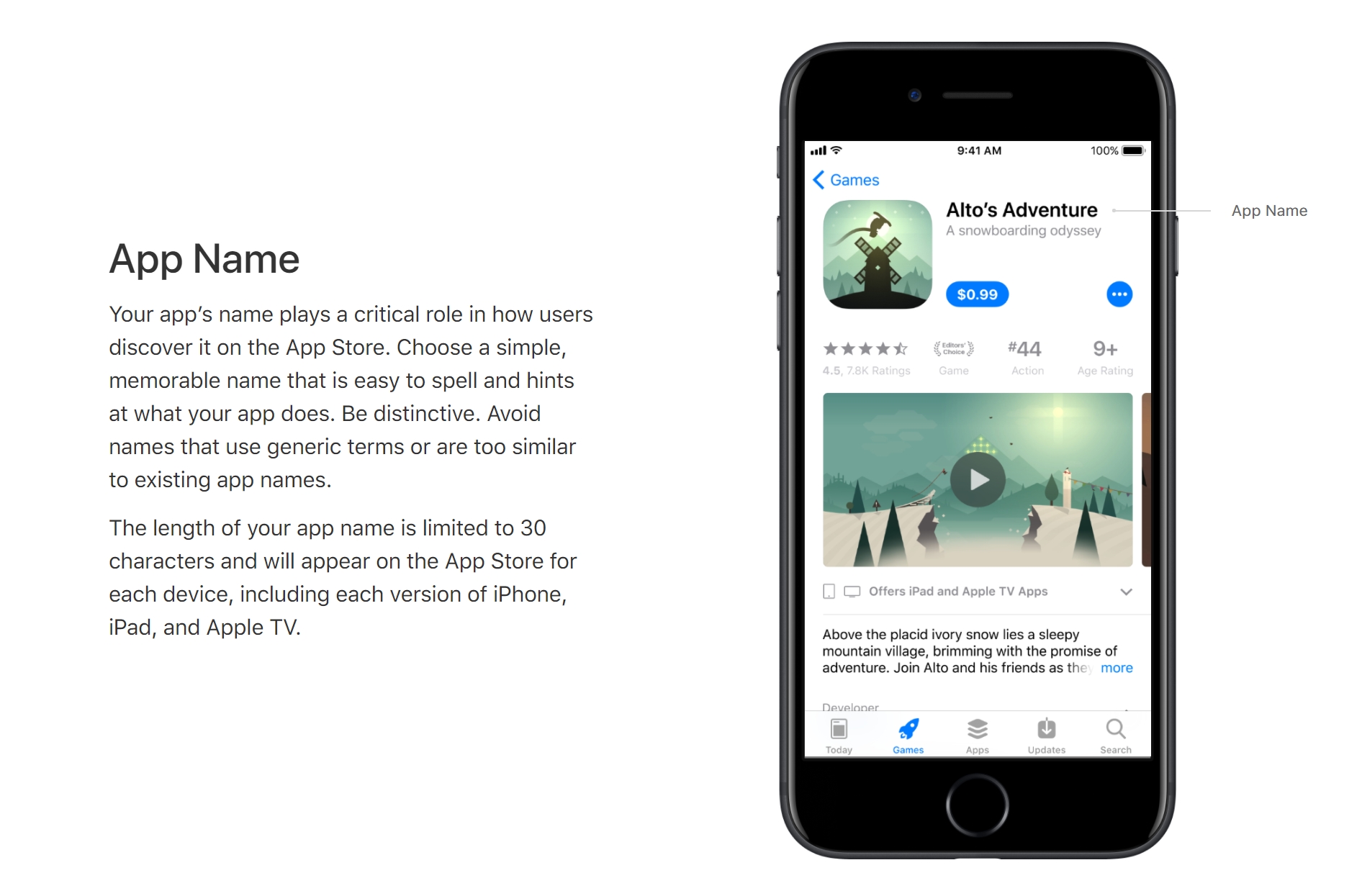 The full description of an app still requires an app update in order for developers to change it. But, a new 170-character promotional text section will be available to be changed whenever developers choose. In-app purchases can now be visible on the App Store and searchable, with descriptions and icons showcasing the IAP. Ratings will no longer automatically reset; developers can choose to rest the rating when submitting an update. So, if an update had a bug that caused the user rating to plummet, then developers can choose to start fresh with the displayed score. Of course, this comes with the downside that users have less trust of apps with few or no reviews.
Hat tip to Artificial Superintelligence ($3.99) developer Brian Mueller for pointing out some of these changes!