Earlier this month, news broke that Knights of Pen & Paper 2 (Free) was reverting from its previous $4.99 premium pricing to a brand new free-to-play monetisation model, and there was understandably a mixed reaction to such a sudden volte-face for one of the App Store's most beloved original series. Amidst fan criticism and issues surrounding save files being wiped from the new free version of the game, Knights of Pen & Paper 2 was promptly removed from the App Store, as many of our community wondered what this change would mean for the title. Today, we may finally have an answer – Knights of Pen & Paper 2 has returned to the App Store for free, and has been updated to rework the combat and game economy to be geared towards a new freemium existence.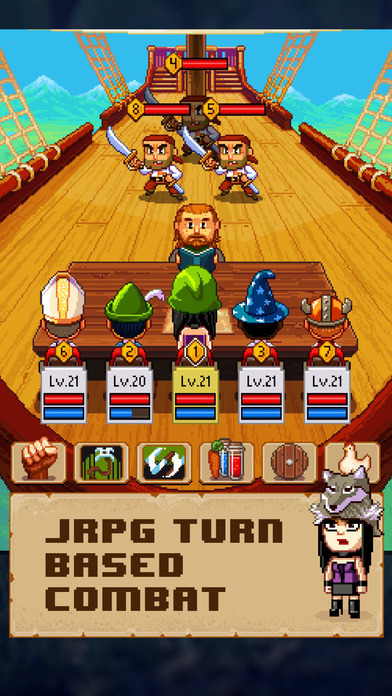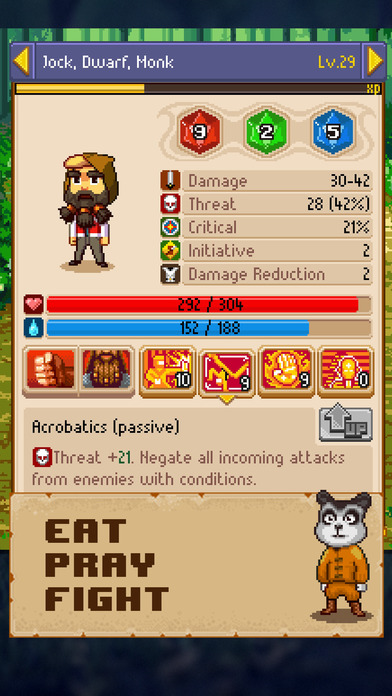 While it's easy to lament yet another premium game succumb to the App Store trend of freemium monetisation, especially for fans who may have bought the game at its initial $4.99 price point, it's not all doom and gloom for Knights of Pen & Paper 2. As was announced on the game's official forum at the start of May, anyone who bought the game prior to today should receive 40,000 worth of the in-game gold currency to compensate for this change. A more accessible cost of entry should also open Knights of Pen & Paper 2 to a wider audience, and thus lead to further support and development with a resurgence of players as opposed to the stagnation of the previously premium version of the game. However, it does mean that prices within the game are likely to go up to encourage users to buy the in-game currency, which will presumably have some sort of impact on the title's balance.
Ultimately, considering the title originally released in 2015, making Knights of Pen & Paper 2 is a good way of revitalising the series, and will likely become an inevitable move for many developers struggling to maintain visibility in the twilight years of a title's lifespan. At the very least, the original Knights of Pen & Paper ($4.99) is still a premium title, and as we pointed out in our review of the sequel, is extremely similar to its younger sibling. If you're a big fan of the Knights of Pen & Paper series, be sure to share your thoughts and impressions on this shift to a freemium monetisation model on the game's forum thread.