Hello everyone and welcome to another Touchstone Tavern, our Hearthstone (Free) news and videos roundup. This week was a peculiar one since it started with more Un'Goro teasers but ended with players complaining very loudly about the changes in pack pricing across most non-US areas. The price hikes will affect purchases made through the PC, Mac, and Android clients as well as the Battle.net Shop. iOS will, fortunately, stay as is, at least for now. As you can guess, the changes didn't go over well with the community. The price hike wasn't the only interesting thing to happen in the world of Hearthstone; we also got more info and teasers on Un'Goro, although the real spoilers should be coming next week. So, let us begin.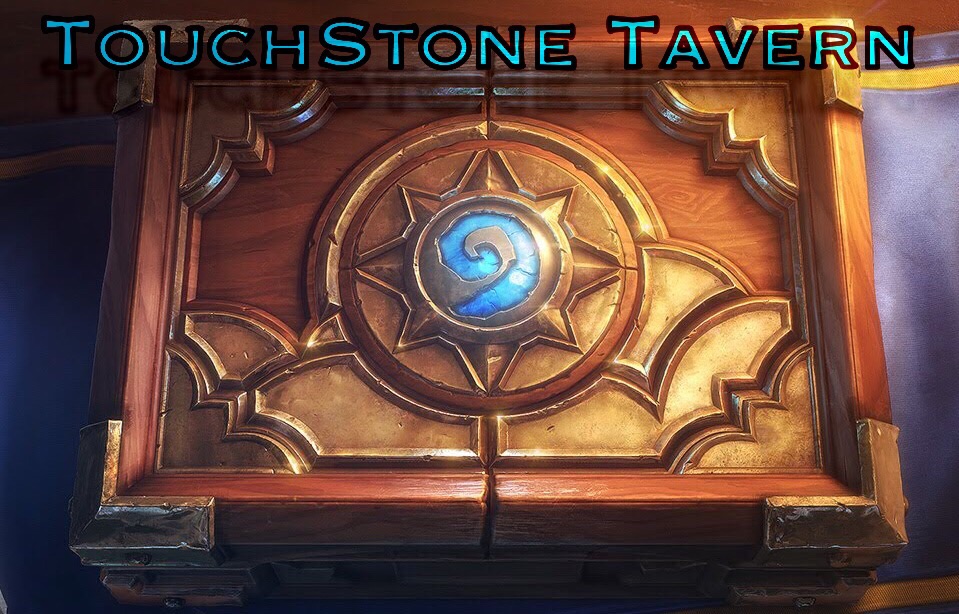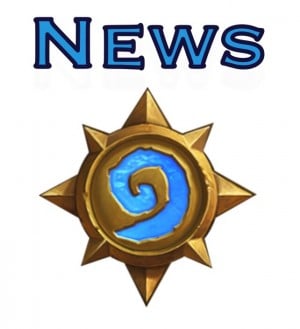 Pack Price Hike Has Made Many Unhappy
As was to be expected, the recent pack price announcement has soured many players. This story talks about the 11% increase across the board in the EU and about the UK facing closer to a 30% increase in price, with some fans pointing out that UK Hearthstone packs are now more expensive than physical Magic ones. The writer points out that this is the first time he's seen the community react so poorly to something before, and many are saying they'll switch to Gwent instead. This price hike and the elimination of Adventures is seen by many as making the game much more expensive to play, especially making a viable deck. The writer ends by pointing out that arguments about Blizzard being greedy are silly, but he does think Blizzard needs a more detailed explanation on why this is happening.
The Meta and Journey to Un'Goro
This story looks into how the meta might change after Un'Goro hits. We don't yet have much to go on when it comes to the new Elemental cards, but it's safe to expect new synergies and, perhaps, cards that will be more viable than some of the totem cards from previous expansions. Adapt shows that RNG might be more controlled once more, just like Discover, and it should help decks be more flexible, although that will depend on whether you get the adaptation you need at the right moment. As for the Quests, while they might be powerful, they'll only be playable if the meta slows down considerable, which remains to be seen.
Teasing More Un'Goro
As we wrote about earlier last week, Blizzard has started revealing more Journey to Un'Goro details in an expedition journal. The entertaining story hints at some new cards, like the Jeweled Macaws and a huge butterfly, and also talks about keeping away from Elementals and Dinosaurs. The whole idea is fun—it even ends in a choose-your-own-adventure kind of question—and is helping get everyone into the spirit of the new expansion.
A New Elise Starseeker Card Will Be in Un'Goro
Senior Producer Yong Woo has confirmed that Elise Starseeker will get another card with her name on it in Un'Goro. Since the original card will be cycling out along with the rest of League of Explorers, we'll need another Elise card to go with the new expansion. Don't expect any other Explorers to be reprinted, though; Elise will be the only one returning. Check out the story here.
Swedish Politician Streams Hearthstone to Reach Out to Citizens
This would definitely not have been a headline a few years ago. According to this story, a Swedish politician called Rickard Nordin has started streaming Hearthstone on a weekly basis in order to start conversations with both viewers and fellow politicians. He hopes that he can talk about esports with them and help esports reach the level of "regular" sports. He wants to promote all the positive aspects of esports, such as learning English, team spirit, and so on. Fun idea, I think.
Blizzard Wants You to Pick the Hearthstone Global Games' Players
Hearthstone Global Games, one of the most entertaining tournaments (hopefully), is coming up, and Blizzard wants you to vote for the players you want to represent your country. And as a thank you, you'll get a Whispers card pack at a later date. There are 8 players from each country, and you get to pick 1 of them and hope he makes it into the team of three. It's a fun idea that seeks to engage players more and make them care about the tournament. You can vote here and read our story about it here.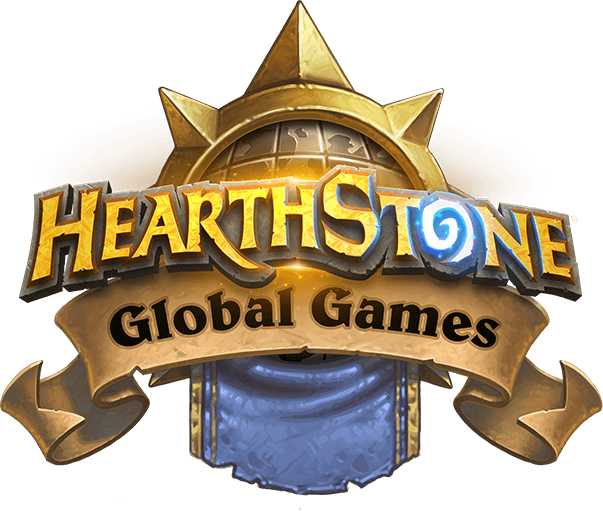 The Highs and Lows of the Game Both in One Turn
This turn of events in Disguised Toast's stream showcases the more exciting and most crushing moments in the game, and it's worth watching. He initially managed to soak up plenty of damage and then use Twisting Nether to clear the board while also getting a gift from the RNG gods in the form of Tirion. But then RNG turned against him and…well, it's worth watching the rest here. What the gods give with one hand, they take with the other.
Kripp on Why Thousands Watch Him Play a Card Game
This story focuses on Kripp's career as a streamer and some of the strategies that helped him become so big. He talks about how he plays few games at a time so he can master them and how he has a pretty open channel that makes everyone feel welcome. There's some other interesting info in this in-depth interview, and you should definitely check it out if you like Kripp.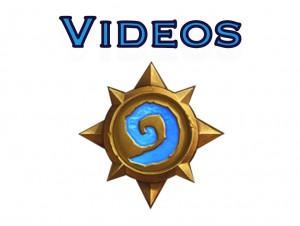 Savjz's Heroic Tavern Brawl 12 Wins
Trump's Truly Heroic Brawl
Kripp on Whether the Arena Has Improved
This Yogg Will Make You Cry
Hearthstone Characters Singing Never Gonna Give You Up
WTF Moments #108
Best of Forbidden Shaping
Have You Seen Worse RNG?
Craziest Decks in 2017 So Far
Kolento on the Two Sides of Warrior
Top 5 Fan-Made Weapons
Hunter After the Last Expansion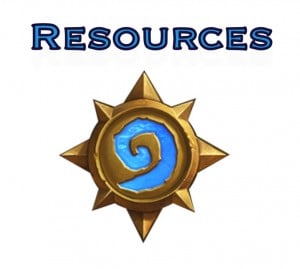 As always, we have some good resources on the site for you in case you are new to the game or simply want to sharpen up your game. There's never such a thing as too much help in Hearthstone, so check out our guides.  
Hearthstone Deck-building Guide