In September of last year, English iOS fans were finally treated to a localized version of the hit Japanese visual novel Steins;Gate ($23.99). It's an excellent game with a story that will keep you guessing right up until the end, and was easily one of the best releases of 2016 on the platform. The only real bummer about the release is that it wasn't a universal app. Combined with its relatively high price, that made it hard to justify for some players who use both their iPad and iPhone for gaming. If that's you, I've got some good news. Publisher 5pb is running a sale on many of their titles to celebrate the release of Corpse Party: Blood Drive ($19.99), and for the first time, that includes the English version of Steins;Gate.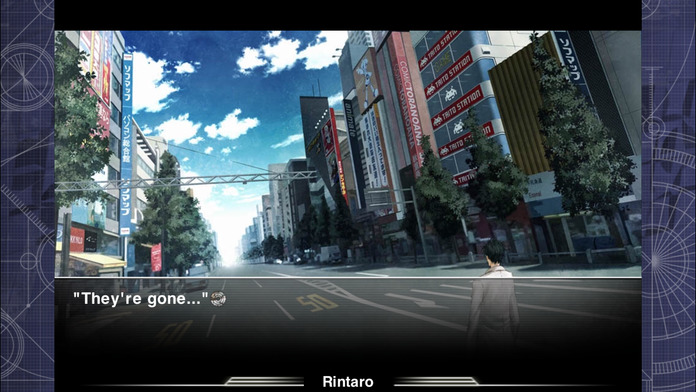 Originally released on the Xbox 360 in 2009, Steins;Gate is a science-fiction visual novel that follows the story of a young inventor named Okabe Rintaro, who accidentally stumbles on a method that allows him to travel through time. What at first seems to be a dream come true soon becomes a complete nightmare. Okabe realizes he needs to set things right, but he discovers that it's hard to stuff a genie back into its bottle. With strong characters, excellent art, a good localization, and multiple endings, this is one of the better visual novels you can buy on iOS. Feel free to read my review for more details if you're not convinced.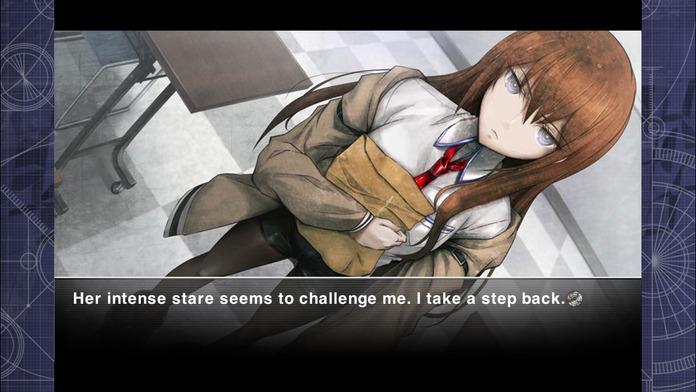 As mentioned, the only real negative point with the iOS version is that it would normally cost you a lot of money if you wanted both the iPhone and iPad versions. This sale discounts the price so heavily that it's even better than getting both for the price of one, though. And if you happen to only want one version, getting Steins;Gate for this price is an absurd steal. The sale will continue for the entire month of February, so don't panic if you can't get the scratch together today. Make sure that you do grab the game at some point this month, however.