Good news for fans of the Kingdom Rush series, easily one of the most popular tower defense franchises out there. And Ironhide Games is set to continue the franchise, with a fourth game that they're now teasing. Not a lot of details beyond a teaser image and the quote "the bad guys shall have their revenge." Could this mean a game where you play as the bad guys? Quite possibly!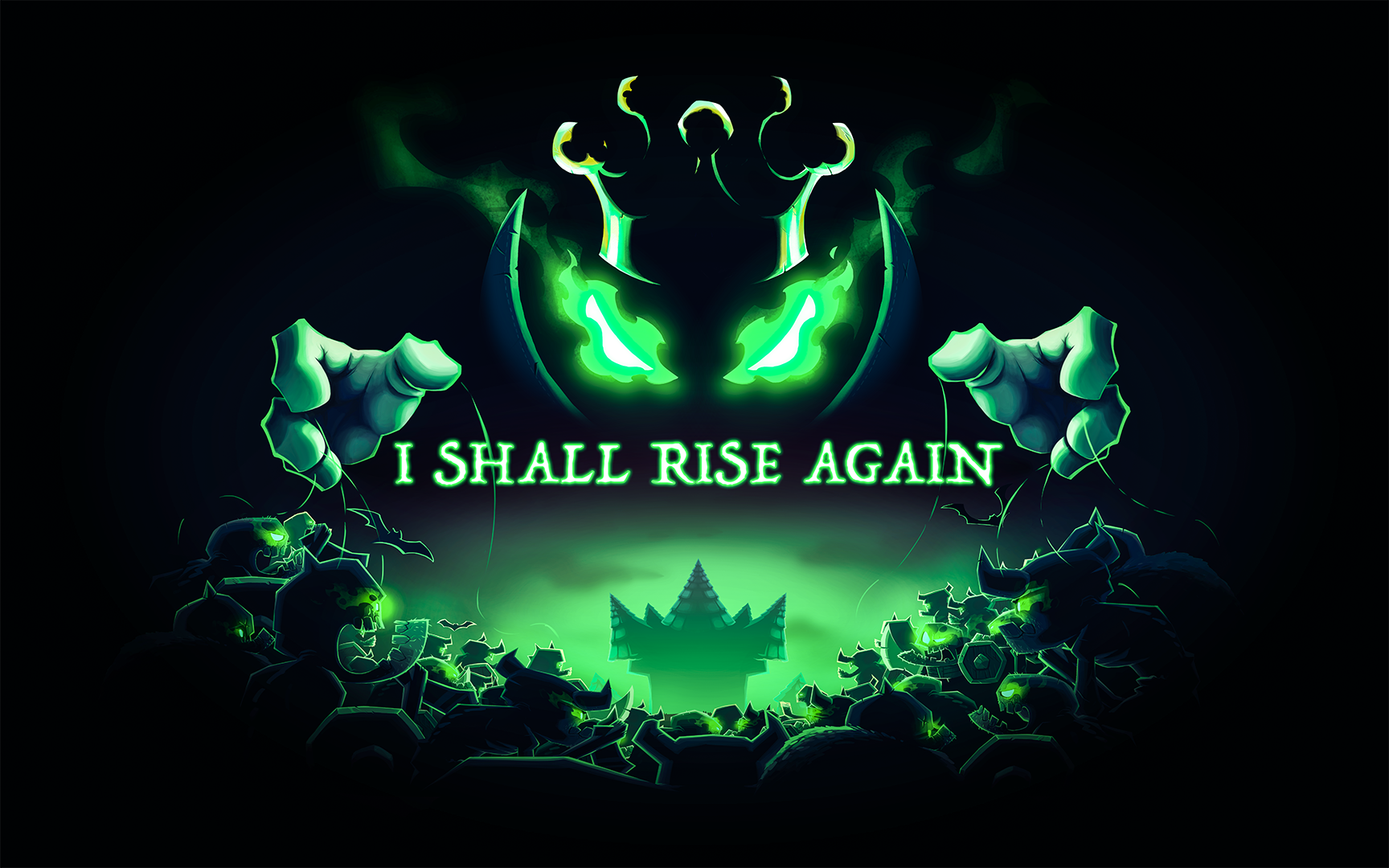 What about the other game Ironhide was working on, Iron Marines? Well, that's been a bit quiet lately, but it's still in the works! In fact, the game just entered beta about a month ago:
It's party time at the office. #Ironmarines is on beta and we are very happy about it. Stay tuned! pic.twitter.com/SnaYybLwv1

— Ironhide Game Studio (@ironhidegames) December 23, 2016
So fans of Ironhide's work should have a busy 2017 to get excited for. What's kind of funny is the comment on the Kingdom Rush teaser page from a fan calling Ironhide greedy for not releasing Kingdom Rush Origins ($2.99) on PC. I feel like when it comes to greed, not releasing a game on a platform isn't really the traditional definition of greedy? I mean, unless it's greedy to potentially not release a port if it's not expected to make back what it costs. Hmm.