Back in 2011, Onlive, a cloud-based service, tried to do something pretty crazy; let you play games without actually downloading them. Alas, the service was not long-lived and the service got its obituary around 2015. Now Rovio, the developer behind the little-known Angry Birds franchise, has decided to once more try and reach for the dream of offering players the ability to play games without having to download them on their devices. To do that, it has created a new company called Hatch Entertainment, and the name of its service is Hatch. Hatch will let you stream the games you play without having to do any updates, any in-app purchases, and, of course, without having to download anything. At the same time, you'll be able to either play with or against friends and also share videos or even broadcast your gaming live.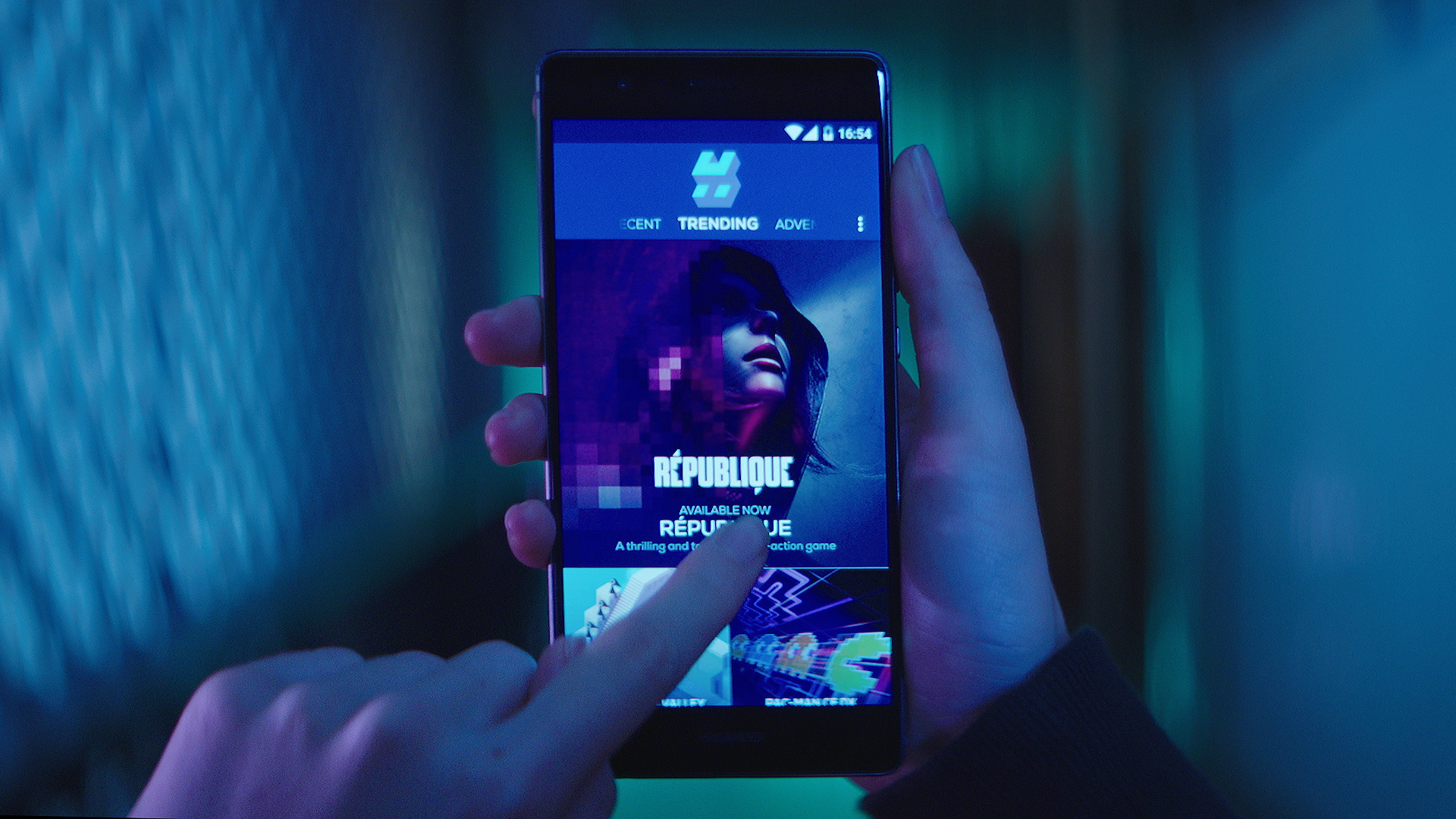 The service has already got names like BANDAI NACMO, Ubisoft, Double Fine, and ustwo Games supporting it, although that doesn't really mean much until the service is up and running. Rovio plans to enter soft-launch in 2017 with about 100 games including Broken Age, Leo's Fortune, Badland, Monument Valley, Republique, and more. The service will be launching on Android devices only initially, but Rovio is aiming for iOS at some point in the future – although that platform is much more resistant to services like Hatch.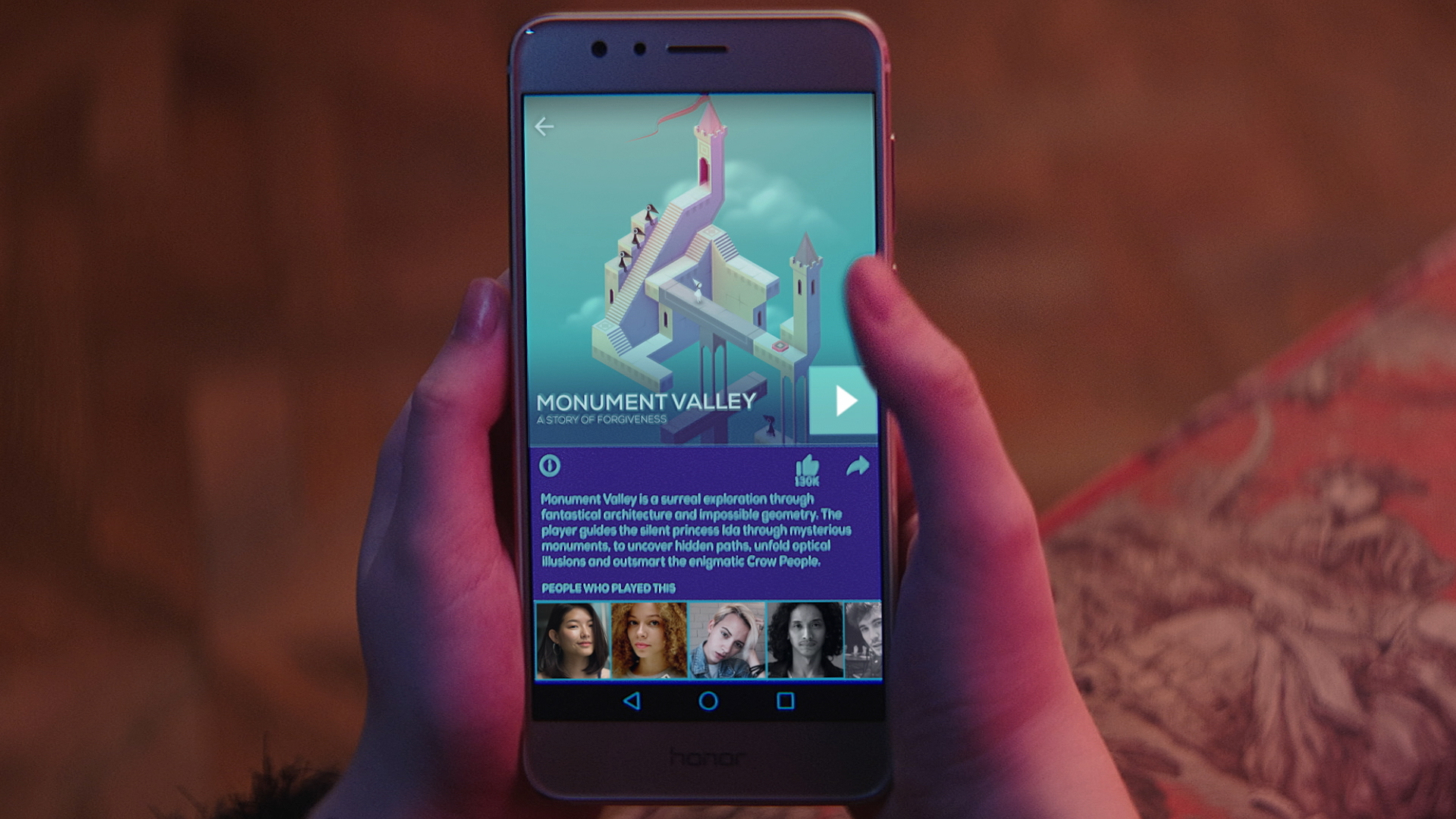 When it comes to monetization, Hatch will be using a new revenue generating model with integrated ads and brand storytelling and also optional paid subscriptions that let you unlock further content and features. There will be no IAPs in Hatch. Now, all this sounds great, but we'll have to see Hatch in action to actually know if the service works, if it's financially viable, and if developers will go for it. I'm very curious to find out.