Lumines Puzzle and Music ($2.99) has just gotten its DLC update adding in some cool new content for the game. Rhythm gaming classing Rez has a new set of tracks that you can buy to play in the game. That's right, two of the best rhythm games of the 2000s have met at last, and the unique design of Rez makes for a fresh look for Lumines. As well, there's an album pack for band Sekai no Owari, a Japanese pop group that's set to go international with an English-language album in the works.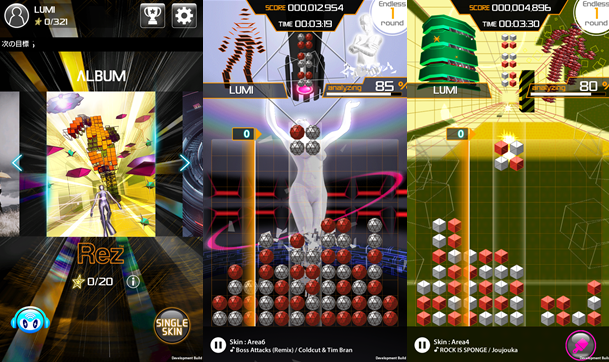 We have a really cool prize to give away with the timing of the Lumines DLC, and that is a custom edition set of Beats Solo2 Wireless headphones. The Solo2 is perhaps the most well-regarded headphone in the Beats lineup, and the custom edition looks slick: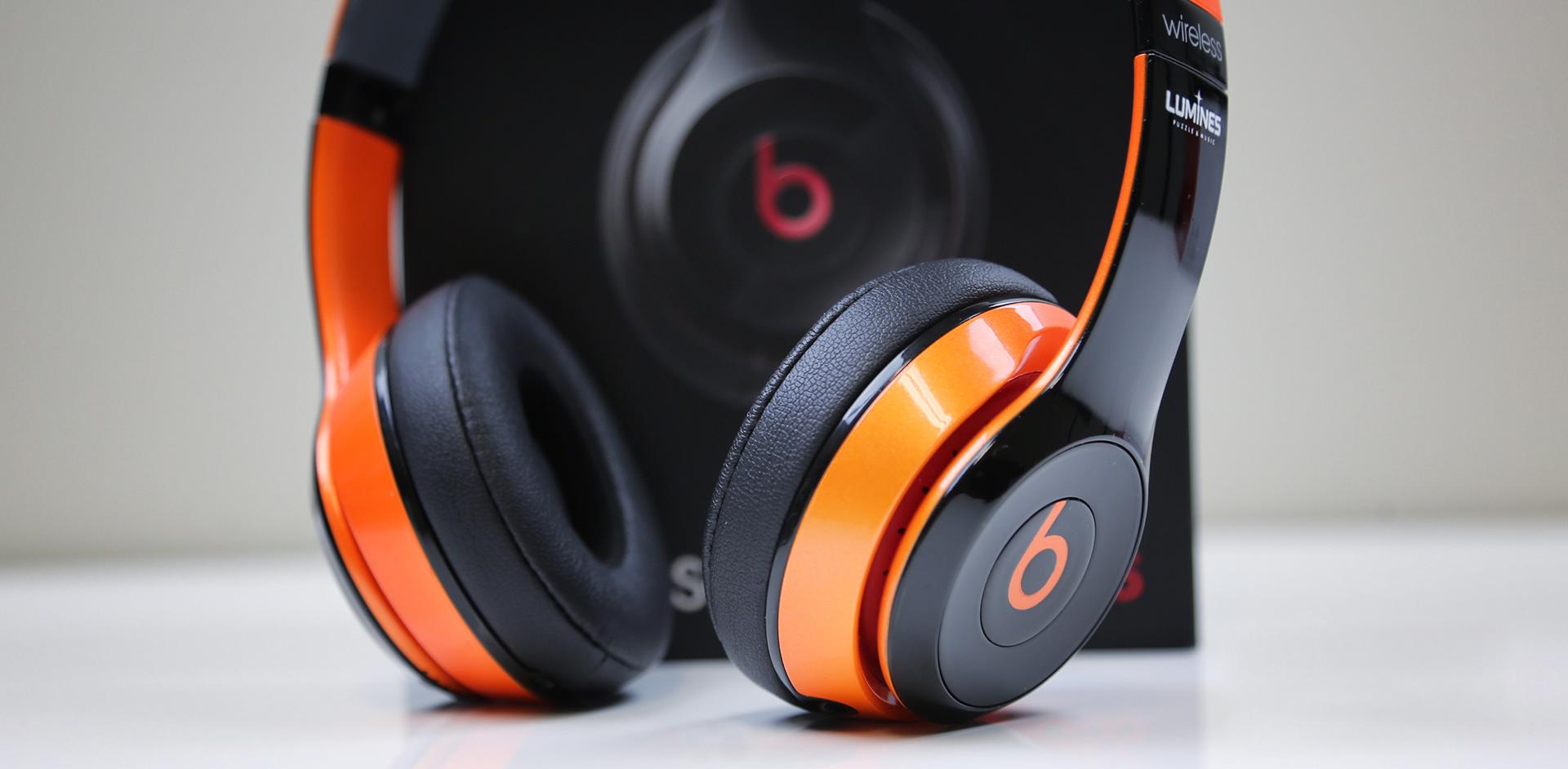 If you want to win, just enter using the Rafflecopter widget below. Note that you have to be in the US to enter to win the headphones, no exceptions:
If you're outside the US, then stay tuned: we have some Android giveaway codes, and we'll look to have some giveaway codes for the game and possibly DLC before the contest ends at midnight on November 29th. So keep an eye on this post for some cool giveaway content.