Way back in the spring of 2014 an unassuming little roguelike called Quest of Dungeons ($1.99) released in the App Store. Amongst heavy hitters of the time like Hoplite ($2.99) and Cardinal Quest 2 (Free), Quest of Dungeon's only knock was that it perhaps played things a little to safely in terms of the roguelike genre. That wasn't necessarily a bad thing though if you wanted a solidly built little dungeon crawler, and Quest of Dungeons has won over many fans over the years. This week, developer David Amador has released the biggest update to the game yet, adding in an entire new chapter via IAP titled Revenge of the Jelly King which adds a new NecroDancer class in a nod to the fabulous rhythm roguelike Crypt of the NecroDancer ($3.99), a new dungeon called Rackan, and a new Custom game mode. Not to mention the novel's worth of much-appreciated tweaks, fixes, and new features.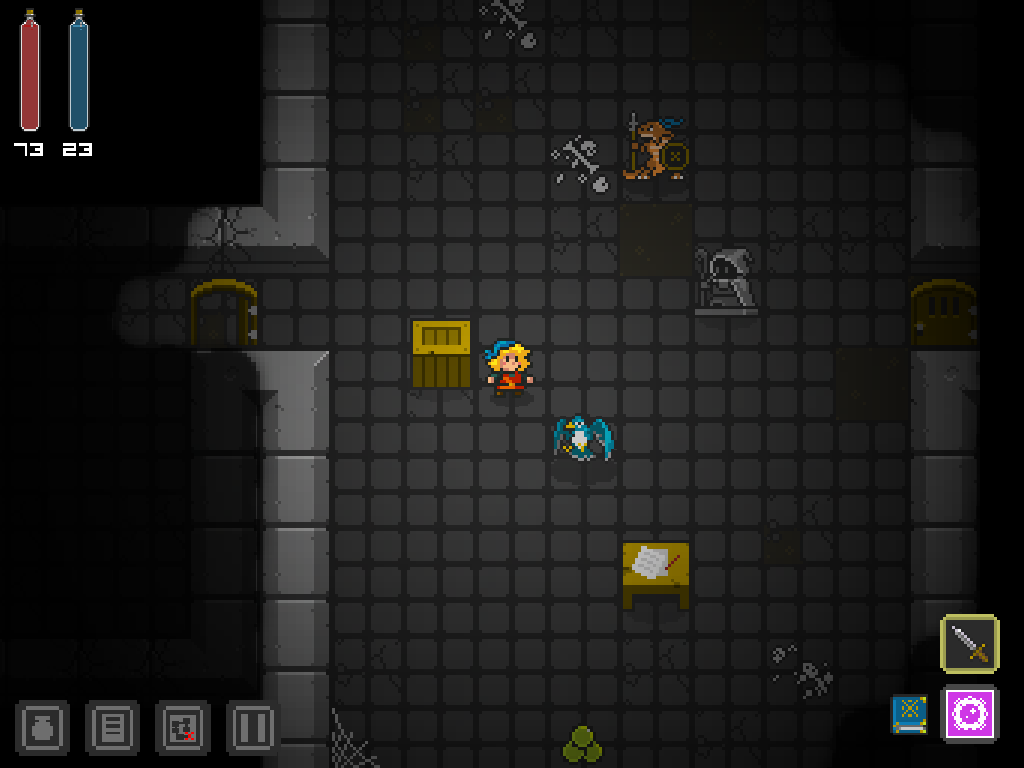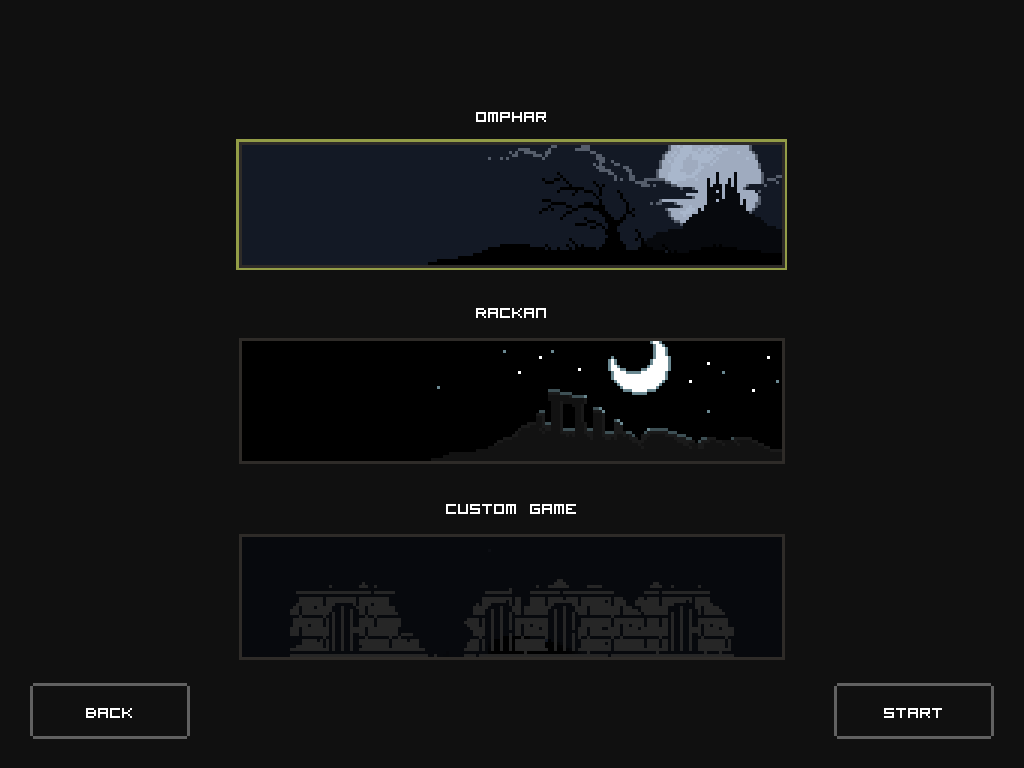 The Revenge of the Jelly King DLC brings a new dungeon called Rackan with new dungeon tiles and new enemies, unlocks the NecroDancer class, and adds an additional Custom game mode where you can create your own games and adjust the number of and size of the floors as well as the difficulty level. This DLC will run you a whopping 99¢, but to celebrate this big update Quest of Dungeons is actually on sale for half price at 99¢ itself. So for the original two dollar price of the game you can get it plus the DLC if you buy before the sale ends on October 20th. Not a bad deal! Also, if you're a previous player curious about the nitty gritty of this new update, check out the full list of fixes and features in the Update description in the App Store. It's a doozy, but by far the best new feature is the ability for your previously deceased heroes to come to life and attack you in subsequent games.
As mentioned in our original review, Quest of Dungeons doesn't reinvent the rogulike genre in any way, but it's one of the most competent takes on the genre available on mobile. This new update is a welcome refresh of a game that many dungeon crawler fans have made a permanent fixture on their device, and it's worth checking out for the fantastic new content and sale price if you haven't done so previously.