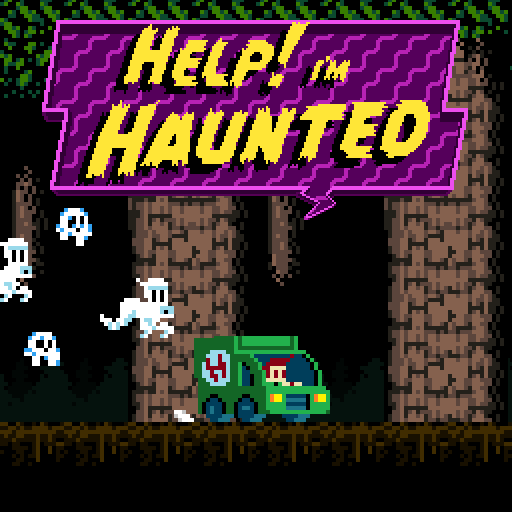 Ever since we saw the awesome first trailer for Help! I'm Haunted, an upcoming action platformer inspired by both Ghostbusters and the phenomenal Kero Blaster ($5.99), I haven't been able to stop thinking about it. Which is kind of a problem because developer Sky Pirate Studios hasn't had a whole lot of new things to share about it in the months since, leaving me just a hollow husk of a man. Well, that changed this week when I received the first newsletter from Sky Pirate Studios (that, incidentally, you can sign up for yourself over on their website) which aimed to update eager Help! I'm Haunted fans on the game's progress at this point in time.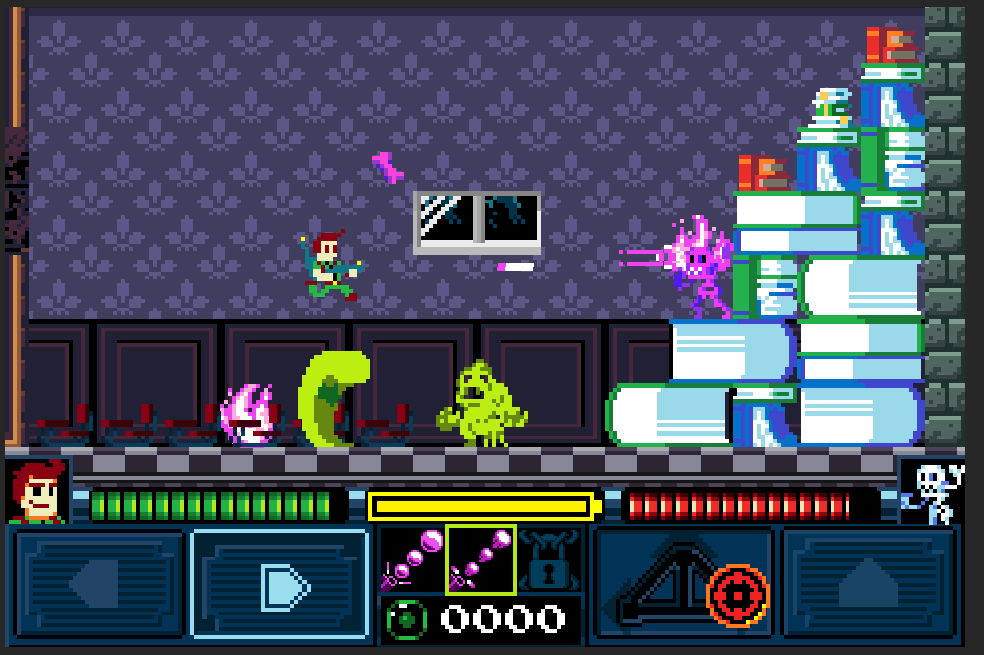 First, the game is now slated for release on PC as well as iOS and as such the team has put Help! I'm Haunted up on Steam's Greenlight service. In just the few days since going up, the Greenlight campaign has received an overwhelmingly positive response, indicating to me that I'm not the only one who's all frothy at the mouth for this game. If you'd like to see Help! I'm Haunted on Steam as well, feel free to give it the old Yes vote over at its Steam Greenlight page.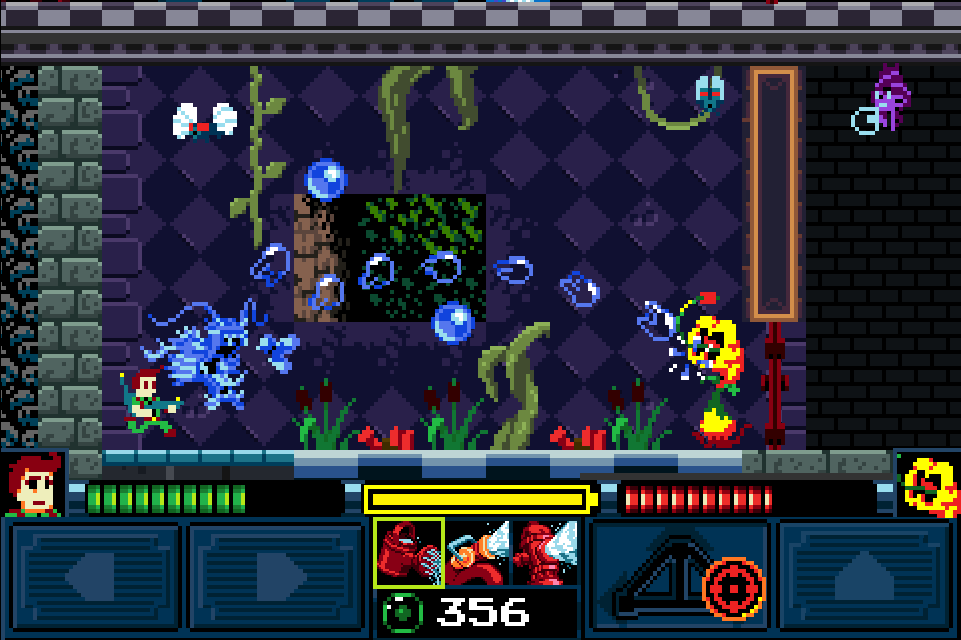 The second bit of info that came from the newsletter is that Help! I'm Haunted is getting very close to beta. The dynamic duo of developers behind Sky Pirate Studios have been "working away at fixing bugs, updating sprites and constructing better enemy encounters for you all" and the fruits of their labor can be seen in the screens attached to this post. Best of all, they estimate that the game will be ready for sending out beta builds in the next couple of weeks.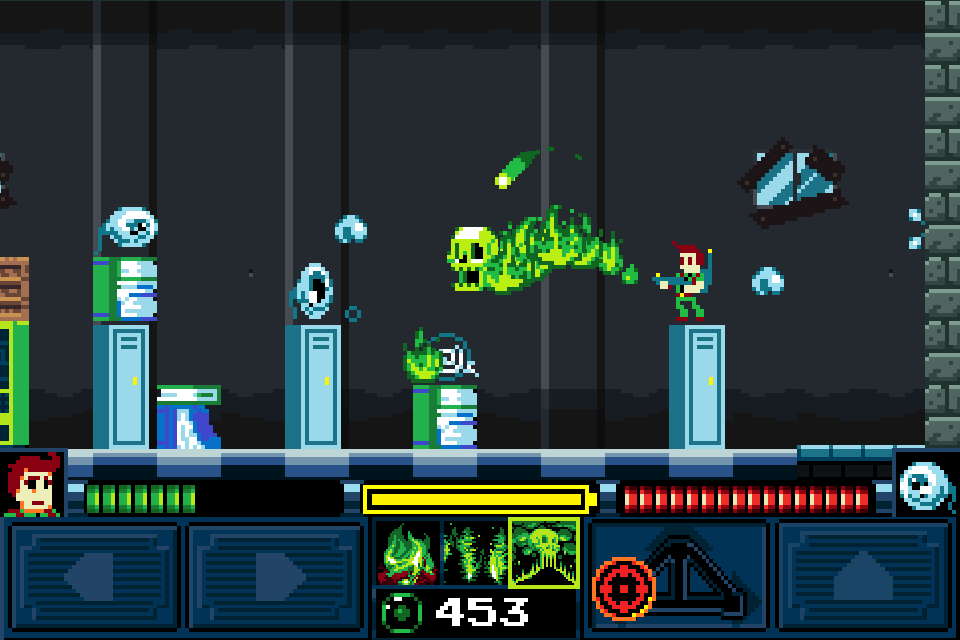 Unfortunately that means there's no way Help! I'm Haunted will be out in time for Halloween, and in fact the team is still pegging "late 2016" as the release date, but sometimes the best things in life are worth waiting for. Also, there's never a time of year when a good old fashioned spooky-themed game isn't welcome. Expect a newer trailer to arrive soon too in support of the desktop version of Help! I'm Haunted, which I'll of course bring you as soon as I see it, and in the meantime head over to the forum thread for the game to discuss this one ahead of its release later this year.