2K Games and Cat Daddy's Mafia 3: Rivals (Free) has launched worldwide on iOS and Android. Launched alongside the console and PC game Mafia 3, and developed by 2K's go-to mobile studio Cat Daddy Games, this game has you building up a crime syndicate of your own in New Bordeaux, fighting NPCs and other players as you try to become the biggest criminals in town. While cards are a big part of many other 2K and Cat Daddy Games, developing your characters and following the game's storyline is key. This isn't just an auto-battle game: the combat is a bit simplified, but you can choose who attacks whom, with characters and enemies having elements based on the four card suits, with a rock-paper-scissors format of elemental advantages. Sadly, I don't think you'll find anything like necromancers in this game…unless there's something about Mafia 3's world that we don't quite know about…
Cat Daddy is a subsidiary of Take-Two and 2K Games, so obviously they're the go-to source for many 2K mobile efforts. But Harley Howe said that they often go to 2K with ideas for games, it's not just that they're commanded to make certain titles. With Mafia 3: Rivals, they went to 2K with the idea for doing an RPG-style game to tie-in with the console game. It's a bit of a bigger project than their other games, such as WWE SuperCard (Free) – those are intended to be quick, short sessions, where Mafia 3: Rivals is meant to be something a bit deeper and more expansive for the studio. What was also interesting to hear from Cat Daddy is that they don't always do soft launches of games. With being a part of a larger corporate entity, they have access to a lot of internal metrics and testers that smaller studios don't, which helps in launching without getting too many outside eyes on the game. But with this being part of a larger intellectual property, there were also concerns about revealing too much of Mafia 3 ahead of time if they released in a small country and people all over the globe started to find the game – which they eventually will.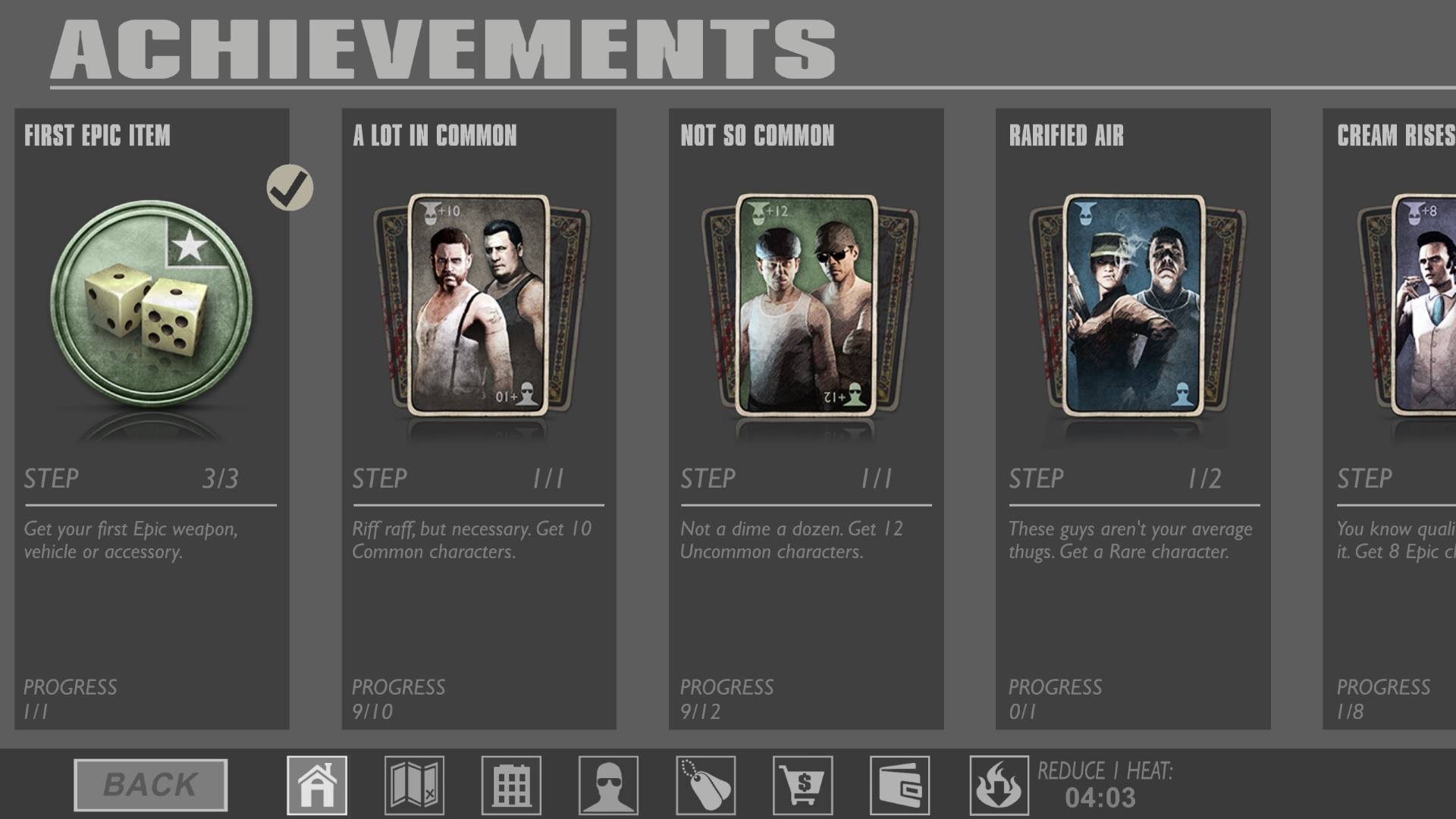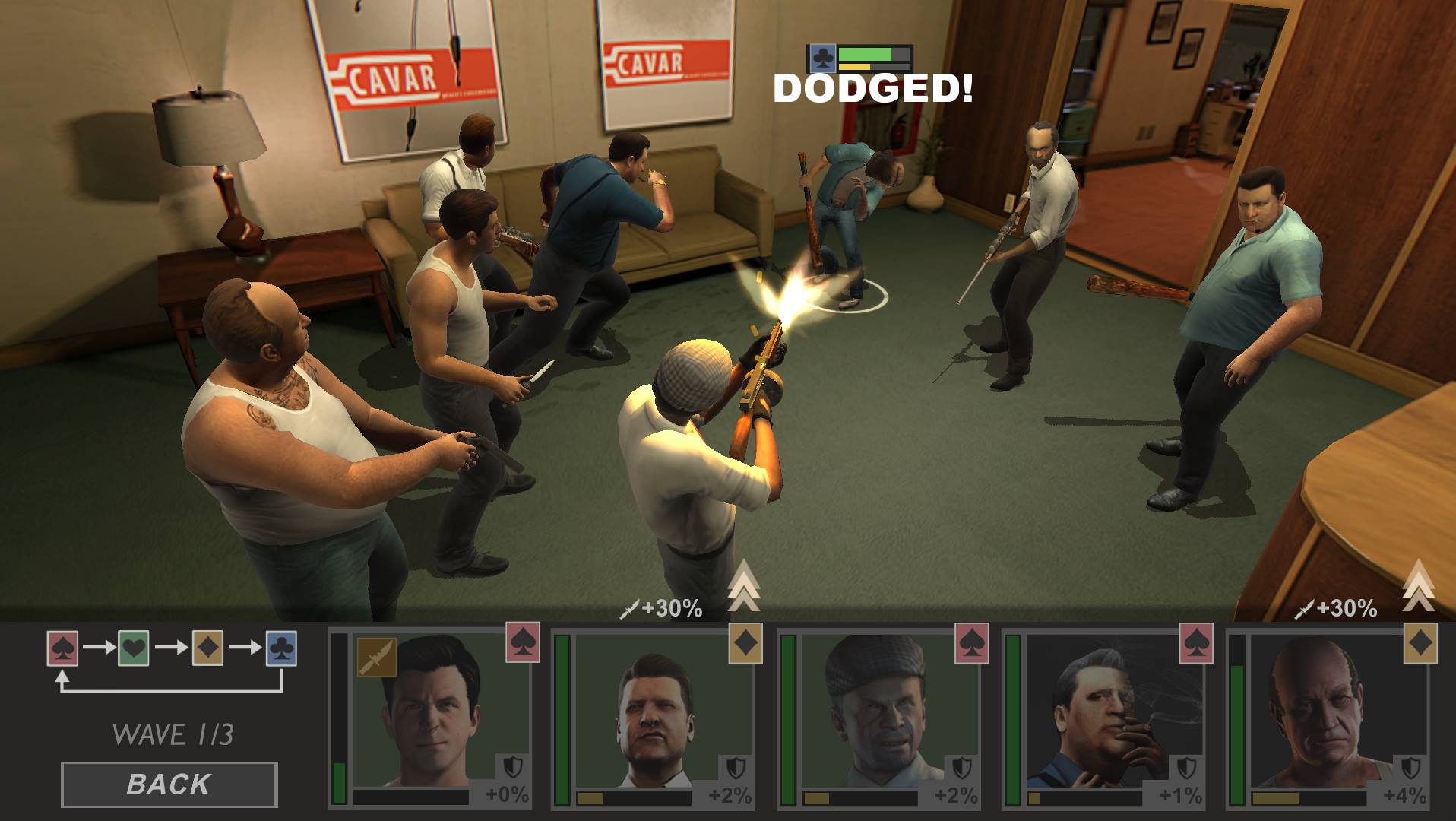 As far as content goes, while there are already plans for the console game to get DLC after release, Harley Howe said that Rivals still has a lot of content they can draw on from the console game before they can catch up with it. And obviously, because of the unique needs of mobile games and the need for regular content updates over time. The game is intended to be a standalone entity, there's no real connection to the console game, it's for those who enjoy mafia-themed games or want more of the Mafia world on their mobile device. And considering how iMafia was one of the first popular social games on iOS, and that there's not a whole lot of mafia-style games on mobile now, there may just be potential for this to be a hit regardless of how the console game is received.