It's been almost two years since the release of Swords of Anima ($2.99) from developer 4Hands Games, and while I was certain last year's big content update was going to be the last of it, the game just got another free update with new things to do. Even better still, to celebrate the new content, the game has gone on sale for the very first time. If you have an interest in Japanese-style strategy RPGs like Fire Emblem and Shining Force, you'll definitely want to find some spare change for this one.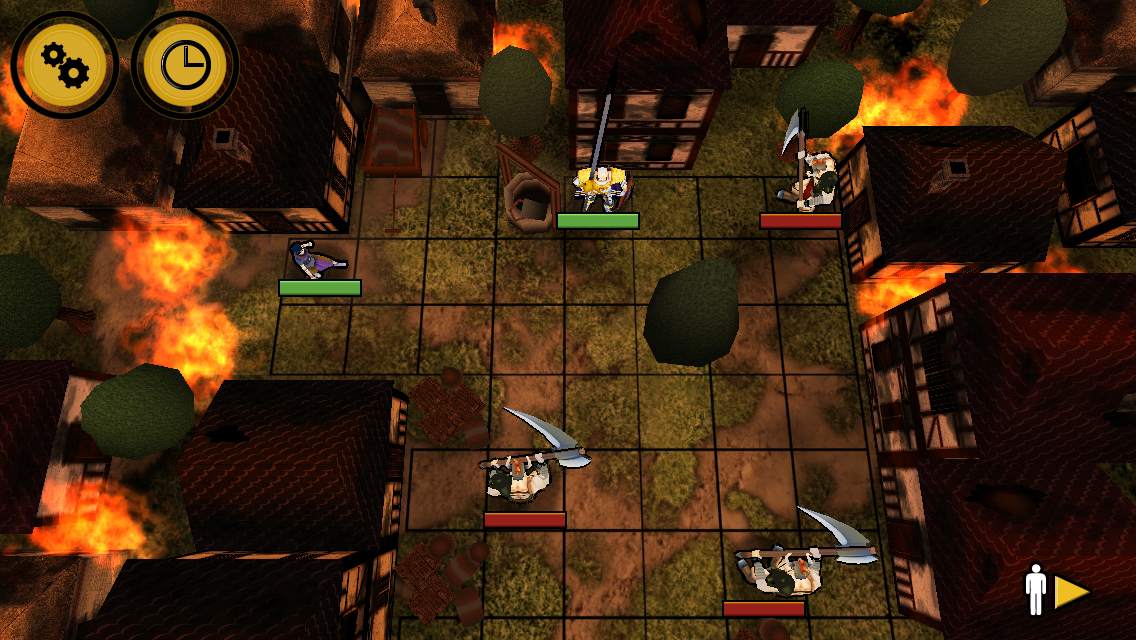 This new version fills in some of the story that we didn't get to see in the original game. You'll return to the Khoda region and play through the events that happened at the Royal Coliseum. What that means in gameplay terms is that there are four new maps to play through, complete with optional challenges. Given the setting, some new enemies would be appropriate, and the developer has come through with three new types to battle against. Naturally, with this being a somewhat story-heavy game, you also get new cut-scenes, new art, and new music to go with it.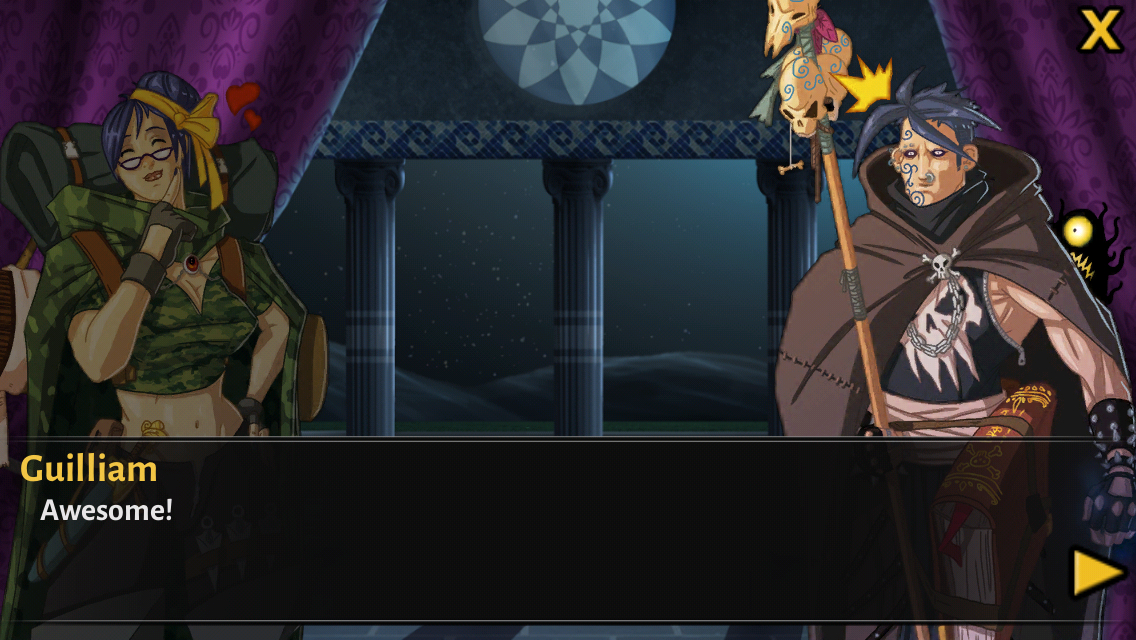 Since it's a free update, you can enjoy all of that new content just by buying the game. It's only $0.99 at the moment, and that purchase price gets you everything. The original campaign, last year's new content, and the latest update. There are no IAPs, you don't need to be connected to the internet to play, and the whole thing is shockingly well put-together for the size of the team behind it. Provided you have any love for the genre, you really can't go wrong by picking up Swords of Anima at this price. The sale ends on September 25th, so make sure you scoop it up soon if you want it.