Frogmind, the developers of the BADLAND ($0.99) games, have announced that they have sold 51% of their company to Supercell, developers of (Free), though I'm sure you knew that. While Frogmind's only major games are the two BADLAND titles, they've also been working on some free-to-play prototypes with Frogmind CEO Johannes Vuorinen: "We…started exploring the Free to Play model [after the first BADLAND]. We felt there was so much room for value and innovation there. And the direction where the market was headed was pretty clear. We started prototyping F2P game concepts parallel to working on BADLAND 2 ($0.99)."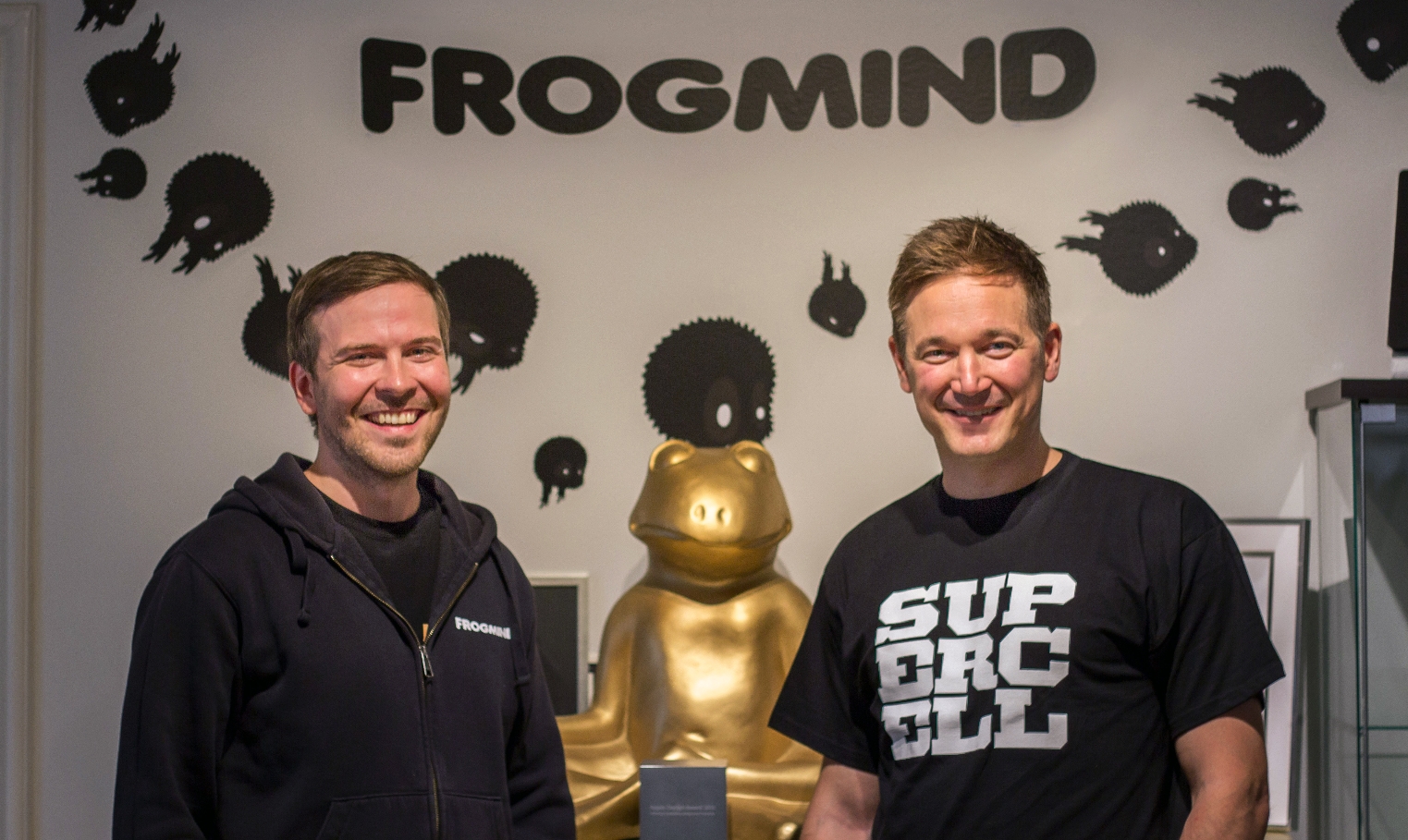 As such, Frogmind says that with Supercell's similar organizational structure to where several small teams help bring game ideas to life, their liking of Frogmind's new games (3 of which are in the works right now), and Supercell's free-to-play expertise, Frogmind's hoping that they can strike gold in the future of mobile gaming. The plan is for Frogmind to operate independent of Supercell still, with Vuorinen claiming it's similar to how Supercell has operated under its corporate parents of SoftBank and Tencent.
It'll be interesting to see just what comes of this acquisition. Vuorinen said in an email that "We are confident our BADLAND fans will enjoy them." One concern is that over on Android, BADLAND 2 initially released as a more traditional free-to-play game, and there was enough anger over it that the game switched back to the freemium unlock system that BADLAND games have had on Android. However, BADLAND 2 Android publisher Cheetah Mobile on Android has a bit of a bad reputation with their app Clean Master in particular, so it was likely a double-whammy of blowback there. But still, the seeds of discontent have been sown among at least vocal audiences. Considering how many people have played BADLAND games for cheap or free, though, the vocal audience might just be a vocal minority among a crowded landscape that likes Frogmind's stuff and is ready for free-to-play games from them.