Today is Eat Outside Day, so make some plans to fire up the grill, dust off the patio furniture, and eat something outdoors… Hopefully while playing some of this week's new iOS games. Still no sign of Jade Empire, but, hopefully it'll appear at some point during the day? Or soon? Or… at all?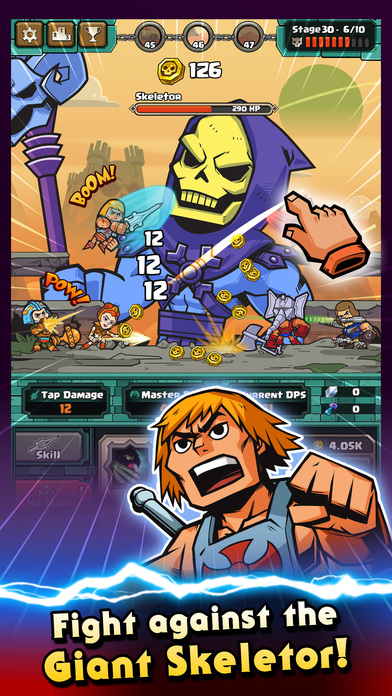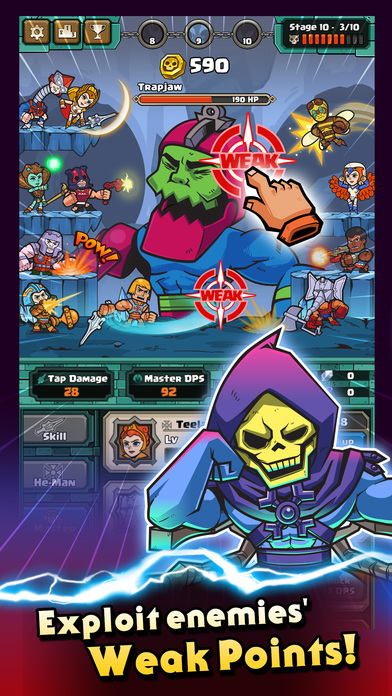 Anyway, here's the full list of new games which have popped up on our forums recently:
Stay tuned for a full roundup later this evening, which hopefully includes some surprises?