Welcome everyone to Touchstone, our weekly Hearthstone (Free) news roundup, and what a week the last one was. Hearthstone players, myself included, are always hungry for more content, so whenever new cards drop, you can feel the breath of fresh air running through the game. So, it's unsurprising that almost everyone had been waiting for the release of One Night in Karazhan Adventure with increasing impatience, and once the Prologue and Wing 1, The Parlor, hit last Thursday, everyone was all over it. I've enjoyed the first taste of Karazhan, and from what I've been reading around the internet, so did most of you.
If you haven't gotten around defeating those bosses, we have a guide for the Prologue as well as the Normal and Heroic Parlor bosses. And in just a few days, we get to sing in the Opera, Karazhan's Wing 2. Let's jump into this week's news and see the community's reaction to One Night in Karazhan.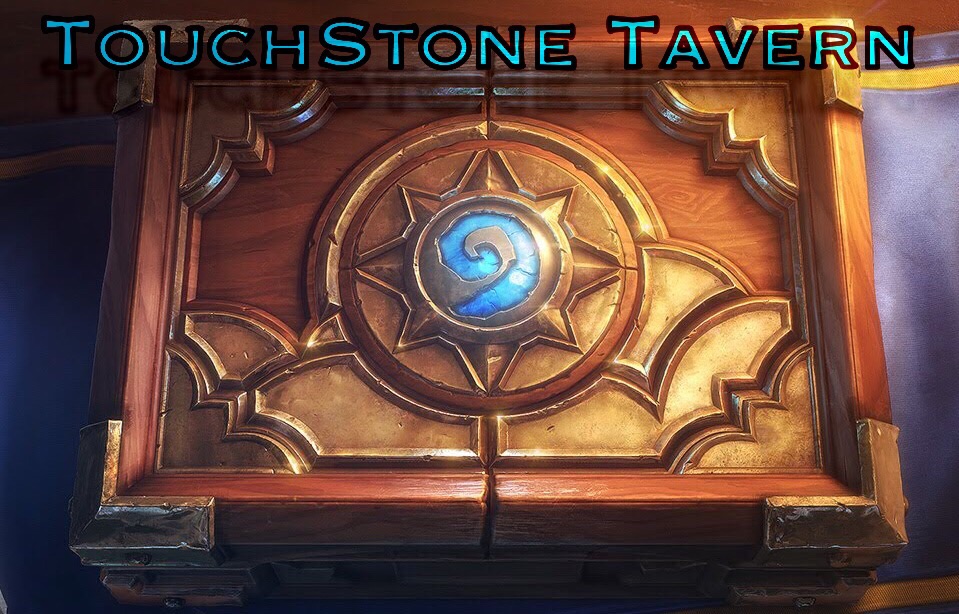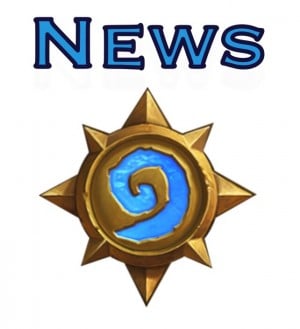 Guide to the Prologue and the Parlor
These are our guides for the Prologue and the Parlor, which should both help you get your hands on those cards as quickly as possible but also provide a very good overview of the Adventure and the various bosses. I enjoyed the Adventure so far, especially the constant Disney references and the quirky take on Karazhan and Medivh. Hearthstone Adventures are almost always the best part of the game for most because of the humor and the smart encounters, and this one doesn't seem to be an exception so far.
Wing 1 Normal and Heroic Guide
Karazhan Review in Progress
Destructoid is doing a review of Karazhan as each of the wings release, so this is the first part. The writer likes when Hearthstone focuses on the wackier parts of the Warcraft universe, so he likes how so far One Night in Karazhan is doing exactly that. The review offers a summary of what the Adventure does in terms of narrative and then talks about how the Adventure's mechanics work well and how he hopes he sees the Chess mechanics in particular in future Tavern Brawls. When it comes to the cards, he's not impressed by what we've got so far and thinks that the crazy League of Explorers cards were more fun than this one. Check out the whole article here.
'Be Our Guest:" Thoughts on Karazhan Wing One
This is an account of the first Karazhan Wing from a player who hasn't played any Adventures in the past. The story mainly focuses on the Adventure's clear Disney influences along with a short account of how the Adventure worked in terms of mechanics. While you won't find any in-depth analysis of the Adventure here, it's always good to hear from people who haven't been playing the game long. Check out the story here.
The Best Cards From One Night in Karazhan
If you want an early evaluation of which cards will stand out from the new expansion, check out this story. The writer believes Blizzard has been trying to make certain archetypes happen for a long time, and in Karazhan we see the developers continue to work on making Beast Druid and Discard Warlock a thing. Enchanted Raven, the one mana 2/2 minion, resembles the Wild-only Zombie Chow. If we are going to get Beast Druid, it will probably use Menagerie Warden, the six mana 5/5 that summons a copy of a friendly Beast. Silverware Golem will help Discard Warlock work while Malchezaar's Imp is less impactful but still interesting.

We are also getting Firelands Portal, which should be useful with Unstable Portal out of Standard, Hunter's new secret, Cat Trick, could be very useful for aggressive decks, and Barnes might be a very strong Legendary. What do you think about these valuations? Do you agree?
Five Facts About One Night in Karazhan
In case you didn't know this, Karazhan was supposed to be the first Hearthstone Adventure, but the developers decided not to because many other teams were exploring that location at the time and didn't want to just do many versions of the same thing. The second fact is that Blizzard knows that Priest is in trouble but the developers believe that with the meta shift after Karazhan and with some of the new neutral cards, Priest will be in a better place. The other interesting facts are that eleven of the bosses are from the original WOW raid, there is no pre-order because of logistical considerations, and summoning Prince Malchezaar from an Unstable Portal won't end the universe (or will it…). Check theses facts in more detail here.
Ben Brode Talks Karazhan
In this interview, Ben Brode talks about they almost didn't go with Karazhan this time around because the Warcraft movie also explores Karazhan. However, since they were thinking of going with a more fun take on that legendary location, they went ahead anyway. He then talks about the absence of a keyword this time around by going into the pros and cons of having a keyword as part of an expansion. Read the whole interview here.
5 New Cards that Will Dominate Wild
We always talk about Standard, but what about Wild? What effect will the new Karazhan cards have on this mode? Well, according to this story, quite a bit of an effect. For instance, Medivh's Valet, which deals 3 damage if you control a Secret, will work very well with Mad Scientist, Arcane Giant can take advantage of all the Wild cards that can fill up a board, Kindly Grandmother (I love the name of this card) will make Wild Secret Hunter even more powerful, Barnes will also benefit from the increased Deathrattle options in Wild, and Menagerie Warden will be great friends with Druid of the Fang. Any cards you see as Wild-breaking? Check out the reasoning for these card choices here.
All of Karazhan's Board Secrets
If you don't want to discover the secrets of the new Karazhan board yourself, read this story since it points out everything you can do on that board. There's confetti to be discovered, pages to be turned, and all kinds of other fun stuff. Do you like the new board, or do you wish Blizzard does something different with Hearthstone's boards in the future?
Which Cards Karazhan Buffs and Nerfs
If you were wondering the possible effect of Karazhan cards on already-existing cards, this video talks about the effect these cards will have on various decks and cards. The video talks about the effect of secrets on Hunter and Mage decks, the addition of more Dragon and Dragon-buffing cards, the new Druid Beasts cards, cards that can tackle token decks, and so on.
Best and Worst of Karazhan in the Arena
If you wanted to read about the effect of the Karazhan cards on the Arena, this is the story for you. The story goes in depth on which cards are great, which are mediocre, and which ones should be avoided at all costs. The best class cards are Onyx Bishop, because of the insane tempo play potential it has, Firelands Portal, which has great value, and Enchanted Raven, because it's a great first-turn play. The best Neutral cards are Violet Illusionist, and Moat Lurker while the worst class cards are Purify, Nightbane Templar, and Cat Trick. The worse neutral cards are Pantry Spider, Book Wyrm, and Arcane Giant. Read the whole story here to find out the logic behind those picks.
Blizzard Decides to Pull Purify from Arena
After a lot of complaining by many Hearthstone players, pros and casuals alike, Blizzard has decided not to include Purify in Arena once the card comes out. in the video below, Ben Brode explains the thinking behind Purify's design, describing how not all cards are made to be powerful and meta-disrupting but some are made as parts of fun decks. He then explains the various iterations of Purify prior to its final form. He does think that they misread the community's sentiment when it comes to the way they revealed the card and feels that maybe Purify should have been part of stronger, splashier Priest cards so that players could see the card's role.
The developers intend on adding strong Priest cards in the future to improve the class' winrate. When it comes to Arena, since Priest is one of the weakest classes right now, they'll keep Purify away from the Arena as they work on a new system that will allow them to pick the frequency with which specific cards appear in the Arena.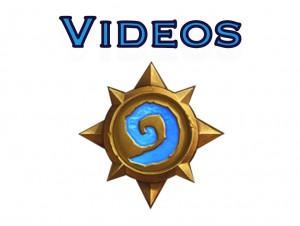 Trump Full Review of Karazhan
The New Secret Tree
Karazhan Funny Moments 
Trump's Obligatory Priest Rant
Amaz Playing Ranked Karazhan Priest
Kibler's Top 5 Karazhan Cards
Amaz's Blitz Karazhan Card Review
Purify is Crazy OP
Trolden's Funny and Lucky Moments #179
Bugs and WTF Moments
Best Moments #66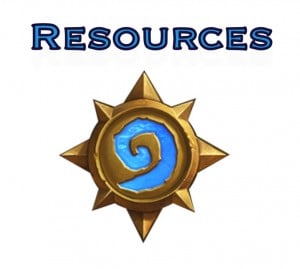 As always, we have some good resources on the site for you in case you are new to the game or simply want to sharpen up your game. There's never such a thing as too much help in Hearthstone, so check out our guides.  
Hearthstone Deck-building Guide