What do you do if you're in an area of the world that doesn't have Pokemon Go (Free) yet? The answer for most people is to just wait, and maybe spend some time reading stories like these to follow the worldwide phenomenon. If you really want to play Pokemon Go, you can take the few simple steps to download a game from a different iTunes region. Or, if you're a developer in China, you just quickly clone the game. City Spirits Go ($0.99) launched when Pokemon Go was in beta, and aside from minor differences, it's every bit the Chinese clone anyone who follows the mobile scene was expecting.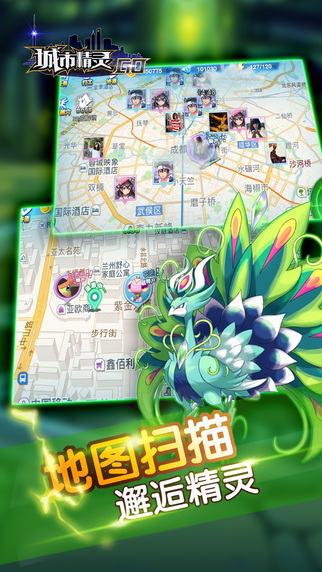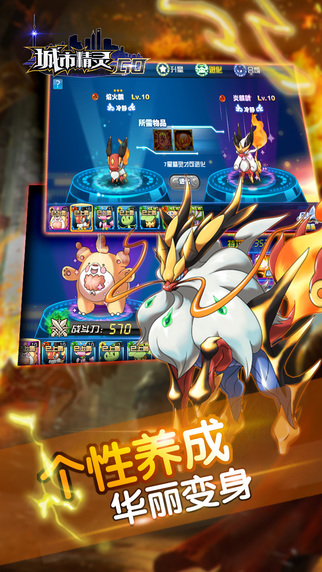 In City Spirits Go, players wander around collecting different spirits which each have their own elemental affinities. These spirits are then used to battle other spirits in 3v3 battles instead of conquering gyms like in Pokemon Go. What's fascinating about China and this particular clone is that it weirdly exists out of necessity. Pokemon Go and its predecessor Ingress (Free) lean heavily on Google Maps, which is blocked in China. For Pokemon Go to exist in China, they'd basically have to rewrite the game with an entirely different mapping mechanic, which is sort of what City Spirits Go has done.
As of this writing, City Spirits Go is #41 on the iOS top grossing charts in China, so, not only are tons of people playing it, tons of people are spending money in it. This world is weird.
[via Wired]