Great news for Pokemon hunters this afternoon, as Pokemon Go (Free) version 1.0.1 just hit the App Store. Among the things fixed in the update is rolling back Google account permissions, general stability improvements, and you shouldn't need to log in quite as much anymore when playing.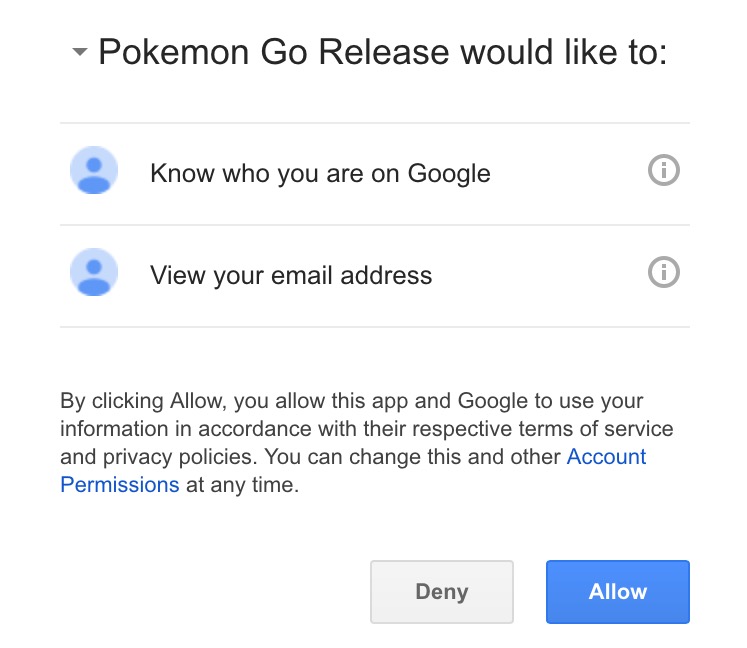 As expected, the Google account security thing turned out to be a massive goof on Niantic's part and has since been quickly fixed. Many players have reported general crashing problems, so, fingers crossed things get better across the board on that. Niantic also mentions in the update notes that they've been humbled by the overwhelming response to Pokemon Go.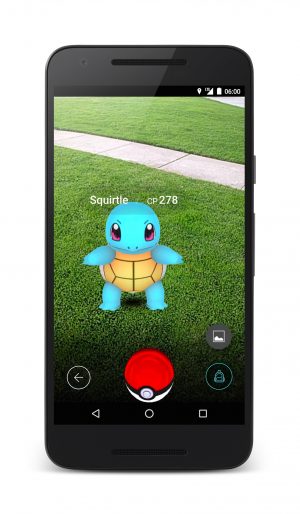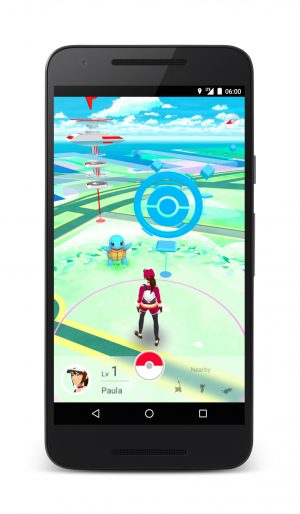 Still no word on when the game will hit the rest of the world, but, ironing out these kind of bugs before unleashing it to the rest of the planet is making the US launch feel like a weirdly large soft launch… Which, well, is a little weird. Anyway, go snag the new update for Pokemon Go, it should make the overall experience a little better.