We've been enjoying Mi-Clos Studio's Out There ($4.99) – and all its sequels/expansions – over at TouchArcade tower, so we are always glad to hear there's more coming out of the French studio. A few months back, we wrote about Out There Chronicles, an upcoming interactive fiction game that will expand upon the lore of Out There. At the time, that was all the info we had, but Mi-Clos has been offering more info recently, and the game is definitely looking intriguing.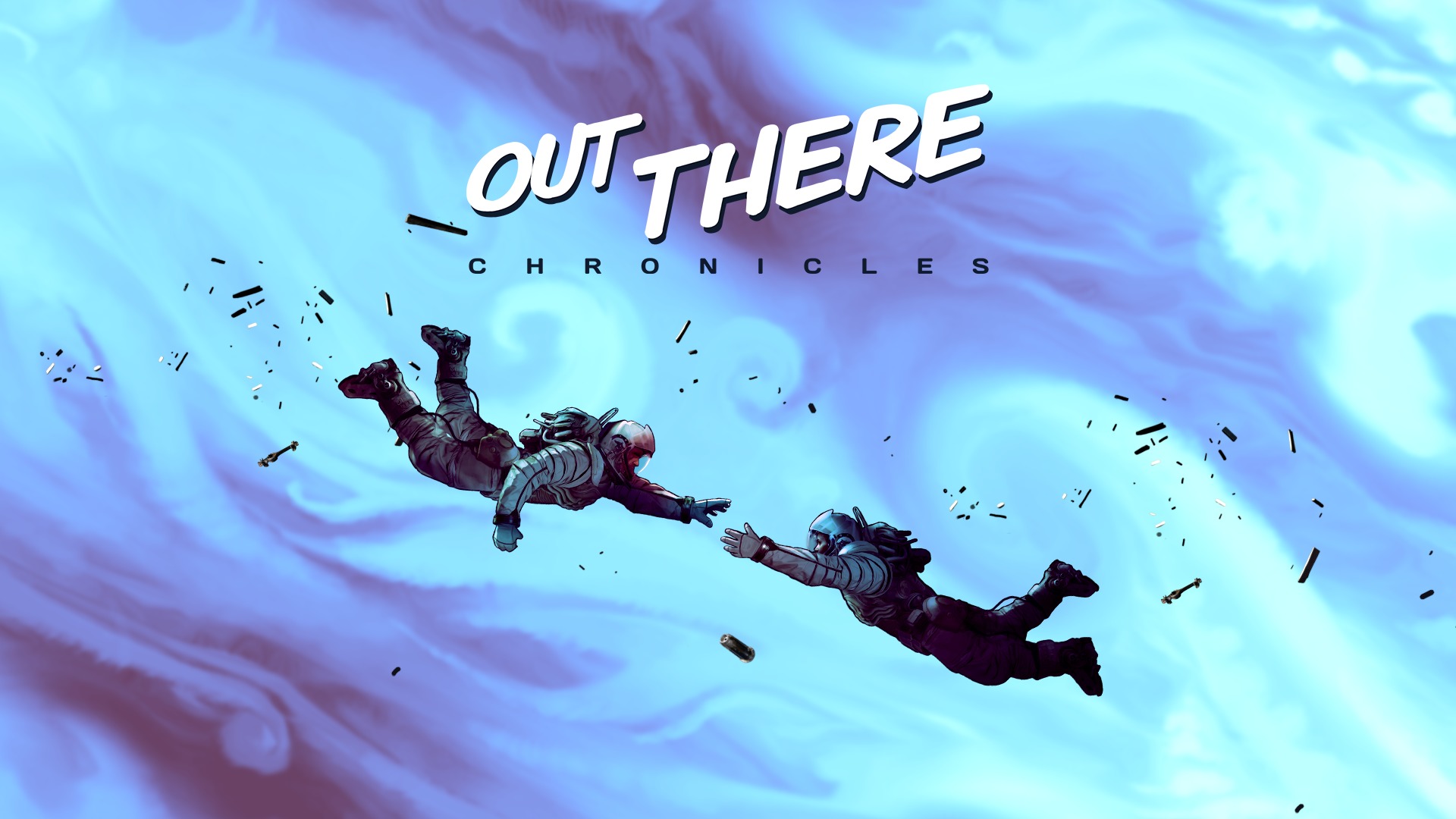 The graphic novel is set millions of years before the events of Out There and tells the story of a human who wakes up on America, a planet colonized by humans who fled the Earth, only to soon set out on a galactic adventure in search of other humans. The adventure will delve into questions such as where to those Arks come from and what are the Cubes. The game features illustrations by Benjamin Carre and music by the composer responsible for Out There's enchanting soundtrack.
While playing Out There Chronicles, you'll be able to master alien languages in order to discover alien cultures – much like Out There – and develop relationships with numerous complex characters. If you want to check out more screenshots, go here, and check out our forum thread for more info. Mi-Clos aims to release Out There Chronicles this summer for iOS and Android, so probably not too long to wait before getting your hands on it.