As far as dumb food-related made-up holidays are concerned, I'd say that today's National Onion Rings Day might be one of the most delicious. To celebrate it fully, I'd recommend going to a place like Red Robin that goes above and beyond when it comes to the presentation of onion rings by stacking them into a massive ridiculous tower that spreads envy throughout the entire restaurant. It's like the infectious nature of the fajita effect. Oh, and while you're waiting for your golden brown, deep fried, savory slices of America to hit your table, maybe consider playing some of the new iOS games that hit the App Store this week?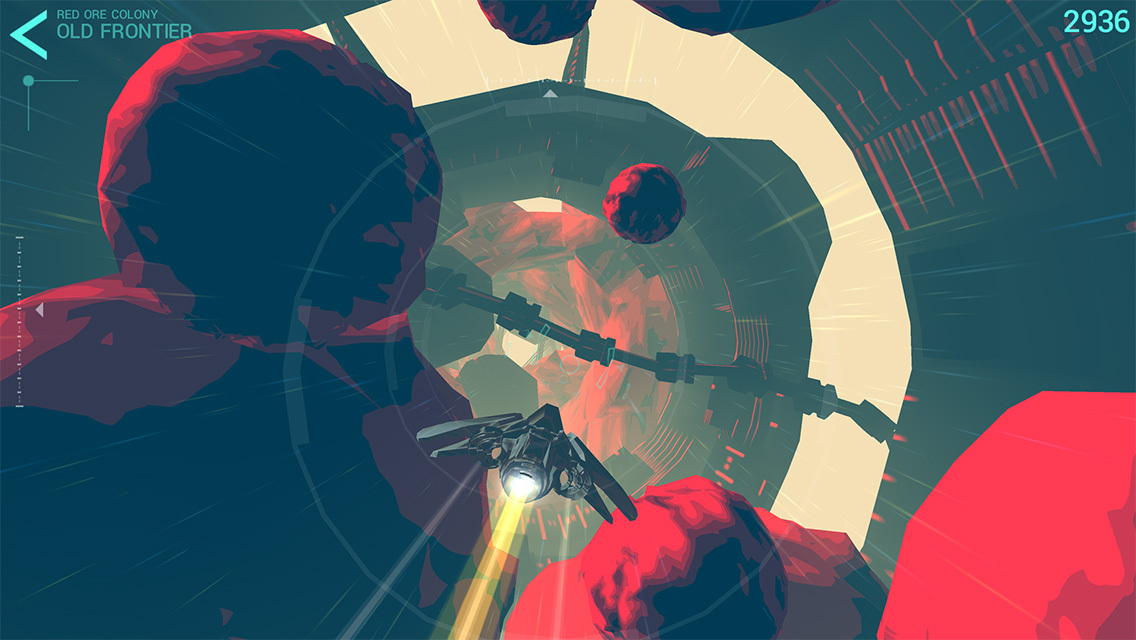 Sorry this post was delayed, we had some database issues this morning! Anyway, here's what have hit our forums so far recently that would be good to put the oleophobic screen of your iOS device to the test:
Stay tuned for our full roundup later, as there's some other games not in this list that we're expecting on the App Store today like Teeny Titans and a few others!