The Arma series has made a bit of a splash since its initial launch on PC in 2006. Having released three main-line games and numerous spin offs of its hyper-realistic and tactical military simulation, the series truly burst into the mainstream when the famous Day Z mod of Arma 2 came out and kickstarted the open-world survival trend that has become popular in recent years. However, while the only taste of an Arma game previously on iOS was the rather dated Arma 2: Firing Range (Free) from 2011, a new title called Arma Mobile Ops was soft-launched in New Zealand yesterday, and it may not be what fans of the series expected.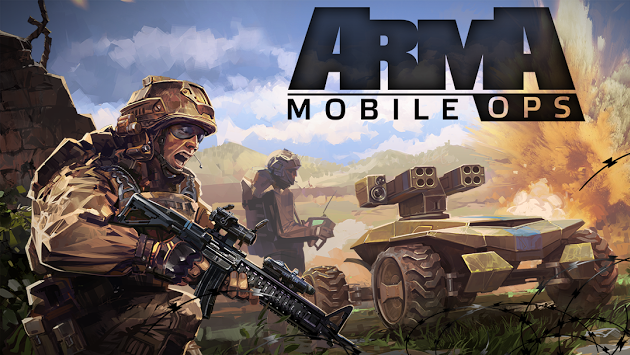 Instead of the third person shooter action that was a staple of the franchise, Arma Mobile Ops appears to adopt a similar approach that many free to play hits such as Clash of Clans (Free) have taken. A top down perspective is preferred, with the ability to build and upgrade your base, unlock new structures to repel enemy raids, gain experience with units and organise raids or form alliances with friends and online opponents. It should also come to no surprise that there are 'optional' in app purchases and an internet connection is needed at all times to play Arma Mobile Ops, so any budding soldiers wishing to take this game into combat anywhere they go may be somewhat disappointed.
Nonetheless, the promise in the description of there being an 'end' to the game may mean some degree of story and progression, so for fans of the series or war simulation games, follow our guide to playing soft launch releases and let us know how it holds up in our forums.
NZ iTunes App Store Link: Link