Maybe, just maybe you haven't heard of INKS ($1.99), an artisitic pinball game where the aim is to light up tiles that spray paint once touched. If so, you can check out Shaun's review right here. INKS offers a premium experience with a reasonable entry price with two optional worlds to unlock at 0.99$ each if we wanted to carry on the experience. The same goes for power-ups, you had to acquire in game credits to use them after the initial 100 free were used up. Again, optional, and not a deal breaker as you can complete the game without them.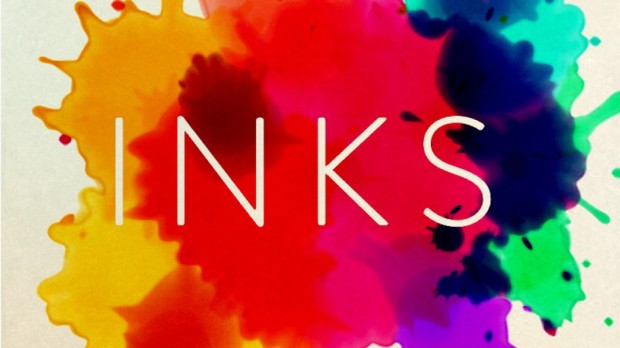 Today, State Of Play is dropping part of the iaps and is making the two extra worlds, Vespa & Plush, available for free, you just have to unlock them in-game. Apparently initial buyers won't be getting any extra bonuses or credits but that is subject to change as State Of Play hasn't made any announcements. Furthermore, credits can now be obtained by finishing levels with Star, gold, silver and bronze balls, the iap option for extra credits is still present with now very little appeal. Version 1.2 as they named it also fixes a few bugs and improves the performance on certain devices.
We don't know if there has been any pressure from the players or sales indicated a need of change but this decision was made only a couple of weeks after the initial release.
All in all this only makes the game more desirable and those on the fence have no more excuses to not discover this truly original game.