Paradox Interactive continues to dip its toes into the mobile pool, but the just-released Hearts of Iron: War Stories (Free) marks a different approach to mobile from the developer of some of the best grand strategy games to ever grace gaming. While we have seen some mobile games by Paradox, like the very entertaining Magicka: Wizards of the Square Tablet (alas, no longer available), this new release is a choose-your-own-adventure game that takes place during WWII. So, it's no surprise that the game has been developed as a companion of sorts to the upcoming PC grand strategy game, Hearts of Iron IV.
The game is free to download, with five free chapters and plenty more as IAPs, and you'll play as a fighter pilot during the Battle of Britain. The story is written by well-known writer Aaron Rosenberg, whose work includes novels for franchises such as Star Trek and Warcraft, so I'm expecting it to be a good read.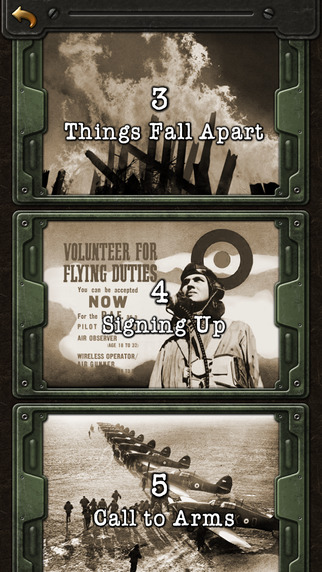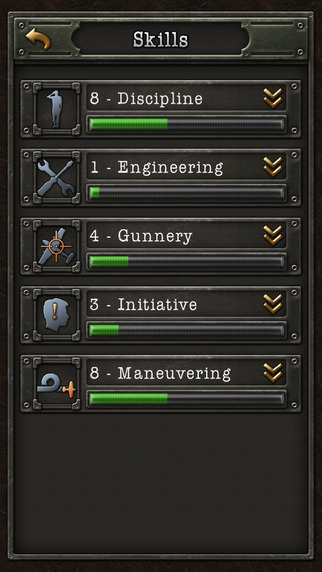 I've been waiting for a choose-your-own adventure game to come out of Paradox's secret lair, but I was hoping for one based on Crusader Kings II; it's much more enjoyable deciding whether to murder your lame son rather than whether to jump out of a burning plane. Still, I'm definitely not complaining because I've always been a fan of most of what Paradox has done ever since the original Hearts of Iron. If you have (or will) pre-order Hearts of Iron IV, you'll immediately unlock all the IAPs in the mobile game (go here to find out how to do that).
So, even though you won't be killing most members of your family simply because you can, Hearts of Iron: War Stories should still be fun if you enjoy the setting or enjoy gamebooks. Now Paradox, please get me my Crusader Kings II: Murder Stories on mobile.