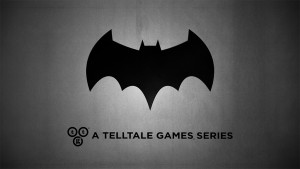 I have a hunch the upcoming Batman game by Telltale will be quite popular when it comes out since it should grab both the Telltale faithful and the Dark Knight's huge fanbase. We hadn't heard much about the game outside a – rather lovely – trailer, but Telltale has finally offered some more details on the game at the SXSW Gaming Expo, and it all sounds quite promising. While it's too soon to see any scenes from the game, we did get the release window; the game is coming this summer, which isn't too bad of a wait, I think. And we got some more details on how the game will involve both your life with the cape and without.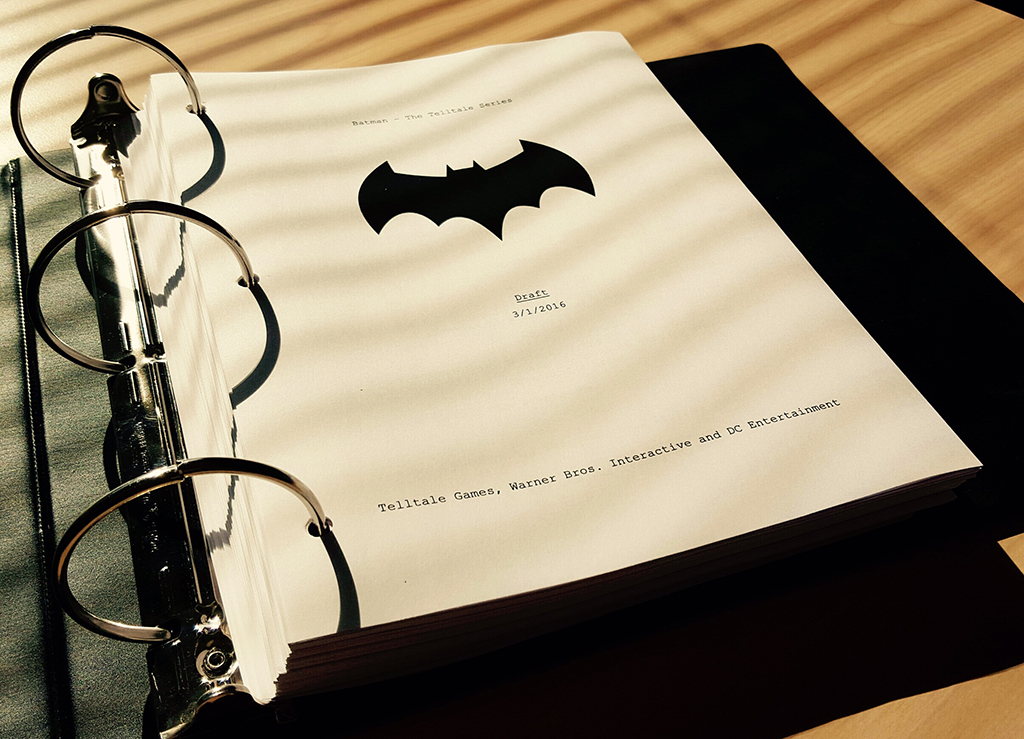 Telltale feels the character is perfect for the studio to explore because it gives them the opportunity to dive deeper into the mind of the man behind the mask. The team wants to draw threads between Bruce Wayne and Batman, exploring the consequences of your actions as Bruce on Batman and the other way around. Certain key moments will even let you choose whether to approach them as Bruce or Batman, with consequences depending on your decision.
The Batman universe will also see a "fresh interpretation," will be set in current times, and will not be tied to any existing iteration of Batman in film, games, or comics. The story will focus solely on Bruce and Batman and won't examine his extended "family" (no Robin or any of the rest) but will include characters like Alfred, Vicky Vale, and so on. As for the villains, those will be kept secret until closer to the game's release. In the attempt to tie the two worlds together, some characters will have a deeply personal relationship with Bruce, and the decisions made by both Bruce and Batman will affect the other characters' paths. Gotham will also be shaped by the player's actions both as Bruce and Batman, which sounds like an interesting idea.
And, in what should be good news to everyone, Telltale is enhancing the engine and the technology to deliver a more seamless living comic book art direction, taking inspiration from the works of over 75 years of artists such as Jim Lee, Greg Capullo, and Neal Adams. The game will have a Mature rating, and the cinematic approach will feel more like an R-rated film, which is appropriate for a character such as Batman. So, what do you think about what Telltale has planned for its interpretation of Batman? I'm hoping that the engine enhancements actually make the game play smoother than most current Telltale games because the engine needs an update. It really would be a shame seeing Batman stutter as he tries to take on Gotham, and, hopefully, Telltale will remember that.