Oh Game Dev Story ($0.99). I have such a soft spot for you in my heart. Way back in October of 2010, I was still fairly new here at TouchArcade and Game Dev Story had just released, but was on absolutely nobody's radar at the time. It's not really hard to see why. It had an ugly interface and less than stellar graphics, and on the surface looked like someone had just slapped some old PC game onto an iPhone without much thought put into it. In fact, that's basically what Game Dev Story on iOS was! Anyway, as a lover of pixel graphics and wanting to give the game a fair chance, I downloaded it and gave it a spin.
I can still remember that first night, lying on my living room floor at something like 3am, having just spent hours and hours completely enthralled in Game Dev Story, totally oblivious to anything else around me. Making and naming new games, buying licenses for new systems, the rollercoaster of emotions as you waited to see how the RNG Gods would allow your team to fare while developing your next game which will either make or break your entire studio… I was not prepared for what Game Dev Story was offering when I initially fired it up, and to this day it's one of my most beloved games of all-time. I'm pretty sure I stayed up the entire rest of that first night writing our original review simply because I was so inspired and excited and didn't want to lose that by doing something silly like actually going to sleep.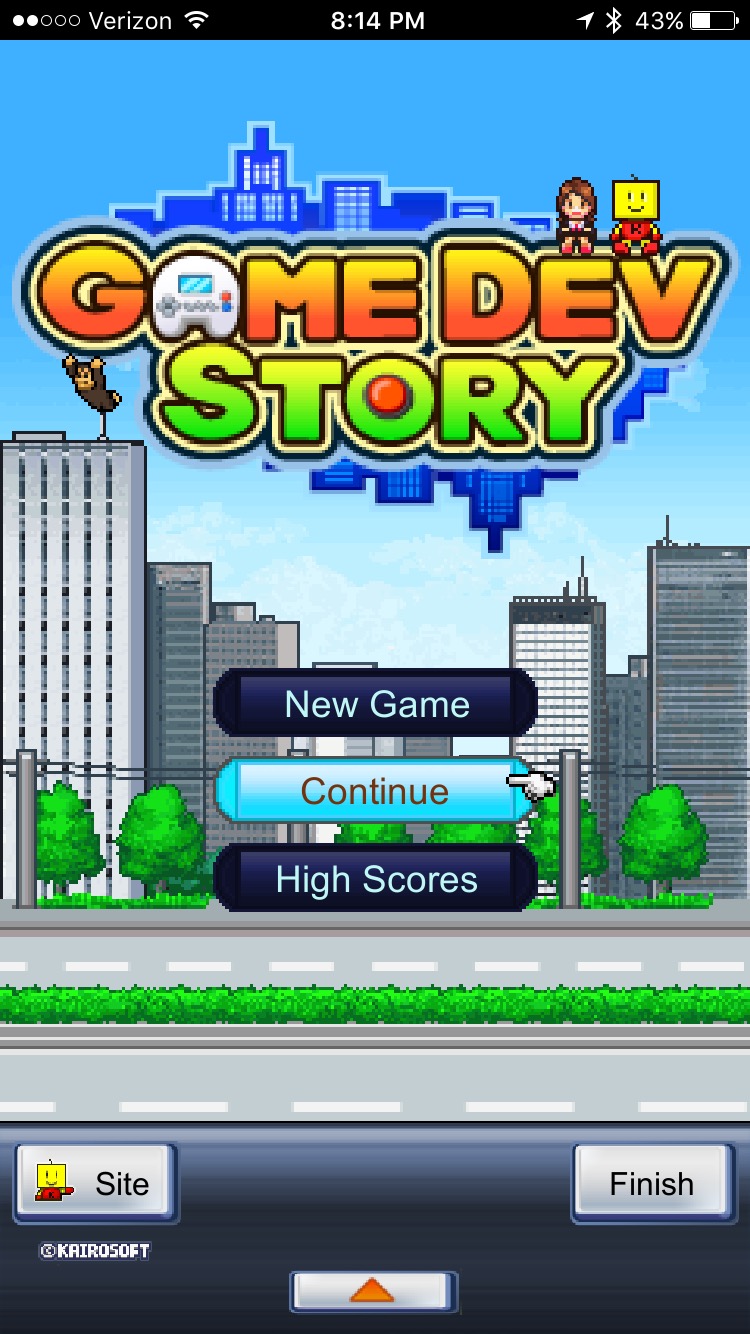 Anyway, as you probably know by now Game Dev Story went on to become a phenomenal success, and although Kairosoft has released a ton of games on iOS since then they've never spent a ton of time giving any additional love to their original golden goose. It was a pretty rough port in the first place and definitely could have used some UI and usability fixes, but the only significant update it received for many years was when Game Center support was added in the spring of 2011. Then in November of 2014, more than 3 years after its last update, Game Dev Story received a new update adding support for the larger screens of the iPhone 5 and above. It wasn't true large screen support, but they added some lovely border patterns to fill in the regular black borders and cleaned up the graphics a tad. It was nice, but it still felt like a super outdated game.
Well imagine my delight when last night I got a notification from Appshopper that Game Dev Story had received a new update. "Interesting" I thought, but given that the update text was simply "Fixed minor issues" I didn't hold a lot of hope for it being anything especially amazing. Boy was I ever glad to be wrong! This is the most significant Game Dev Story update ever, adding an improved UI and true native support for larger screens, as well as true Universal iPad support (previously Game Dev Story has been iPhone only, though it has always run just fine on the iPad in 2x mode). At long last Game Dev Story feels like a native iOS game, even more so than the original release. Here's some comparison screens below between the updated game (left) and old version (right), and if you're the type who prefers to keep the virtual control pad hidden, the changes are even more significant as you can see in the images above.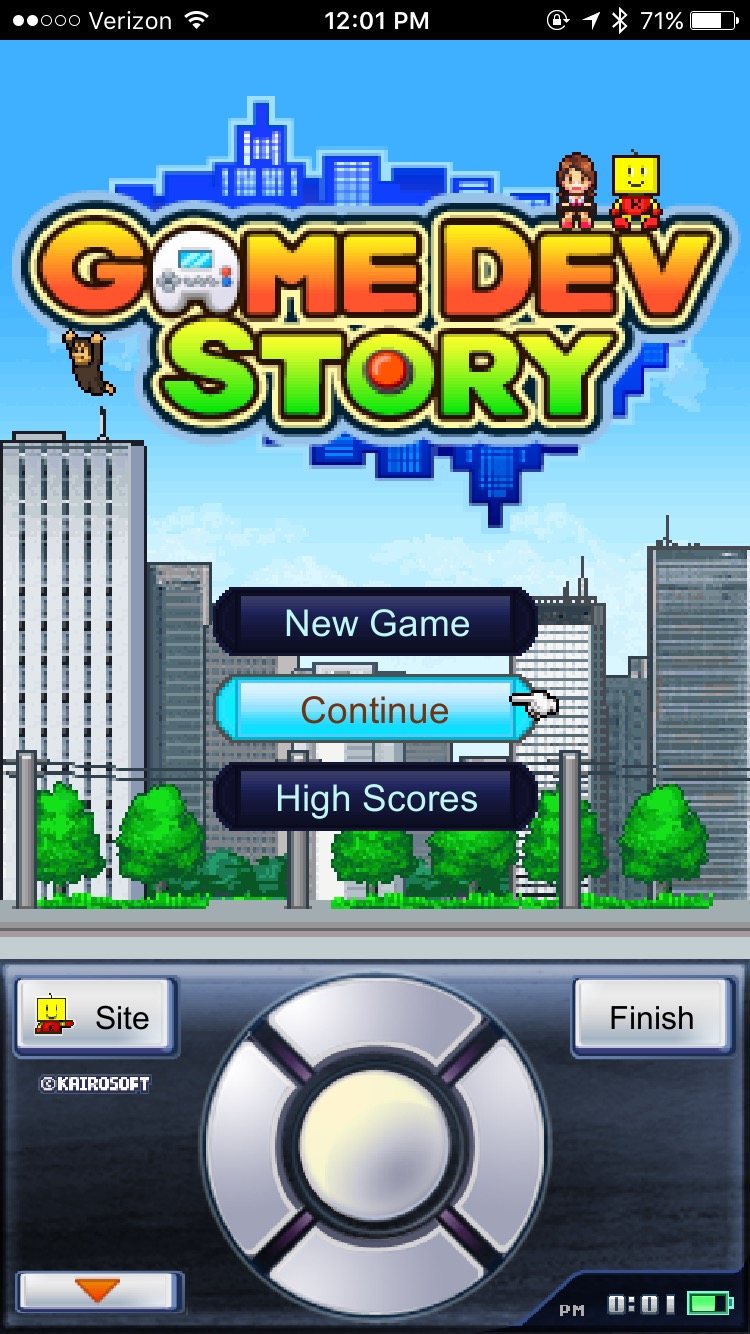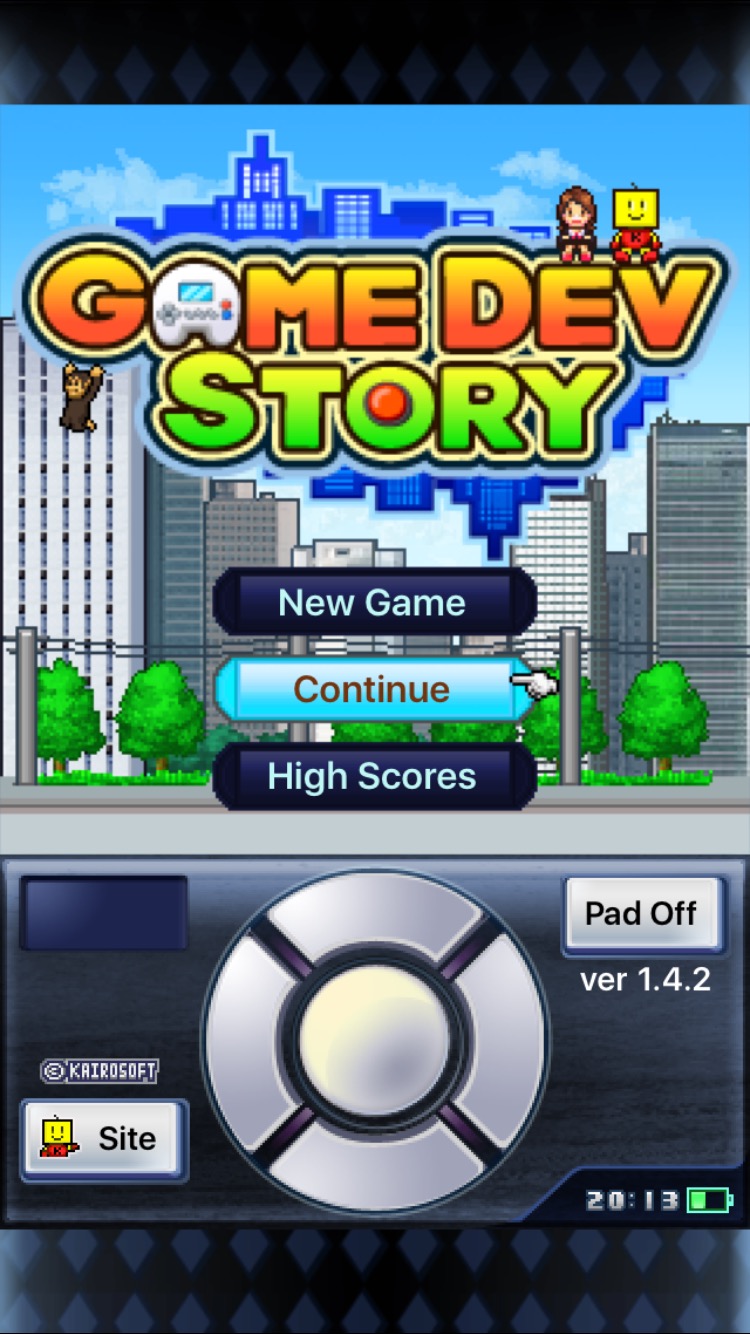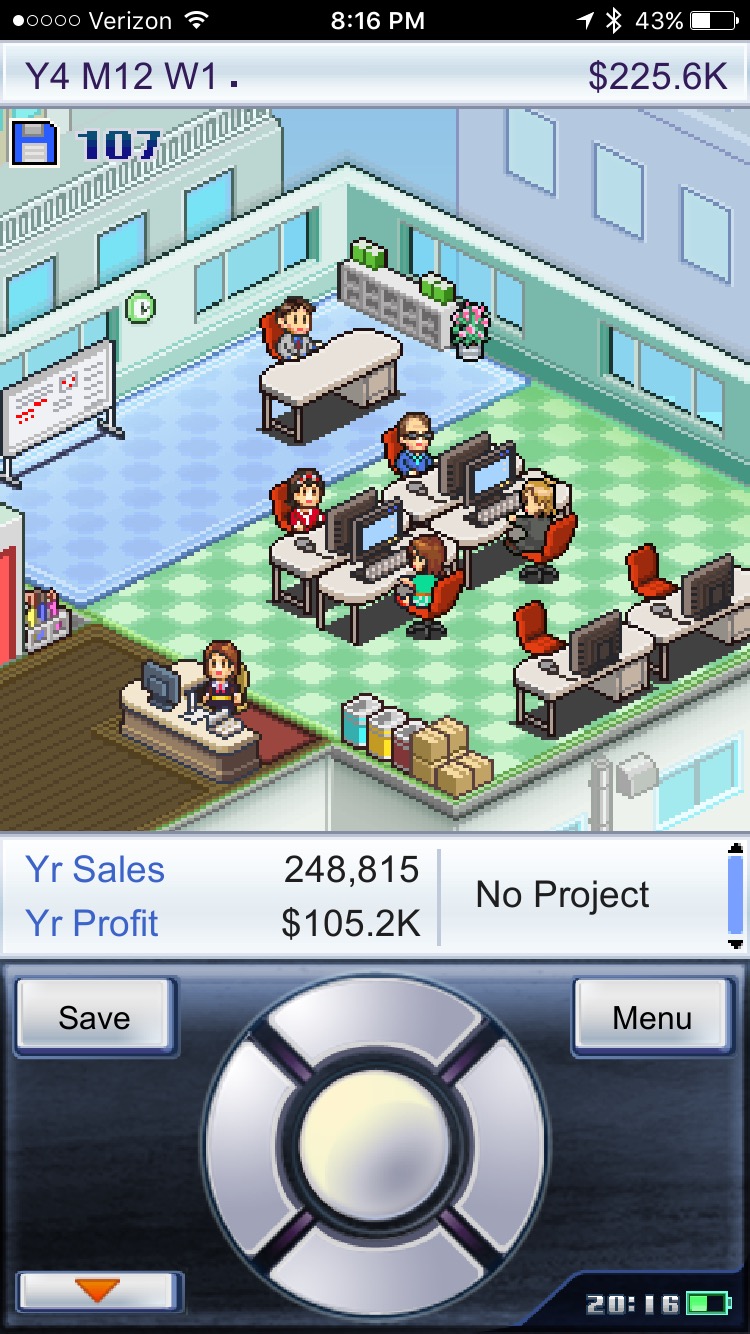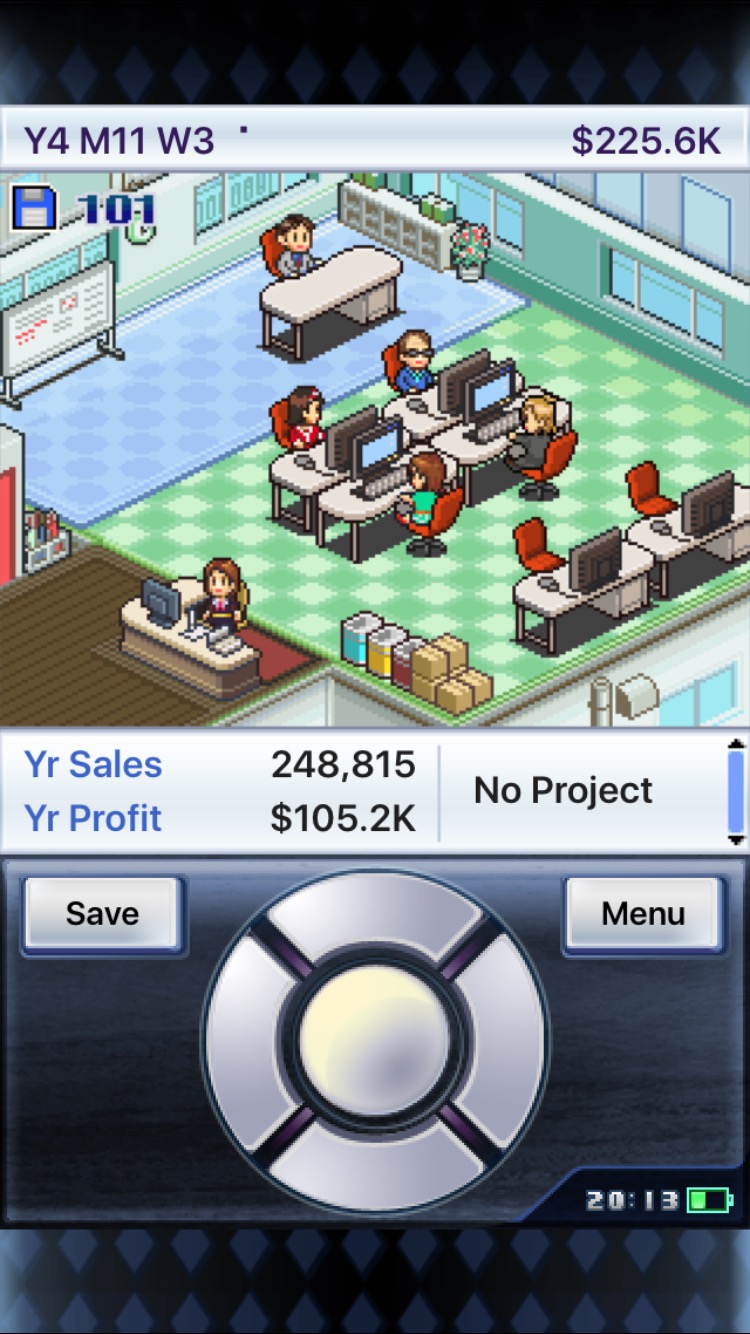 This might have been a lot of words and backstory simply to say that a game got an update today, but Game Dev Story is just that special to me, and I can't overstate just how grateful I am that this more than 5-year old iOS game can continue to live on and gain new fans in this modern age of iOS devices. Of course Apple will probably come out with some new iOS device size that screws everything up all over again (a Pyramid perhaps?) but I'm going to enjoy this one all the same. If you haven't jumped on the Game Dev Story funwagon yet, there is a lite version to try but it hasn't received the same update as the paid version. Still, it's a great way to see if you enjoy the game before plopping down the cash for the now super fantastic updated version of Game Dev Story.