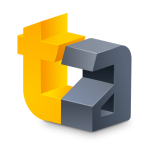 After some brief chat about hoverboards, of all things, we quickly hop into talking about the weird news surrounding Pokemon Go being a no-show this year at GDC, along with other Nintendo-y stuff. From there we talk a bit about the insane launch of Clash Royale (Free), how awesome Lost Socks (Free) is, and how much we wish Faily Brakes (Free) was just a little bit better. Jared discovers a "Mike Meade game" in I Love My Circle ($0.99) and before shifting gears to the news, we're all amazed that Little Red Sled (Free) is on the App Store… And it still works. As we mention in the show, if you like what we do here, please consider supporting us on Patreon!
Don't forget to shoot us emails with any questions, feedback, or anything else relevant or irrelevant to [email protected]. We read 'em all, and love decoding messages written entirely in emoji. As always, you can listen to us with the links below… And if you like what you hear, please subscribe and/or drop us a review in iTunes. Much appreciated!
iTunes Link: The TouchArcade Show
Stitcher: The TouchArcade Show via Stitcher Radio for Podcasts
RSS Feed: The TouchArcade Show
Direct Link: TouchArcadeShow-247.mp3, 71.7MB
This week's episode is powered by TouchArcade Deals Giveaways. If this is the first time you've heard about TouchArcade Deals, you should really go check it out. We've got great discounts on all sorts of iOS accessories, eLearning classes, and other cool stuff. This week in particular we've got two huge giveaways rocking: An iPad Pro with Apple Pencil and a $1,000 Apple Store gift card. You can sign up for both giveaways for free, and potentially win nearly $2,000 worth of prizes across both giveaways.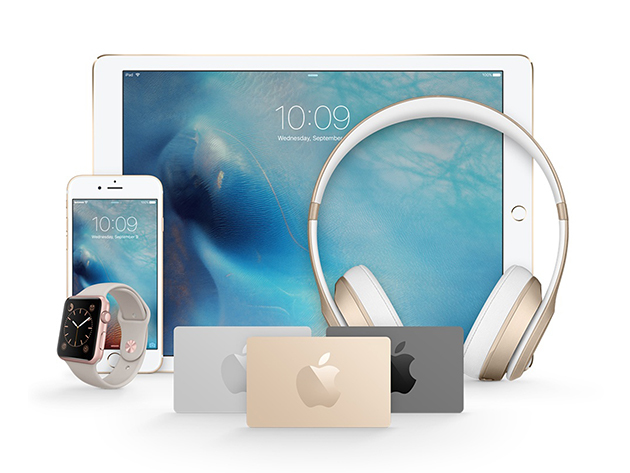 So, yeah, go sign up and win some free stuff!