The App Store is a brutal place, particularly to those still developing premium games. Many of these studios are one project failing away from closing up shop, which seems to be exactly what has happened to Rodeo Games, the developers behind the absolutely fantastic Warhammer Quest ($2.99), Hunters: Episode One ($4.99), Hunters 2 ($1.99), and finally, Warhammer 40,000: Deathwatch – Tyranid Invasion ($1.99).
All of their games launched with great reviews and an excited fanbase, but none of that really seems to matter anymore in the App Store of 2016. As players in the Warhammer 40,000: Deathwatch thread were wondering why the game wasn't getting updated to fix bugs, add content, and all the other things the previous titles saw, an ex-Rodeo Games developer shed some light on the situation. Apparently the majority of the team left months ago, and as far as he knows, there's no one left to offer any kind of support or work on any kind of additional content. Additionally, "like most indie developers, you're only as good as your last game, and even though Deathwatch was Rodeo's highest metric game, it didn't make enough so we had to move on."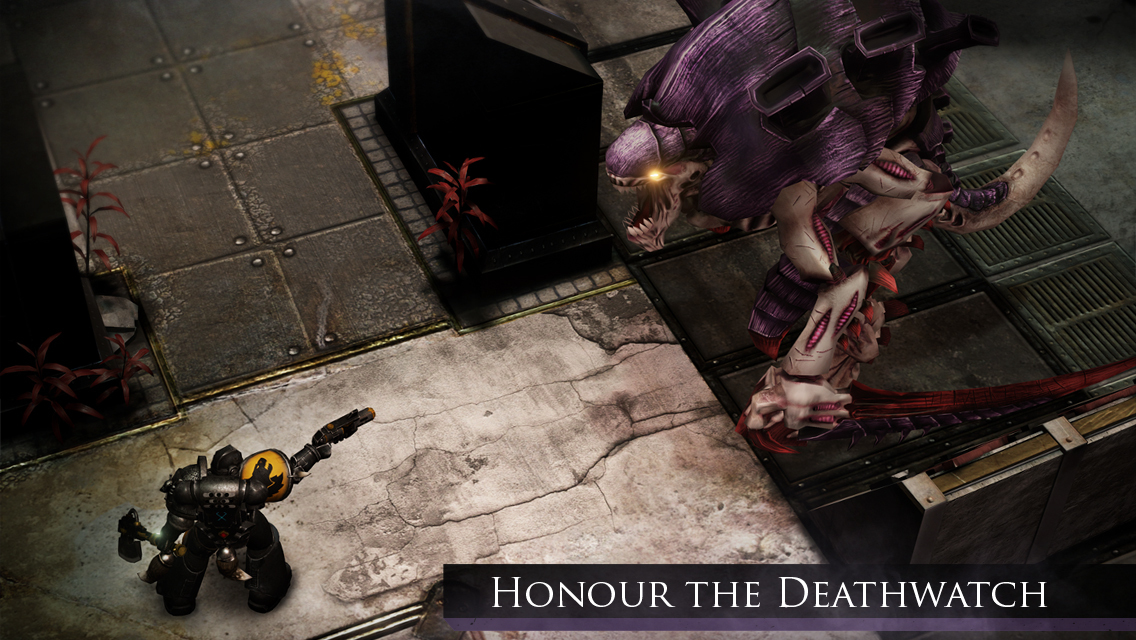 This news really stings, as it'd be one thing if these guys just made bad games, but the situation is the exact opposite. As far as turn-based strategy games are concerned, Rodeo Games is responsible for some of the best the App Store has to offer. When it comes to Warhammer games, the same is true. The Warhammer IP has been plagued with mediocre licensed mobile games, with both Warhammer Quest and Deathwatch standing in stark contrast to the rest of the field of kinda-sorta alright Warhammer releases over the years.
With Rodeo Games now likely now existing in name only, if you're at all interested in playing any of their fantastic games it's a good idea to download them and make sure you keep the .ipa files backed up in a safe place. Sorry to kick Friday off with such depressing news!
Thanks, Victor!