If you're into the spectator sport of watching the ebb and flow of the video game industry, Nintendo's foray into smartphone gaming is your Super Bowl. Per a recent report by The Wall Street Journal, Nintendo's net third quarter profits fell 36%, largely due to a complete lack of any real blockbuster titles released in that time period. The previously announced smartphone social network / communication app Miitomo left both gamers and investors disappointed, which shifts a lot of the focus for Nintendo's future into their second smartphone title (or first game) which is said to "feature one of the company's best-known characters."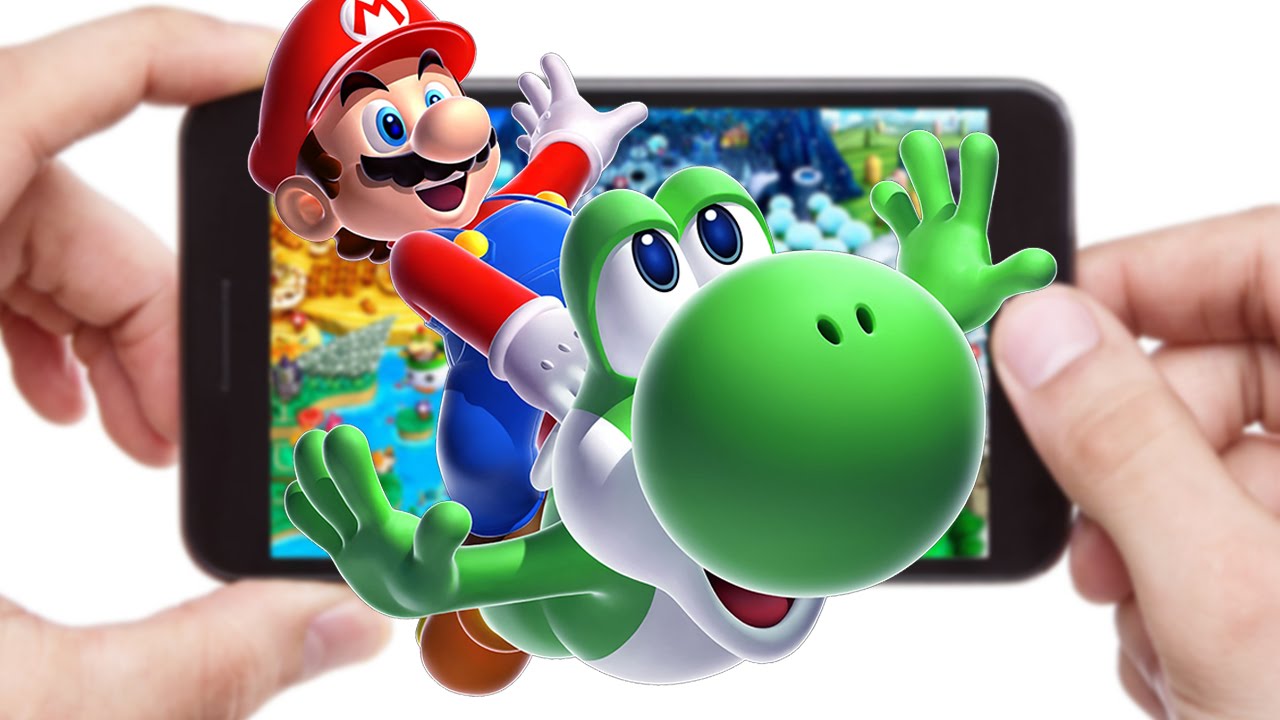 On the topic of Miitomo, Nintendo and DeNA are expected to get underway with prelaunch plans soon. If you haven't seen how DeNA and other free to play outfits prelaunch titles, it often comes with a registration page that you sign up on with your email address and then both get notified when the game is launched as well as get a tiny in-game bonus for doing so. It's also possible that Miitomo will soft launch somewhere similarly soon.
I almost feel like we should start some kind of betting pool on which one of Nintendo's "best-known characters" the new game focuses on. Previous speculation surrounding Nintendo's smartphone efforts suggested that they'd potentially ramp up slowly before bringing their big IP over to mobile, but it's hard to say if the disappointment surrounding the Miitomo announcement sped up plans, or if this was in the cards all along.
The other big question is how these smartphone titles will play into Nintendo's future NX platform, which seems to be surrounded by so many rumors that you can basically make up anything plausible about the system and people will believe it. Anyway, I'm hoping for a Zelda game, but it probably is more realistic to think we'll see Mario. What do you guys think? Drop a comment below and we'll see who was right when more information is revealed.
[via The Wall Street Journal]