Kingston's HyperX brand has largely been known for gamer-targeted, performance-focused computer components, but HyperX has started jumping into the gaming headset buiness recently, and with smashing results. The HyperX Cloud and Cloud II, priced at $79.99 and $99.99, are among the few well-regarded gaming headsets in the audiophile community in their price range. The headsets have good noise isolation, good sound for gaming, are remarkably comfortable, boast durable metal construction, and have detachable microphones. The Cloud II differs from the Cloud I in that it comes with a memory foam headband, and a 7.1 USB DAC for virtual surround sound. As well, the Cloud Core for $59.99 at Gamestop cuts out some of the optional acessories such as the travel pouch and optional earpads.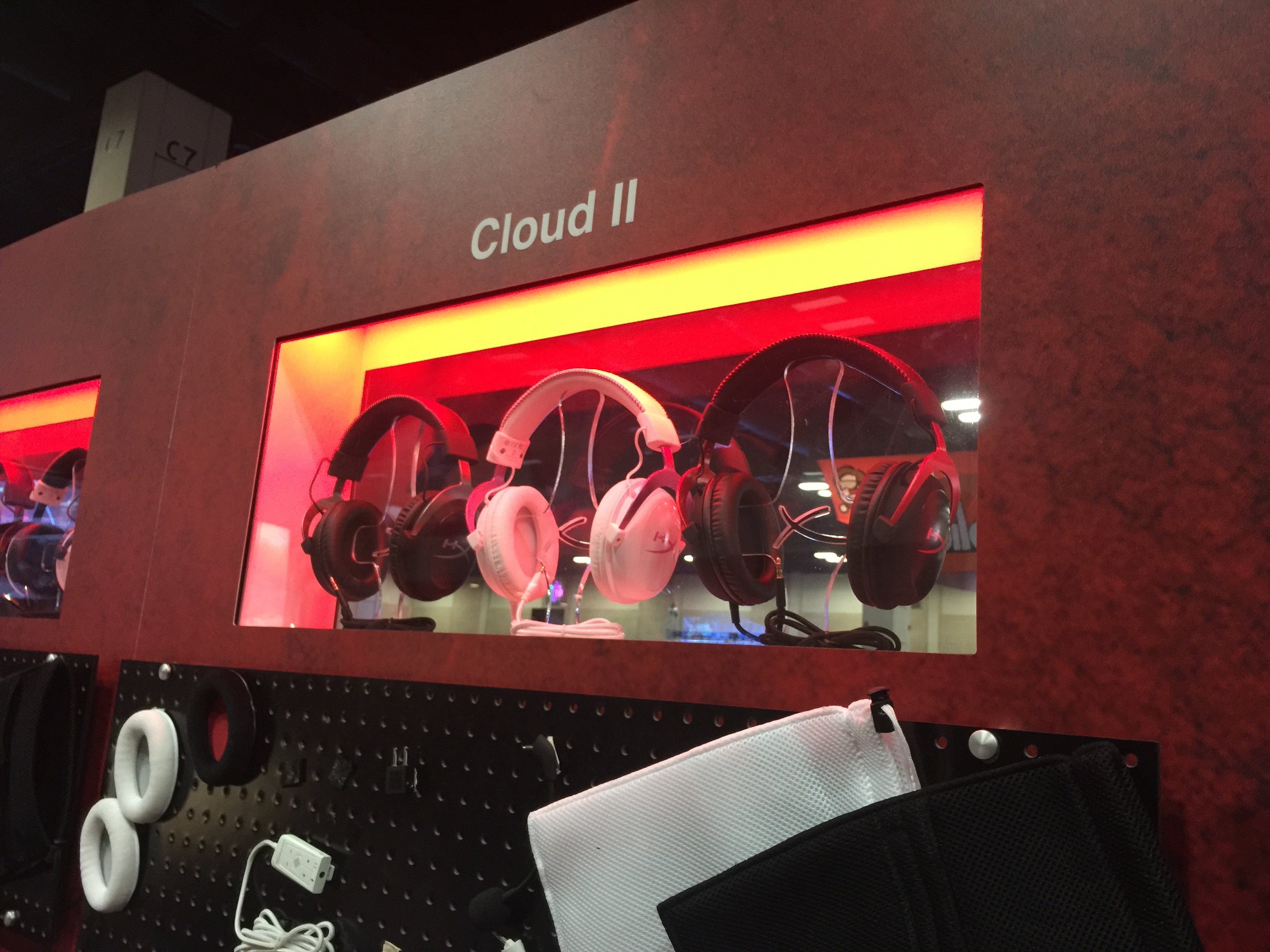 HyperX is going to introduce two new headsets later this year that will improve on the base Cloud models: the Cloud Revolver and Cloud Revolver S will feature angled drivers and an AKG-style headband system that provides a better soundstage than the Cloud Core, with the Cloud Revolver S boasting a Dolby Surround card for PC gaming. These will both use TRRS plugs for mobile compatibility as well, and the Cloud Revolver will start rolling out in May.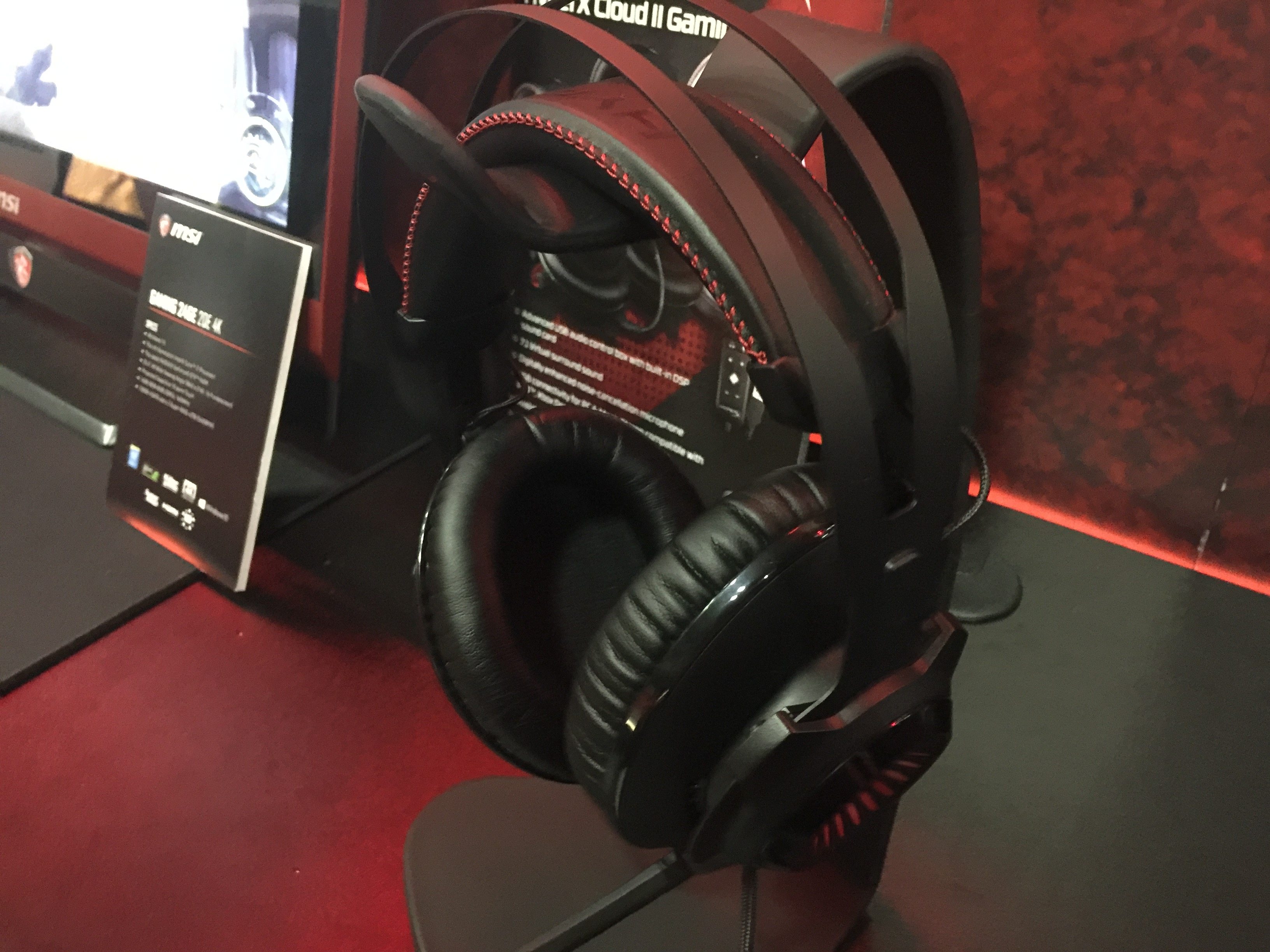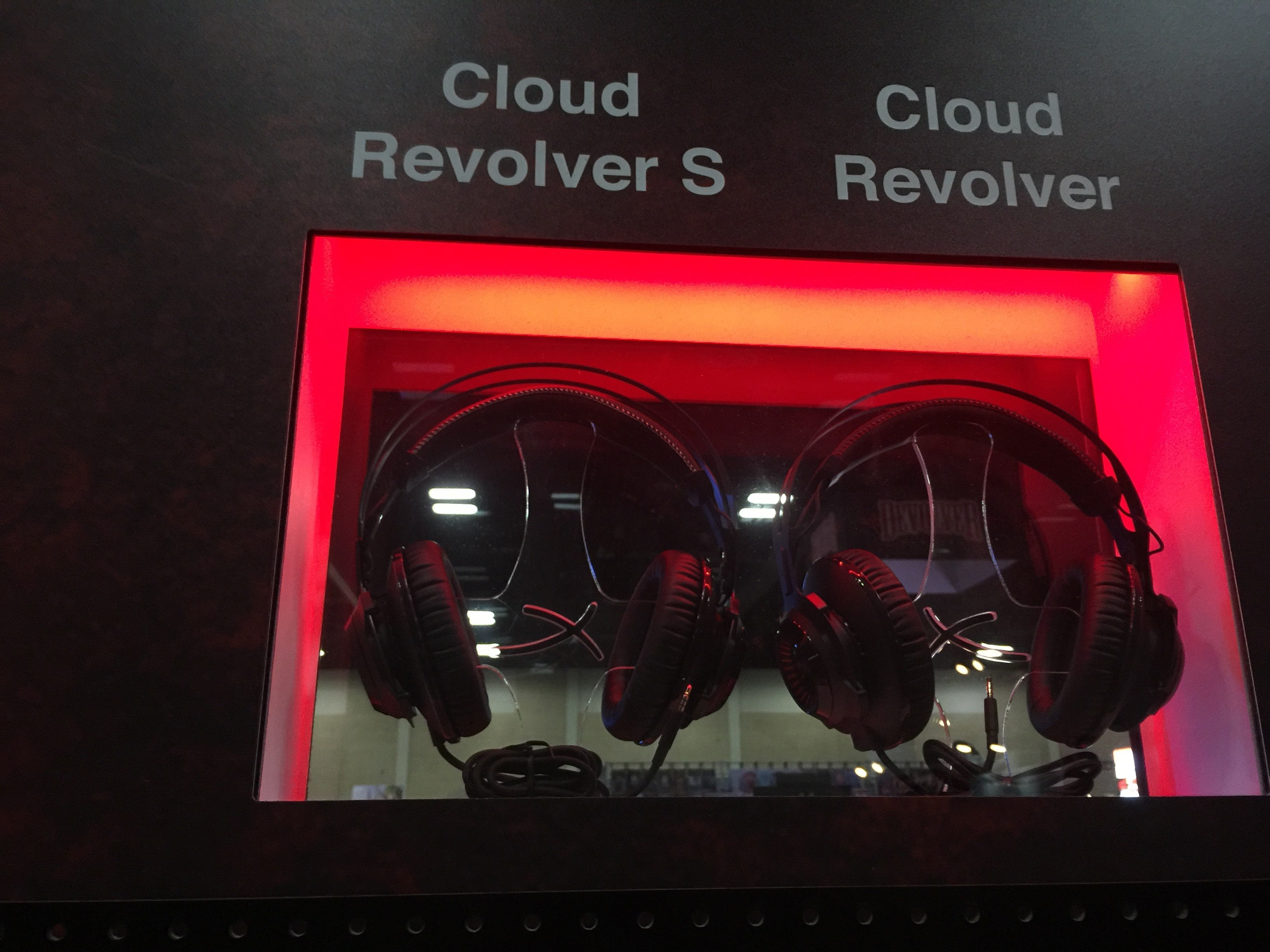 While the HyperX headsets aren't explicitly targeted toward mobile (yet), there's nothing stopping you from using them on your iPhone or iPad, say if you're using Discord (Free) while playing Vainglory (Free) or something similar. All the headsets demoed use standard 3.5mm connections, either with headset+mic jacks that can be used on mobile with an adapter, or by using standard TRRS plugs. HyperX has a pretty solid assortment of gaming headsets, and while perhaps gaming headsets aren't a super-hot market on mobile right now, with 2016 shaping up to be a big year for competitive mobile gaming, good headsets for gaming could be on many people's radar soon.