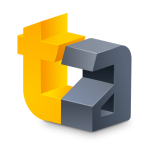 This was a fun podcast to record, as it's great when you have more awesome games that you're genuinely excited about than you even have time to talk about them. We kick things off with Punch Club ($4.99) (and this is the editorial we mentioned) then move on to Sky Chasers (Free) and its questionable monetization methods. The main course of the podcast is Crashlands ($6.99), but we also hit on Dungelot: Shattered Lands ($3.99) before shifting gears to go over a few quick news stories. As we mention in the show, if you like what we do here, please consider supporting us on Patreon!
Don't forget to shoot us emails with any questions, feedback, or anything else relevant or irrelevant to [email protected]. We read 'em all, and love decoding messages written entirely in emoji. As always, you can listen to us with the links below… And if you like what you hear, please subscribe and/or drop us a review in iTunes. Much appreciated!
iTunes Link: The TouchArcade Show
Stitcher: The TouchArcade Show via Stitcher Radio for Podcasts
RSS Feed: The TouchArcade Show
Direct Link: TouchArcadeShow-241.mp3, 75MB
This week's episode is powered by Geek Fuel. Geek Fuel is the only monthly mystery box with an exclusive shirt, Steam game, and more in every box with a guaranteed value of $50. Prices start at $13.90 a month. If you sign up to try Geek Fuel this month through TouchArcade, you'll receive a $20 Steam download of Warmachine: Tactics, a tactical combat game set in the award-winning world of the Iron Kingdoms, for FREE with your first box. Available only while supplies last from Geek Fuel.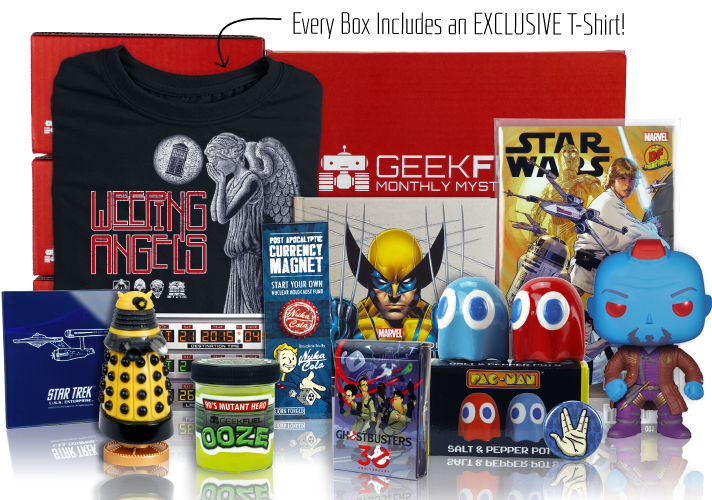 If you're tired of never getting anything fun in the mail, definitely check out Geek Fuel.