Laura Kinney was created in a lab, the 23rd attempt to create a clone from Wolverine's DNA. Dubbed X-23, she escapes confinement in the lab, seeks out Wolverine and enrolls in the Xavier Institute. Now, X-23 has donned the blue and yellow suit and is set to take on the roll of All-New Wolverine in a brand new comic series soon, and also in Marvel Puzzle Quest (Free) on mobile this Wednesday.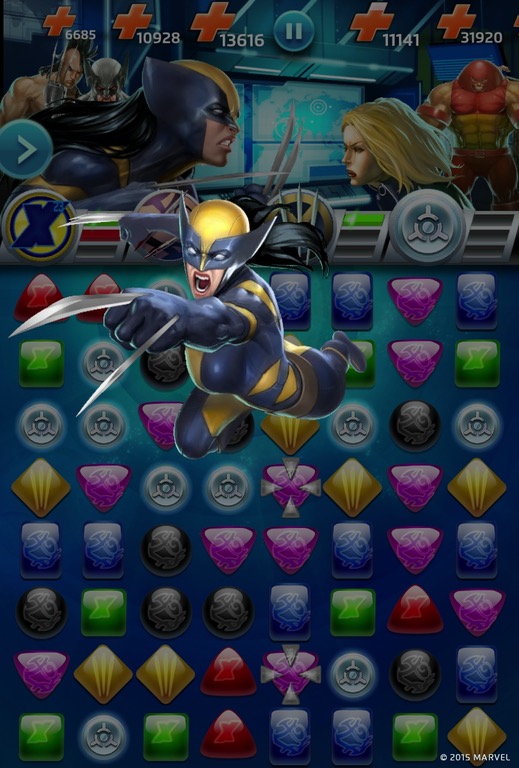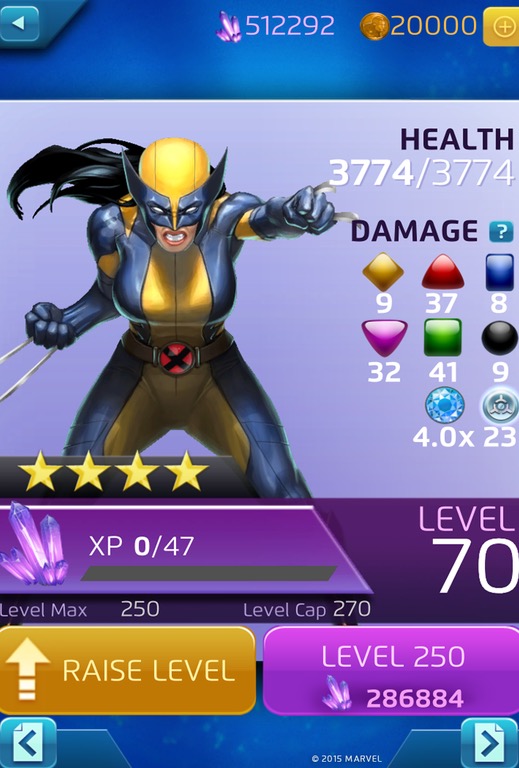 It's kind of crazy to see a character like this debut in a mobile game before the book itself is even out, but it's also a sign of the age we live in where huge brands like Marvel have their toes dipped in all forms of media. For a full rundown of Laura's abilities in the game, and what characters she'll pair up well with, check out this interview with Marvel Puzzle Quest producer Joe Fletcher over at Marvel.com.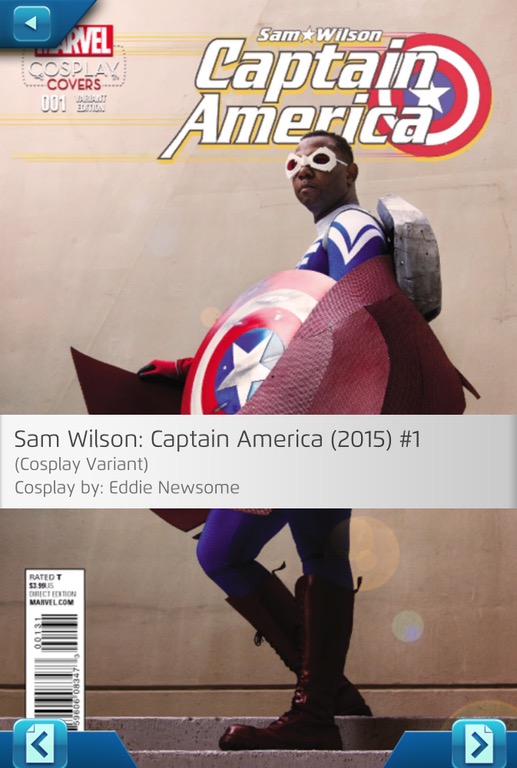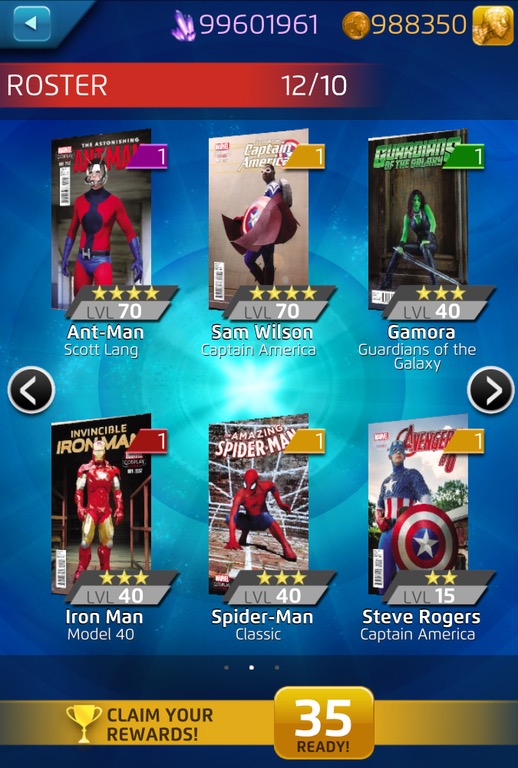 In addition to the All-New Wolverine, Marvel Puzzle Quest will also be featuring Cosplay Comic Variant Covers for six of Marvel's books. Each cover features a cosplay version of that book's character, and they're really quite awesome. You can check the covers in-game from today until November 2nd, and they're also featured at the afore-linked interview. Laura Kinney as the All-New Wolverine will debut in Marvel Puzzle Quest this Wednesday, October 28th.