Oh hey, a pretty neat game announcement sneaked out during the Apple TV keynote today. It was a blink-and-you'll-miss-it moment when Galaxy on Fire was mentioned on stage. Was it supposed to just be an update to an earlier version of the game? That's happened before, but Galaxy on Fire 2 HD (Free) hasn't been given a huge graphics update in a while and seemed like an odd inclusion to a keynote with the latest and greatest games. Instead, we got clarification well after the fact, as Galaxy on Fire 3: Manticore Rising was confirmed on an Apple page showing off some of the new games and apps for Apple TV.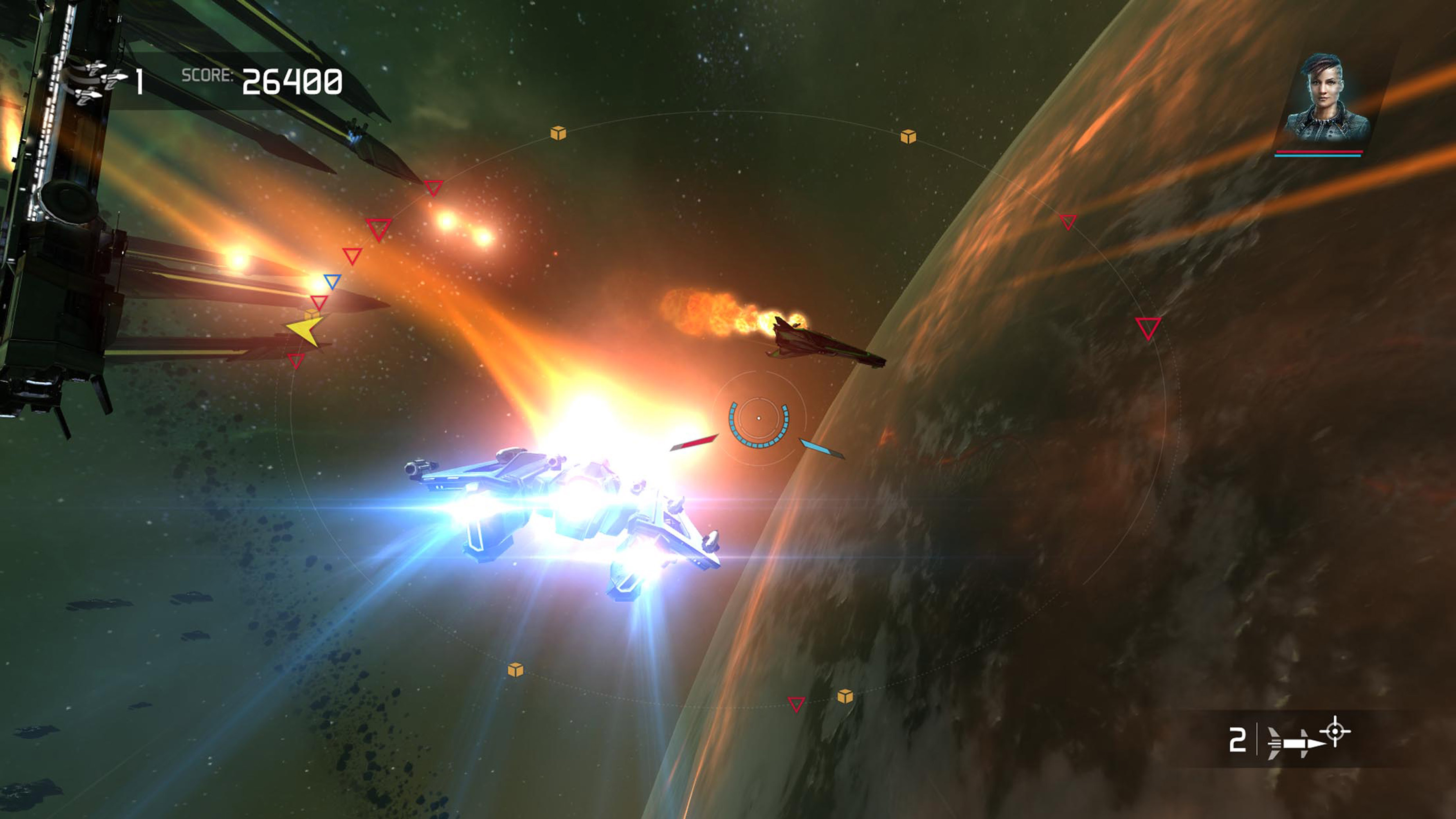 We don't know much beyond that this exists – Fishlabs was bought out by publisher Deep Silver a while back, and apparently they're still cranking out GoF games. The screenshot looks rather gorgeous, as is the series' pedigree, and the expected controller support should be promising. And with devices with ever-more-powerful hardware that Fishlabs can potentially push to their limits, this should be worth keeping an eye on.
CORRECTION: Turns out we made one too many assumptions with our keynote coverage. We got some specifics from Fish Labs: "The prequel Galaxy on Fire – Manticore Rising will be a reveal title for the Apple TV but this does not include the main game, Galaxy on Fire 3 – Manticore, which has been announced for mobile devices so far (no Apple TV release)."