Everyone's favorite YouTuber slash kingmaker PewDiePie gave Piloteer ($2.99) the ol' PewDiePie bump this week with a video that's already got over two million views as of this writing. His experience with the game mirror my own, with lots of stupendous crashes. If PewDiePie's endorsement isn't enough to push you over the edge of downloading Piloteer, maybe give our five star review a gander as well.
Anyway, here's the video:
Aaaand here's what this video did to Piloteer's chart position: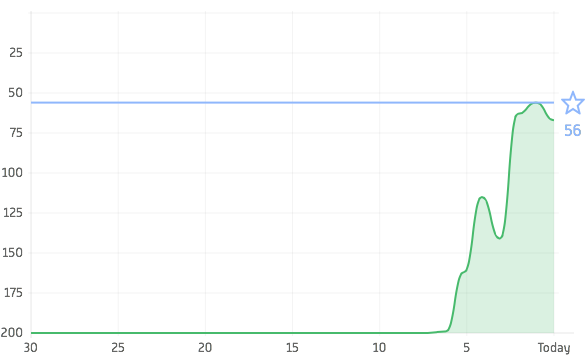 So, how do I get PewDiePie to give Hodappy Bird (Free) a spin?