Warner Bros. and Mojang are making a Minecraft ($6.99) movie, it turns out, and they've just announced the director: Rob McElhenney, also known as Mac from It's Always Sunny in Philadelphia. Seriously. He has plenty of production and writing experience from the long-running FX comedy, of course, but he has yet to direct a movie for himself. He's working on a movie called Figment for Legendary Pictures, but it's possible that's on hiatus, or this takes precendence, or he's working on this next. Regardless, this seems promising since It's Always Sunny in Philadelphia is such a good show.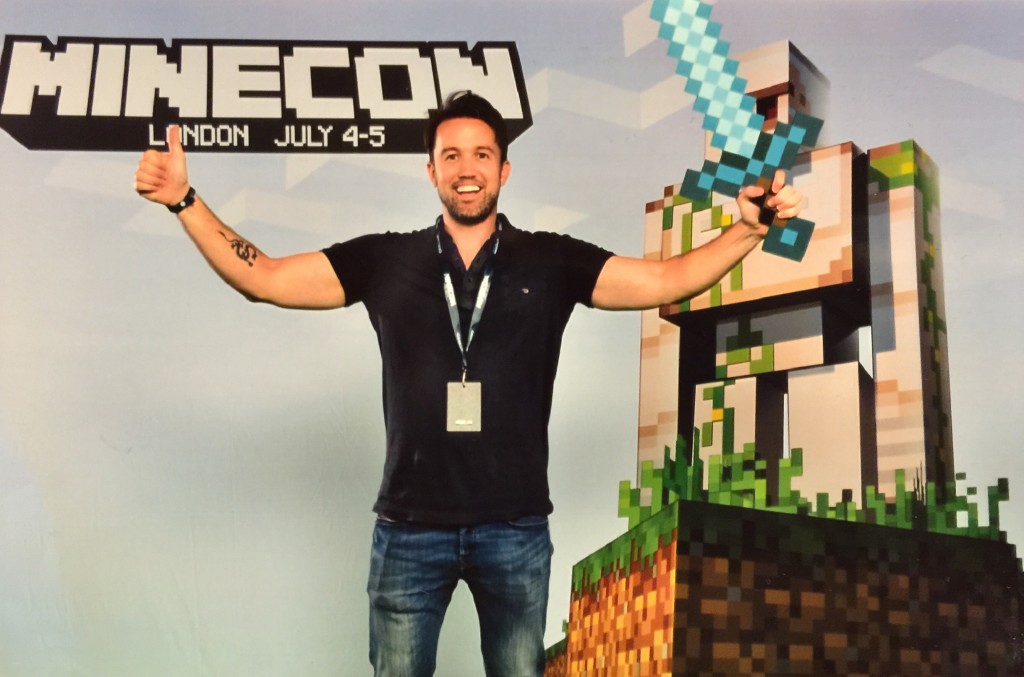 Hey @Mojang let's do something strange and wonderful.

— Rob McElhenney (@RMcElhenney) July 21, 2015
I mean, this seems like an interesting choice, and I have no clue what the Minecraft movie is going to be like, but this certainly has me curious! If you're looking for more narrative media to come from the Minecraft universe, you have this, and then Telltale's got Minecraft Story Mode in the works, too. These seem like odd approaches to a game that has prided itself on extreme interactivity, but do people care as much about the license as they do the game itself? We'll find out!
[Deadline]