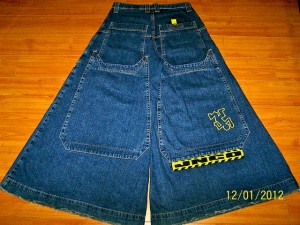 Since its iPad exclusivity announcement, the comedy kings of the internet are having a hay day continually pointing out that the recently released Don't Starve: Pocket Edition ($4.99) doesn't actually fit in your pocket unless you're cool enough to still own Jnco jeans (I actually found some Jnco shorts at a thrift store not long ago, so I qualify.), but, jailbreakers are on the scene solving problems. While the bad jokes are flowing like Faygo at an ICP concert, it does legitimately suck when a game as awesome as Don't Starve comes out and you can't play it on your iPhone- Particularly if you're rocking a iPad-like iPhone 6 Plus. Thankfully, it's not that difficult to tweak iPad-only games to run on an iPhone if you're jailbroken. This of course comes with the caveat that there's typically a reason why games are released iPad only. In the case of Don't Starve, the screen is quite literally framed with tiny buttons, but, when there's a will there's a way…
This particular tweak comes from jgeirge on our forums. All you need to do it is a jailbroken iPhone that's recent enough to be comparable to the iPads the game can run on (So, an iPhone 5s or 6/6 Plus basically.), a Mac or PC, a copy of the game you bought from the App Store, and around 20 minutes of your time. Oh, and obviously, all the requisite jailbreak disclaimers are in effect here in that this kind of thing isn't supported by Apple or the developers, and be aware that while it's getting increasingly unlikely as jailbreak stuff continues to mature, if you mess up your phone, well, that's on you.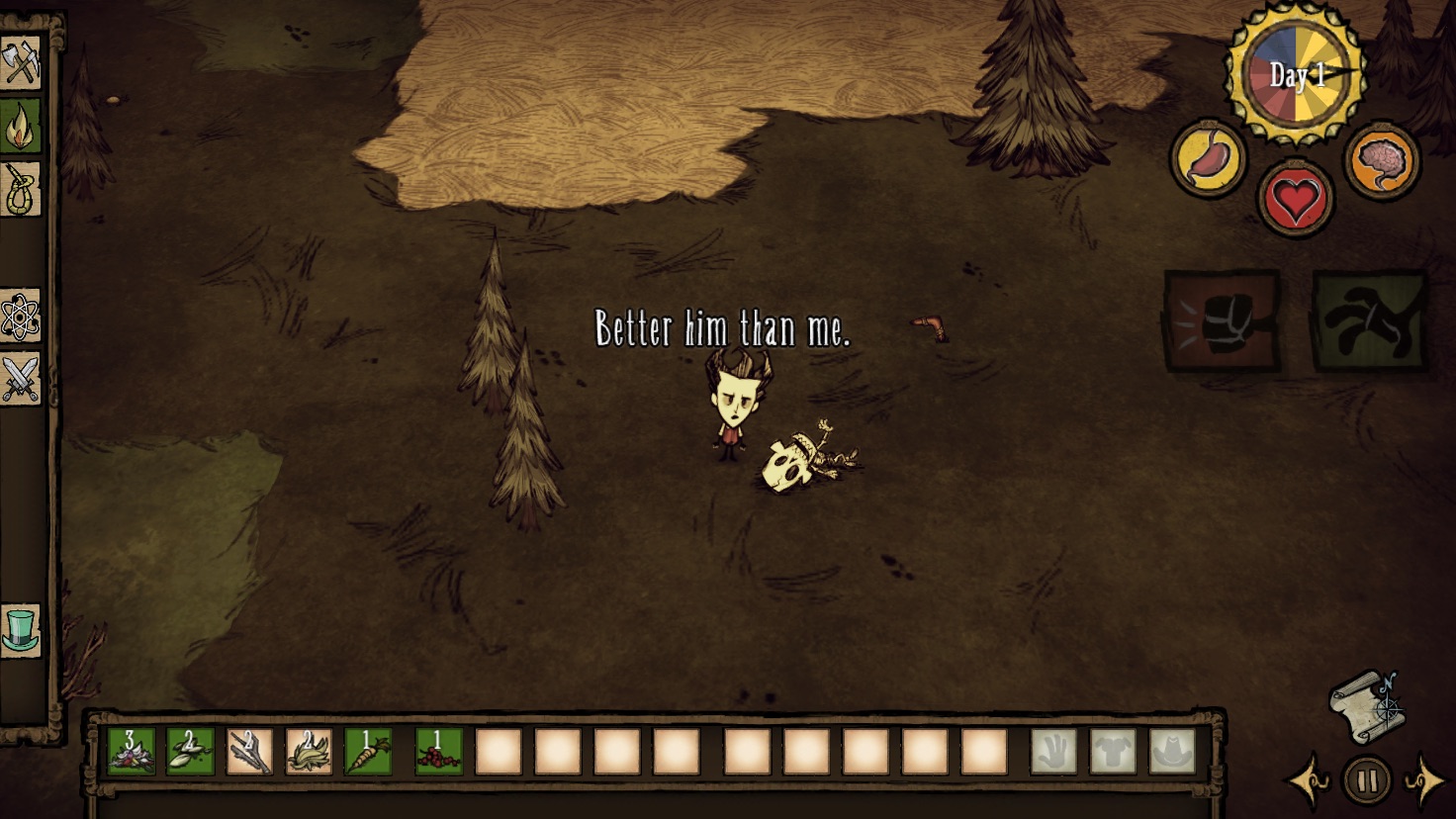 Here's jgeirge explaining how it all works:
Alright so let's get started; first please purchase the game & download it onto your computer. Locate the IPA file, somewhere within iTunes documents folder, and connect your JAILBROKEN iPhone.

Using ifunbox, transfer the iPA file over to your file system. (NOTE: If you're iPhones filesystem cannot be accessed please install "AFC2ADD") Now open Cydia & install the tweaks "IPA Installer" & "Force Good Fit." Once installed, please open IPA installer, turning on force install within the apps settings & locate your legally obtained copy of Don't Starve Pocket Edition in your local iPhone file system. Install the game.

If it is a successful install congratulations you've installed an iPad game on an iPhone (take that Apple!) Now you can stop here if 2 Black Bars on the screen are your thing, if not then continue reading.

After the installation please go to your settings app, open the newly installed ForceGoodFit and enable it for the following application "Don't Starve." After a respring the game will now run at full screen; albeit, with some less than noticeable caveats. Some menus do not fully display option buttons, rarely does this occur (Don't Check the controls options!) Furthermore, in game UI overlaps, so within the Games settings, reduce UI size to at least 1.

There you go! The game is very fun, enjoyable and now a true "Pocket Edition!"
The same tweaks work for virtually all iPad-exclusive games, although it's getting less and less common to see iPad-only stuff on the App Store. If you're jailbroken and really want to play Don't Starve: Pocket Edition, well, have at it. It seems like more often than not these iPad games downsized to be played on the iPhone only serve to further reinforce why the game was iPad-only to begin with… But, I suppose playing a game with a super-tiny far less than optimal interface is better than not playing it at all.