Back in December of last year, you may recall seeing a delightful trailer announcing a new game called Love You to Bits. The game is a collaborative effort between Alike Studio and Pati.io, which are comprised of former 5 Ants developers who worked on the phenomenal point-and-click game Tiny Thief (Free). In fact, Love You to Bits is something of a spiritual successor to Tiny Thief. It's about a boy whose robot girlfriend gets blown to bits, and his journey across the galaxy to collect those bits and put her back together. Today, the developers have sent over a few new screens of some previously unseen locations in Love You to Bits. Check them out.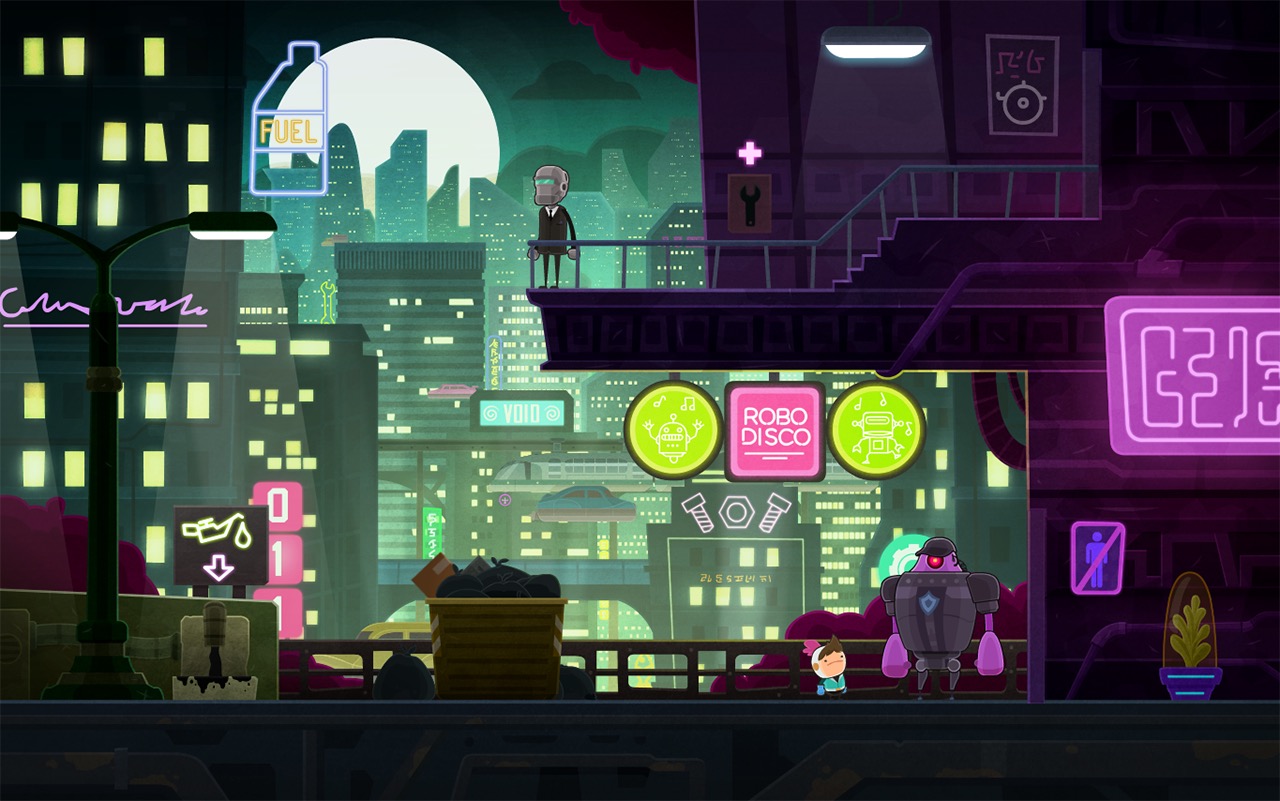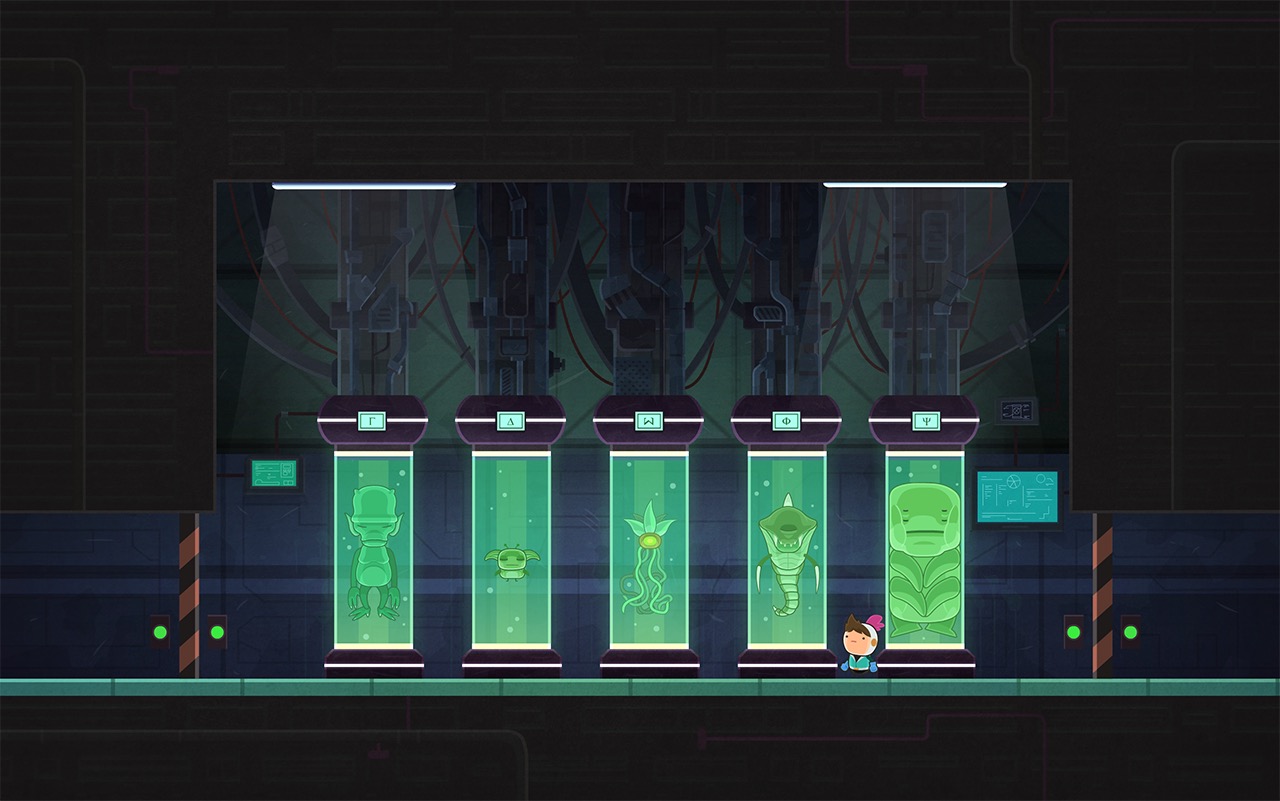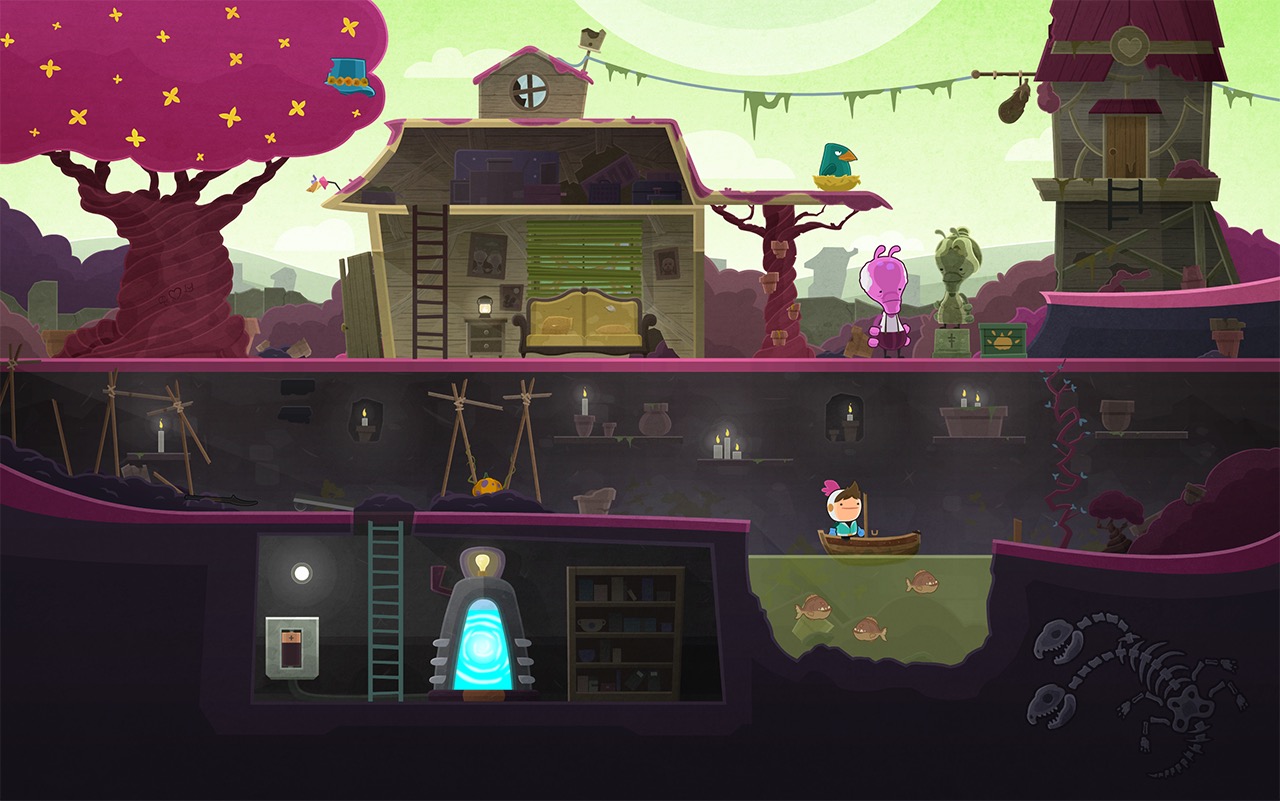 Along with the new screens, they've also narrowed down a release date… sort of. Love You to Bits will be released this fall on iOS, with Android, PC and Mac versions following sometime afterward. I wish I had a more specific release window than "fall" but I'll take what I can get. Also, although they didn't mention exact pricing, the developers did mention that Love You to Bits will be a
premium game. I loved Tiny Thief, well, to bits actually, so I'm really looking forward to playing Love You to Bits later this year. Until then, check out our forums for some discussion of this upcoming game.