Etermax is the developer of Trivia Crack ($1.99), the game that was massively popular not that long ago. Now, they've announced that they are working on a sequel to launch in the third quarter of 2015, and they've released a few details on it. The idea is that people will be able to play games based on specific topics, such as sports, music, and history, versus just playing all-encompassing games.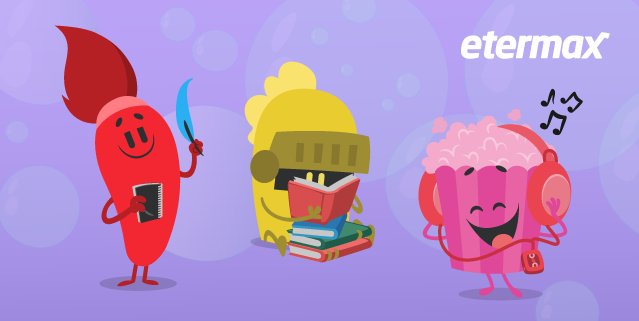 To power these "channels" that will be a part of the unnamed sequel, Etermax has announced that they'll be working with a number of popular brands to be integrated into the game. Companies that they're working with include Sports Illustrated, the History Channel, and iHeartRadio. Plenty of other brands will be involved, and Etermax says they're working with charities and educational institutions to let them have their own channels in the game.
This could be interesting, and quite likely a big source of revenue, as after each question, there will be links to more information, social media, and related apps. Etermax claims they got over 160 million downloads of Trivia Crack games worldwide, making this potentially a huge audience to push things on.