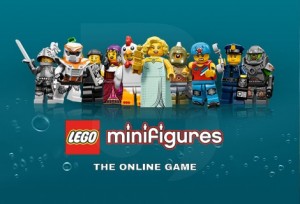 Recently, LEGO's popularity has been rising even more because of all the licensed games and the admittedly-amazing The LEGO Movie. Now, the Danish company, in cooperation with Funcom, hopes to take over the mobile world by bringing its MMO LEGO Minifigures Online from the PC to iOS and Android. The original PC game was a relatively-simplistic F2P action-RPG geared more towards young players. The game was primarily about collecting the hundreds of Minifigures and building a team of three to explore the game's various worlds. Apparently, the original design wasn't as successful as Funcom had hoped; therefore, much of the game has been re-imagined. For starters, the game has a different monetization strategy now, switching from F2P to a "buy-to-play" model (as the company calls it) to "resonate better with the target audience" and to make the game more commercially viable. Funcom's switch is quite interesting because more often than not, games trying to attract younger players choose to go F2P. The switch to premium, then, could be Funcom's attempt to expand the game's player base by attracting older gamers.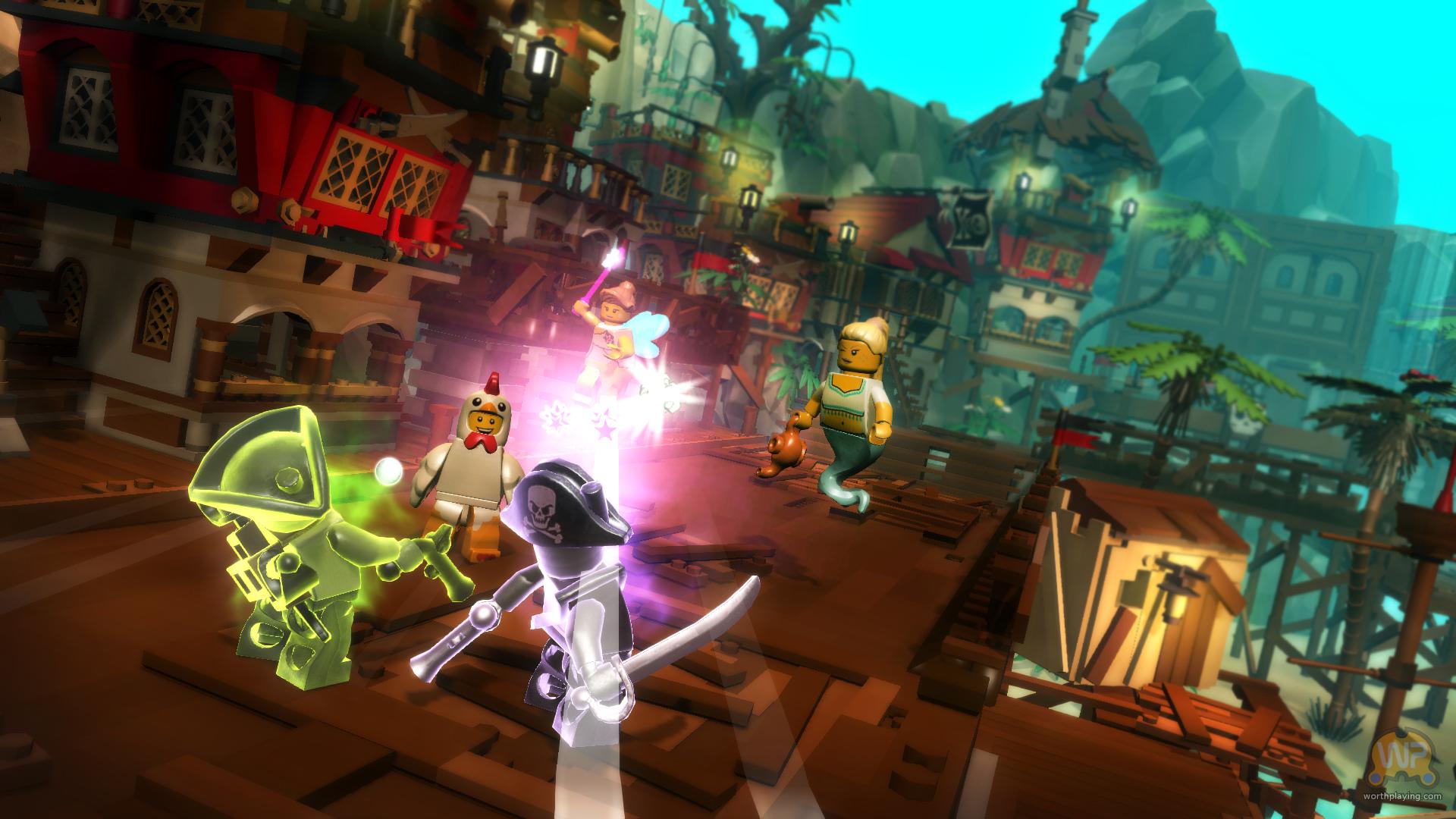 The gameplay has also been overhauled, with a voiced narrative, complemented by cinematics and scripted events, giving the game more structure. Also, each game world will have even more unique gameplay features that will enhance its uniqueness. Finally, the game will be cross-platform and will feature a persistent online world. This game could be a great family occasion, especially because of its multiplatform nature. Overall, the developers claim that the upcoming game is the definitive version of LEGO Minifigures Onine and will feel very different and much improved from the original PC-only version. The game will cost $4.99 and will include the first world, with additional worlds available as IAPs from day one (for iOS).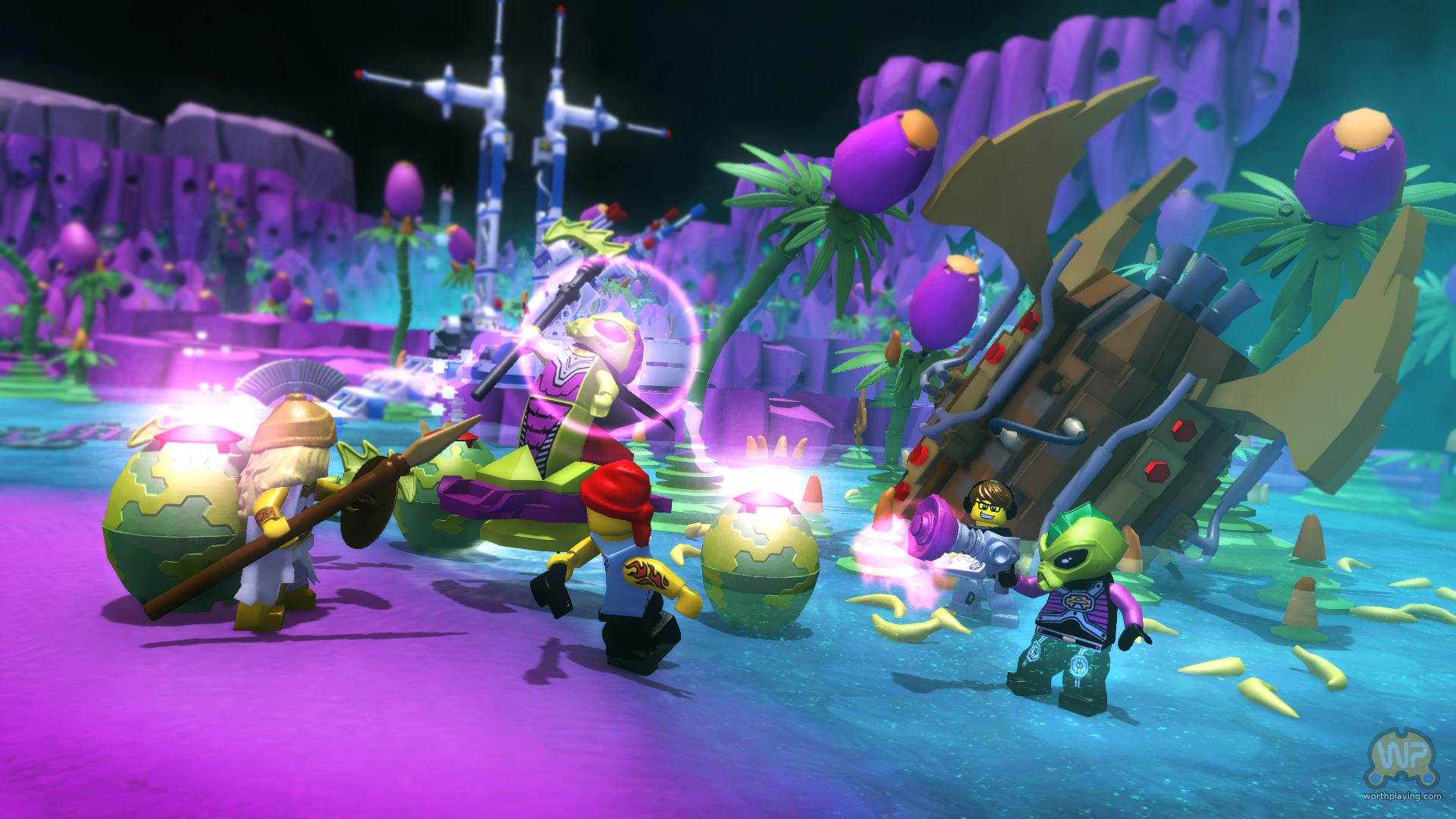 The LEGO universe holds incredible potential as a persistent MMO because of its almost-unlimited number of characters and hugely-entertaining worlds. As the many LEGO games have proven recently, a LEGO game doesn't need the most complex gameplay mechanics because the toys' charm make up for any lack of depth (unless the game's too simplistic). The trailer below gives a taste of the game's features, but keep in mind that the trailer shows off the game before it was overhauled, so, hopefully, the upcoming version will be even better. LEGO Minifigures Online should be coming out on the 29th of June, so not long to wait now.