Interestingly, EA also revealed that a new EA Sports FIFA game is coming to mobile. Previously, EA has released new yearly versions of FIFA, but they may be going down the path they're going with Madden on mobile now. Madden is year-less, and will just be getting updates for the new season, with a Season Score that will let you get a leg up on the new season of the game with your new teams when the 2015 season starts on August 19th.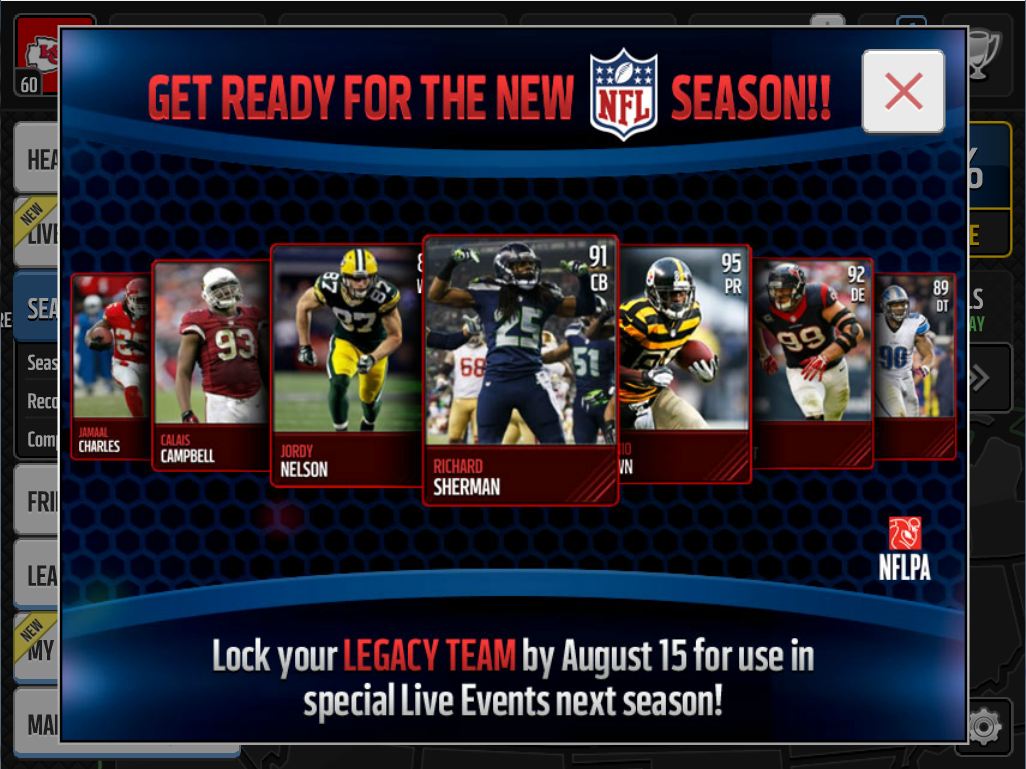 As for FIFA, EA may be doing a similar thing, just updating the game each year. But it looks like this year will bring some new updates, with EA promising:
stunning new, console quality, gameplay that fully harnesses the power of the latest mobile devices – this is truly the next generation FIFA for mobile.

So perhaps better graphics and gameplay are inbound, and you may need to just download this and not have to install a new version each year. Expect this one later this year.