Bad news if you were looking forward to the WWDC keynote on Monday, expecting a new Apple TV model that would hopefully support third-party apps and especially games. Brian X. Chen from the New York Times is reporting that the revamped Apple TV is "not ready for prime time." The Apple TV has yet to be revamped since 2013, and it seems like a version that would finally bring games and an App Store to the TV box is pushed further off into the distant future.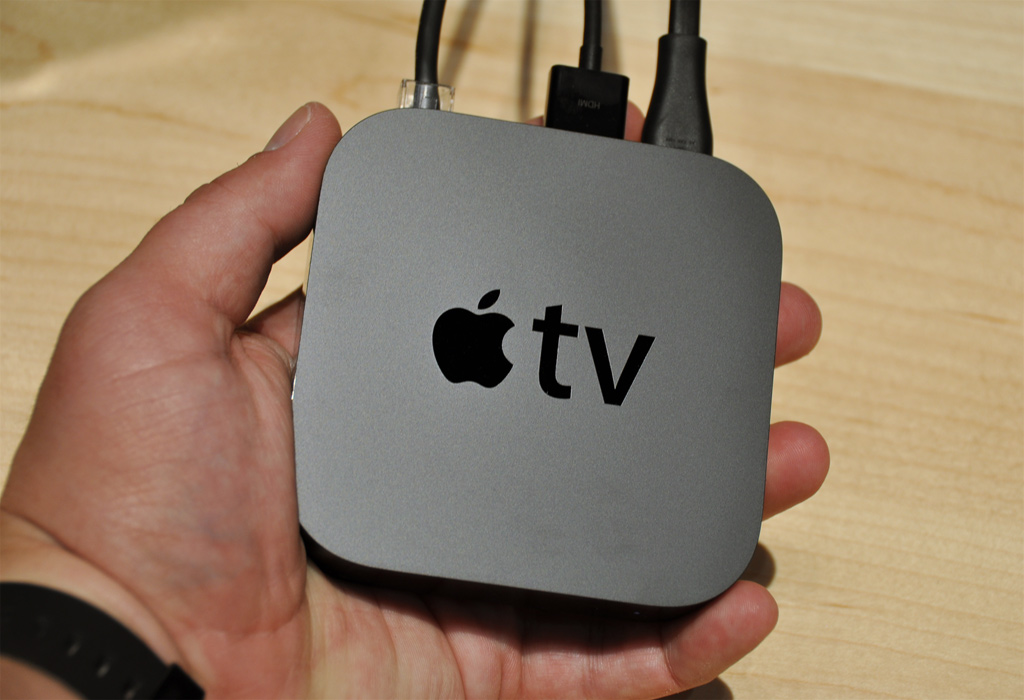 At least we have rumors saying that it actually exists, and isn't just a wishful thing. Apple hasn't updated the Apple TV since 2012, and as an owner of the 2nd-gen model (the 3rd-gen being the one you can buy right now), I've been holding off for the 4th-gen. My kind has had to suffer through 720p video like some kind of savages!
There's still hope for a new Apple TV this year, even if WWDC would be an ideal time to introduce it, with it being a massive gathering of developers that they could teach best design practices to with this new form factor. After all, the Apple Watch and iPhone 6/Plus were introduced without a WWDC in-between, and those introduced dramatic changes to how iOS apps work. And with iPhone and iPad announcements later this year, they could easily fit alongside one of those events. So, hold out hope for a new Apple TV this year, but it does seem like the hopes have been dashed somewhat.