The Android equivalent of WWDC, Google I/O, had its big keynote today, and there was actually some news from the show for iOS users. Google announced that Cardboard – their DIY solution for doing VR on a phone display up to 6" – will support iOS. The SDK is being updated to support apps with VR elements on iOS, and there's a Unity plugin so developers can create Cardboard-ready VR apps with the tools they already use to make games and apps with. And of course, that means iOS.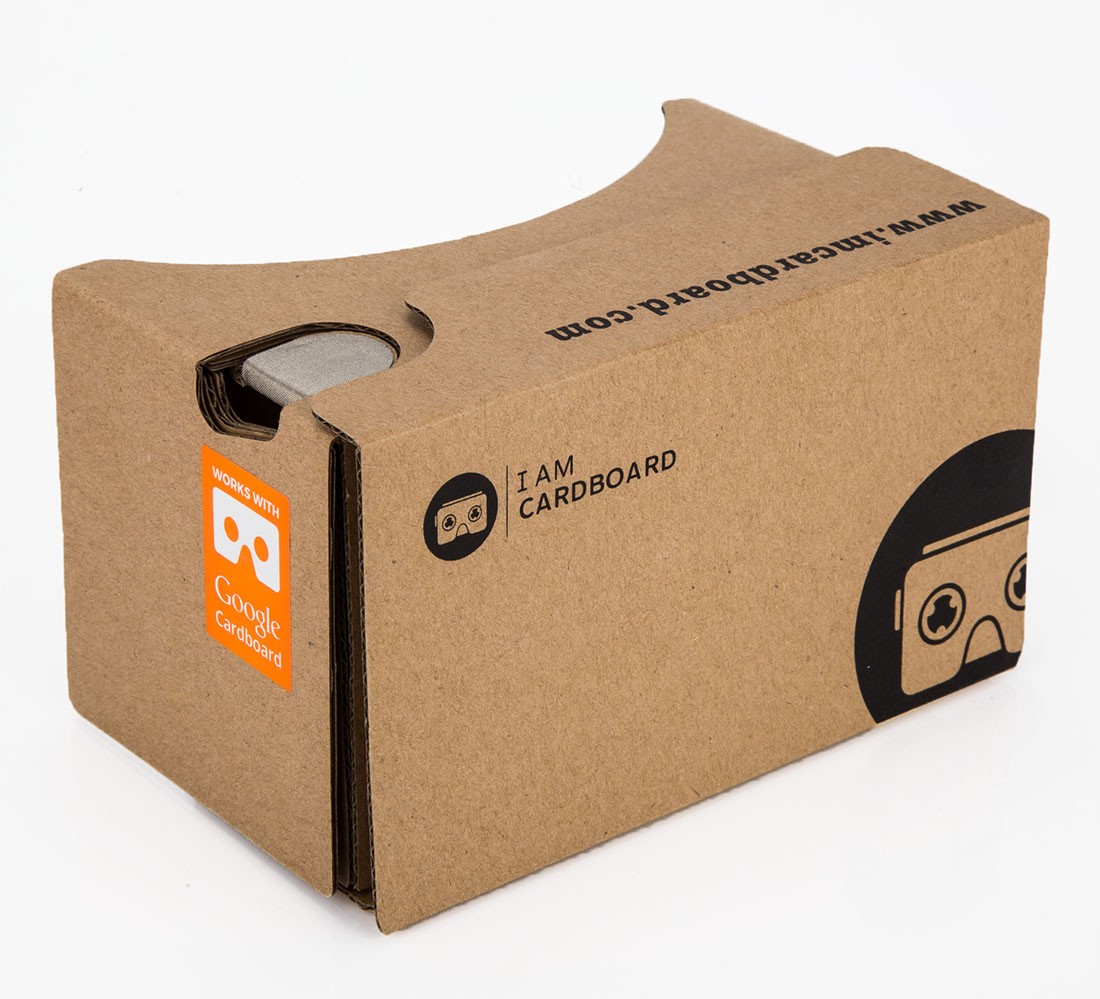 This is actually a pretty cool way to bring VR to iOS. It basically just separates your phone screen into two different displays for your eyes. If you ever played Metal Gear Acid 2 on the PSP with its headset, it's kind of like that in terms of simulated 3D. And with the high-pixel-density screens on mobile phones, they're well-suited for HD VR content. After all, an earlier version of the Oculus Rift used an identical display as a Samsung Galaxy Note, and the Gear VR uses an off-the-shelf Galaxy Note 4 for VR apps. Cardboard can literally be made from cardboard, and the latest version of the headset now can be assembled or disassembled in 3 steps. There are 9 different premade kits, including a Viewmaster, but you can always just make your own headset.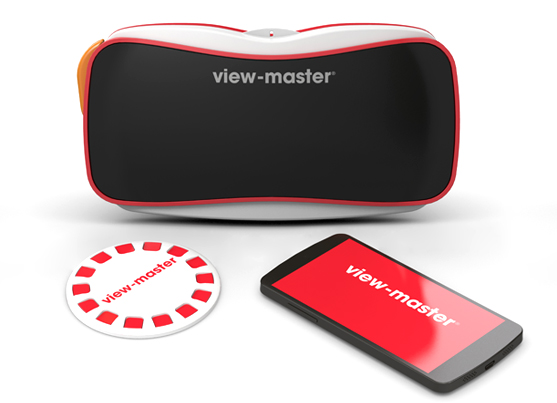 This sort of thing isn't necessarily guaranteed to take off as it's still an unofficial, non-Apple-sanctioned thing. But with VR seemingly poised to be the next big thing in not just games, but digital interactivity, that iOS is not going to be excluded from the fun is exciting, indeed. Plus, you can wear cardboard around your head!
As far as other Google news from I/O goes, YouTube will support 360-degree videos soon, which means that VR games could have VR-ready trailers that are displayed through YouTube. Android M, the next big version of Android, will support a Doze mode when a device is being unused to increase standby battery life, and to support USB-C. Don't be surprised if Lightning gets replaced with USB-C at some point, maybe next year with the iPhone 7? Apple's a big proponent of USB-C, as is Google – they announced the first two laptops with USB-C on the same day – so we're nearing a time when there's just one universal charger to charge our phones and tablets.