EA and Porsche are running a really cool contest for Real Racing 3 (Free) where you could win a trip to 24 Hours of Le Mans. But in order to do so, you're going to have to be really good at Real Racing 3, particularly its new 10 Day os Le Mans challenge. This challenge has you racing the Porsche 911 RSR in the Road to Le Mans event at the Circuit of Spa.
Submit your time by the end of the day on May 11, 2015 at 23:59 pm CEST, which is 5:59 PM EDT, and you can win…if you're the fastest time on the track.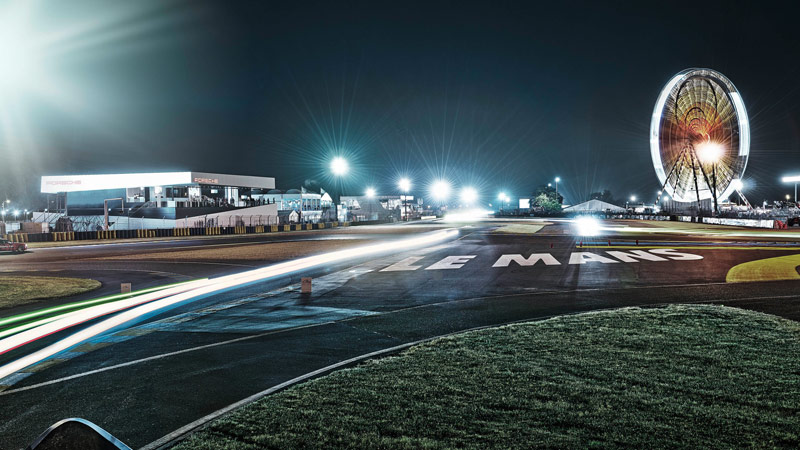 The fastest time wins a trip to Le Mans with 2 VIP tickets for the 24 Hours of Le Mans race taking place from June 12th to the 14th. 2nd place and 3rd place get a special Real Racing Gaming Box with an iPad and customized game controllers. 4th and 5th place get a "set of the 2015 Porsche Racing Collektion including cap, polo shirt, windbreaker, baseball cap and rucksack." Sounds swanky. Good luck, folks!