Another great week for iOS gamers is now officially in the books. Our top rated reviews this week cover an incredible free to play game, the awesome conclusion of the Hearthstone expansion, a Metroidvania game… and an amazing port of a classic RPG. Weak week, it is not. Read on for our top scoring reviews we published this week.
Does not Commute, Free [Review] – Does Not Commute (Free) is a game that has looked appealing and intriguing since the day I got to see it in motion. Mediocre posted a teaser video of it, then they demoed the game to us at GDChttp://toucharcade.com/2015/03/06/gdc-2015-does-not-commute/, and it was one of my favorites there. The concept was super-fun to play with, and somehow, Does Not Commute got even better from there. The tweaked some of the things from the original GDC version, and made this an absolute must-have.
Hearthstone, Free [Review] – After five weeks of playing, thinking, and writing about Hearthstone's (Free) Blackrock Mountain Adventure (BRM), the fun is over and we are back to playing plain, old Hearthstone. No more Wings to explore, no more crazy bosses to tackle, and, more importantly, no new cards to get. What's done is done though, and now that BRM is over, we can look back and see how Blizzard did in its second attempt at an Adventure after the successful Curse of Naxxramas. If we look at the Adventure as a whole, I believe that Blizzard did a great job thematically, perhaps better than with Naxxramas, as the Dragon-and-Fire themes was represented very well in BRM's various wings. The card rewards were also great, and although they might not revolutionize the meta, I think they'll help turn the RNG down a notch.
Rex Rocket: Mobile, $1.99 [Review] – When I try to think of indie Metroidvanias that can have lunch at the same table as the games that formed the genre name, the list is painfully short. Guacamelee, Shadow Complex perhaps, maybe Aquaria ($4.99). You would get people who would stand for and against those, I suspect. The one I think almost everyone would agree on, however, would be Cave Story, one of the more famous Japanese indie games. It's huge, challenging, and packs in just the right amount of linearity. Its backtracking is generally handled in a smart way, and most of all, it feels like its own thing. It's also the most similar example I can think of to Castle Pixel's Rex Rocket ($1.99), which released on Steam and the WiiU in the summer of last year and just recently made its way to iPad.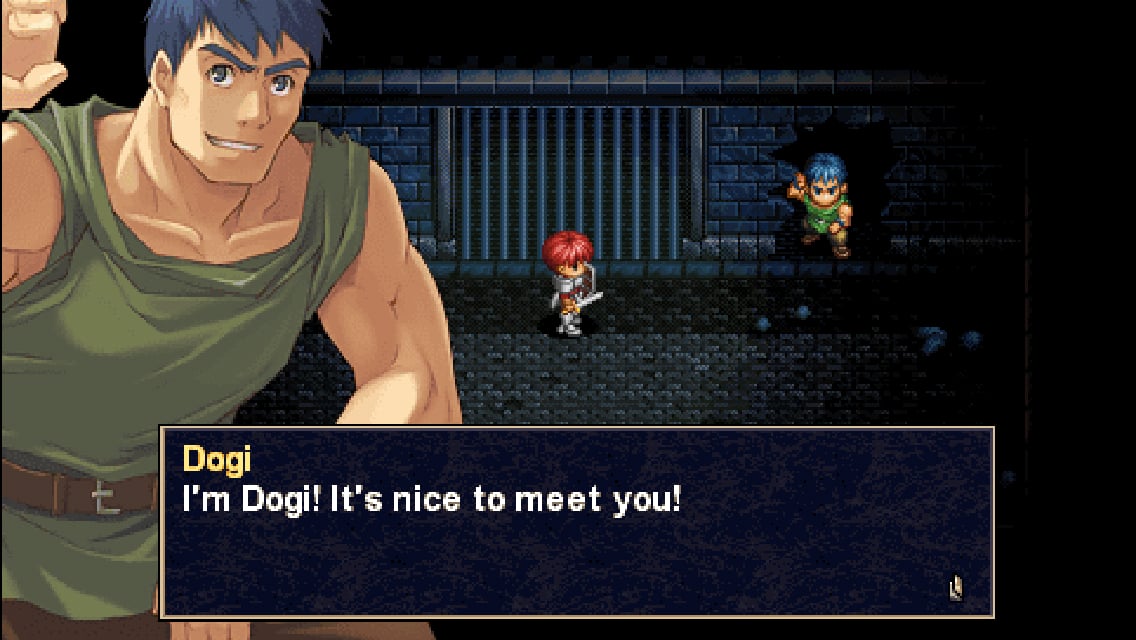 Ys Chronicles 1, $4.99 [Review] – The actual gameplay is generally intact, however, and that means Ys Chronicles 1 is a must-have for any mobile RPG fan. It's a sheer joy to play, full of a kind of upbeat excitement that doesn't come around all that often. It will make you feel awesome one minute, completely crush you the next, and then fill you with a true sense of triumph when you finally overcome its challenges. The gameplay is a natural fit for mobile devices, and DotEmu has done a great job of porting it over with only the slightest of flaws. While I don't think I would take it over the PSP version of the game, I'll certainly take it in addition to that one. I hope this is just the beginning of a beautiful relationship between DotEmu and Falcom, because Ys only gets better from here.
Additionally, we reviewed a few other games this week. As always, you can dig into all of our reviews by clicking here. Alternatively, you can hit up specific scores by using these links: