Bossa Studios recently released Spy_Watch ($0.99), a game built for the Apple Watch. Gamasutra spoke to Bossa COO Vince Farquharson to talk about how gaming on a watch should work, and he had some interesting things to say, such as:
It's what we're calling "background gaming", where you don't decide you're going to play a game and go play for a certain length of time. It's just in the background, events in the game are running in real-time, and it all comes back to you via notifications. The watch will literally tap you on the wrist, like someone's tapped you with a finger, and you look at it to see an encrypted message come in.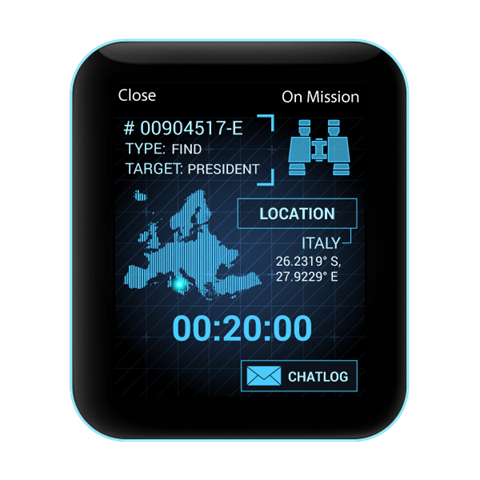 It's a fascinating interview about the challenges inherent with a brand-new platform and interaction type. This is the biggest change to gaming interaction since the smartphone, and there's special considerations as to how games here will work. Or even if they will be worth the time to make them, if the Apple Watch winds up being viable. These are interesting times for mobile gaming.