Big news coming from Unite 2015 Tokyo, the show run by multiplatform engine Unity: Unity is coming to the New 3DS and New 3DS XL. This means that except for the standard 3DS, every console and handheld will have access to the engine that powers countless numbers of games. You've seen all the games with the "Made in Unity" splash screen, and there's plenty more "white label" games without it. It's a massive, massive thing in gaming right now.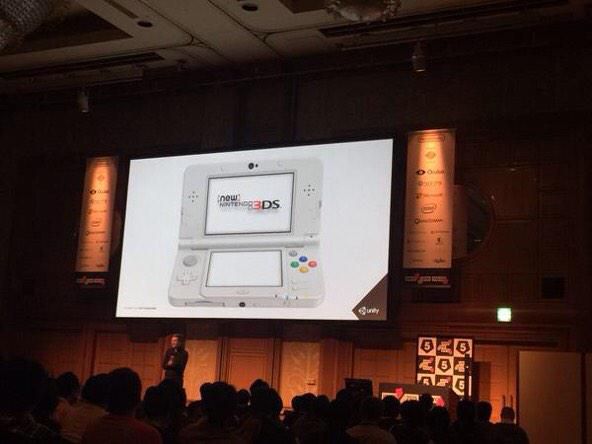 So how does this announcement relate to mobile? Well, there's any number of ways. This could be great for bigger, premium games coming to mobile. Developers could be more motivated to make bigger scope games that are still portable-friendly if they know they have both handheld systems open to them as well as iOS and Android. Playstation Mobile shut down recently, but Sony is rather friendly to independent developers releasing on their platform. Nintendo has shown signs of this as well, especially on the Wii U. The lack of support for the original 3DS is a bit of a stopping point, but New 3DS XL sales have been solid so far. If sales keep up, a lucrative market for games just for the New 3DS could come to fruition. If so, Unity developers could make games that hit the entire spectrum of portable gaming. And more quality games for mobile? That sounds great to me.
This also shows how important mobile gaming has become. Unity became popular because so many mobile games use it as its engine. It can build to iOS and Android, and opens up desktop and now console development to its developers. Making money on mobile is a questionable proposition, but as it's a huge platform, developers want the option to make mobile games. And they have an easy one with Unity.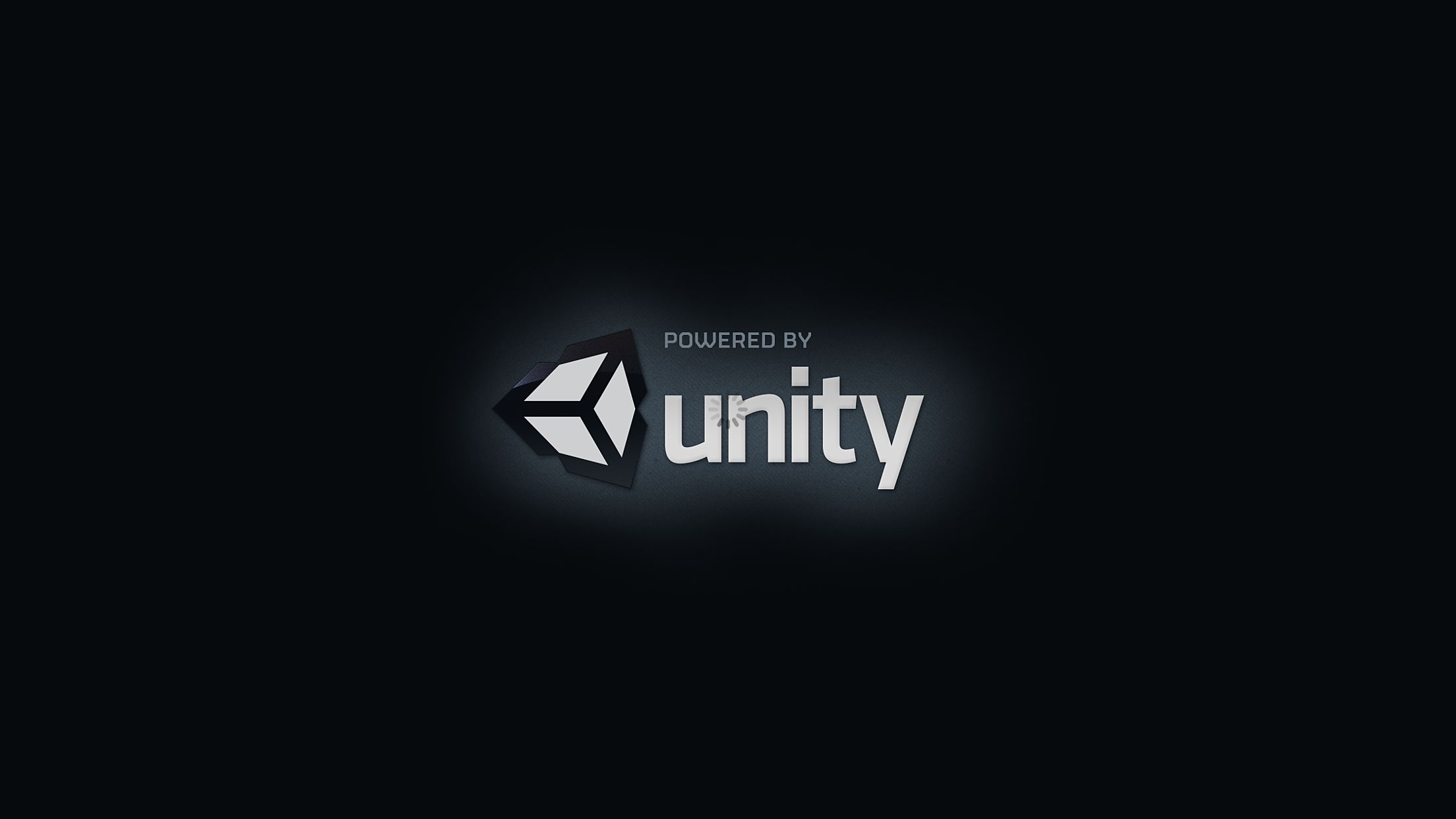 So, Unity coming to the New 3DS? Yeah, that could be a big deal. Nintendo's curious about mobile with the DeNA announcement and some of their free-to-play games. But there's also a scenario in which they wind up capitalizing on mobile's popularity by captivating mobile developers to make awesome games for them. And as much as I love mobile, playing some of the great mobile games on an actual Nintendo handheld? Sign me up for that.