If you want a new Ghostbusters game on the iPhone, who you gonna call? Apparently, Beeline Interactive, a Capcom subsidiary whose mandate is to produce primarily licensed games for smartphones. Capcom has just announced a call for beta testers on its website for "an upcoming Ghostbusters iPhone Game" by Beeline, so there's definitely something in the works.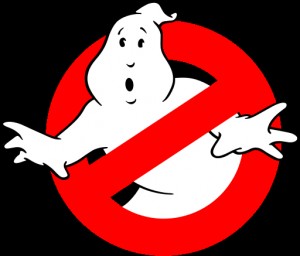 Beeline's games include Smurf Life (Free), a typical F2P town builder, and Smurfette's Magic Match (Free), a match-three game. It has also developed another Ghostbusters game (Free) in 2013, which had you running around New York City catching ghosts, improving your equipment, and purchasing permits to hunt more ghosts. I'm not surprised that another Ghostbusters game is coming down the, ahem, firehouse pole because of all the buzz regarding the two upcoming Ghostbusters movies.
Judging from the survey that testers have to complete to enter the Beta, I have a hunch that this will be another Freemium game since the survey is asking whether you play games like Clash of Clans, Puzzle and Dragon, and Marvel Puzzle Quest.
So, if you want to help capture some ghosts, head over to Capcom's website and sign up for the Beta.