Blizzard is still holding their cards pretty close to their chest with regards to the iPhone Hearthstone (Free) client, with no real specific release timing beyond sometime in the next couple months. Regardless, today during their brief keynote during PAX East they revealed a couple images of what it's going to look like running on the iPhone: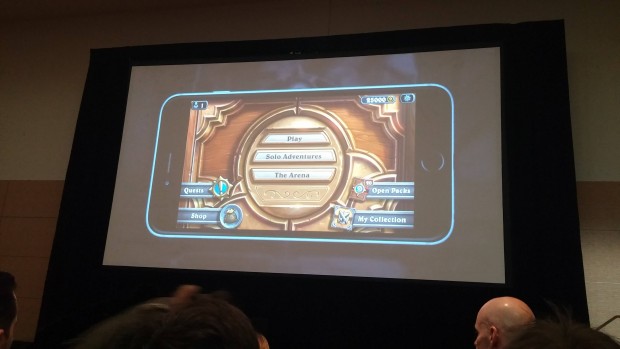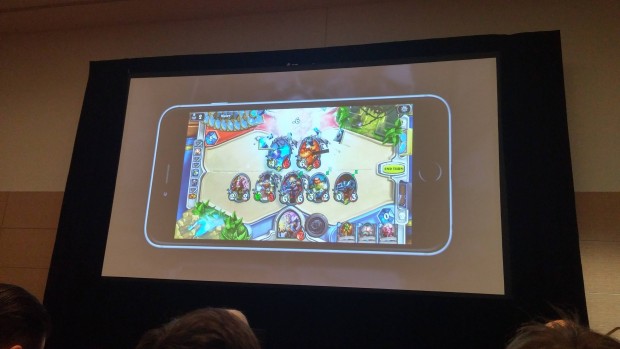 Looks… Basically exactly how everyone expected it to. Like playing Hearthstone but on a smaller screen. I'm anxious to see how it's going to actually work, but knowing Blizzard, they're not a company that releases anything half assed. Stay tuned for more info on Hearthstone for iPhone as we get it.
Photos courtesy of r/hearthstone.